The mobile version of Terraria, a 2D pixel sandbox adventure game, was officially released on May 20 at 10 am. The game is a buyout system, you can enjoy all the functions of the game with one purchase, and subsequent updates are free and free of microtransactions. The game is priced at NT$130, and the discounted price is NT$90 within the first week of launch.
Buyout System & Full Experience
Terraria, a classic game that has been online for 11 years, has finally officially met Taiwanese players in its mobile version. The mobile version of Terraria released in Taiwan this time is version 1.4.0.5, and the latest version 1.4.3 will be launched in the July update.
"Terraria" mobile version has built-in special functions such as "free official server connection", "cloud save" and "voice chat", hoping to bring players a better gaming experience. Due to the official server support provided this time, it will not be able to connect with other server versions.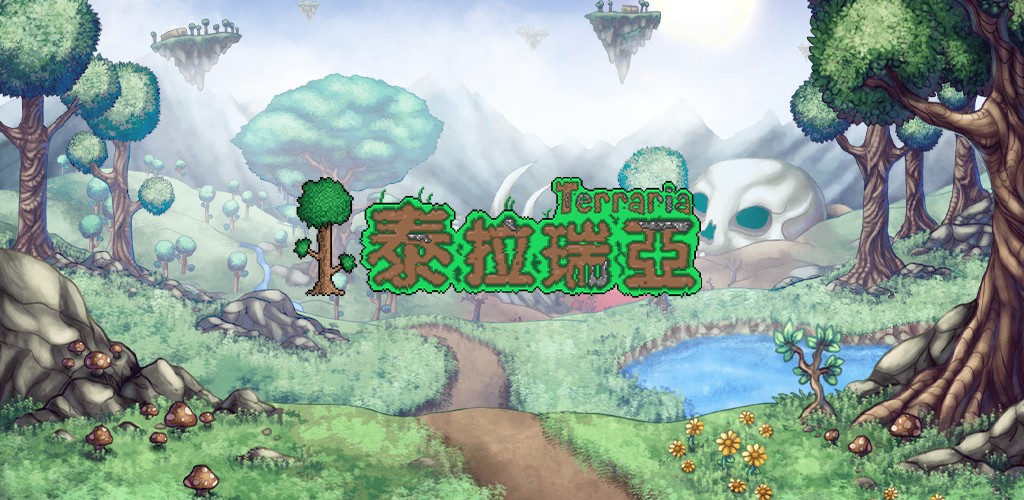 Game Features
Defeat Cthulhu monsters, resist the invasion of the Crimson, destroy mechanical regeneration, and even in the world of "Terraria" there will be different weather and corresponding special monsters, randomly generated Tai each time. Laria continent makes the journey always full of novelty, infinite random events waiting for you to explore.
In Terraria, there are not only battles and adventures, collect nearly 4,000 kinds of resources, make all kinds of magical props, build a unique fortress, explore the whole world, and meet different partners on the way to complete the journey with you .