This post is part of the following live stream:
Máté Kocsis warns of nuclear war on the radio
Back to broadcasting
Maxym Marusenko / NurPhoto / NurPhoto via AFP
A senior priest of the Ukrainian Orthodox Church has been placed under house arrest in connection with his alleged ties to Moscow, the church said. The priest is accused of openly glorifying the Russian occupation forces and fomenting religious division.
The leadership in Kyiv is cracking down on the Ukrainian Orthodox Church (UOC) on the grounds that it is pro-Russian and cooperates with Moscow. The church denies all this.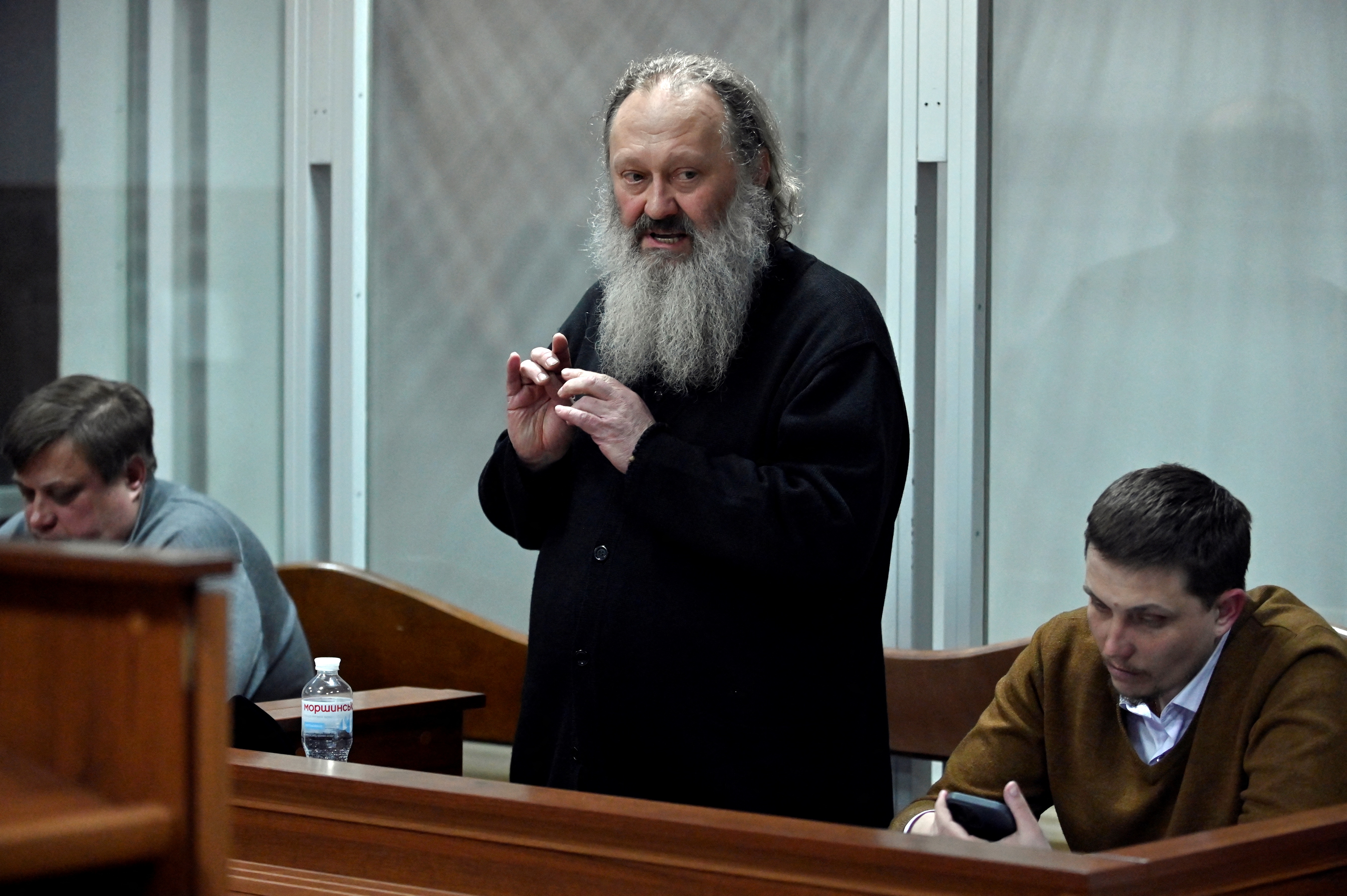 The UOC said in a statement that the Kyiv court ordered Metropolitan Pavlo to wear an electronic bracelet. According to Interfax Ukraine and Ukrinform news agencies, Pavlo was given sixty days of house arrest.
I did not do anything. I think this is a policy provision
– commented the priest to journalists after the sentencing.
According to the Russian state news agency TASSSZ, the court ordered Pavlo to live in a village about 40 kilometers from Kiev. According to Pavlo, the house he has to move to is uninhabitable.
"There is no place to sleep, no heating and no light. No kitchen, no spoon. But it's okay, I can bear everything," said the metropolitan.