Upstairs Raghavan Nair and Vatsalya won't happen these days: Mammootty
Mammootty and Jagdish open up about their views on the films of the past. In an interview given to Mathrubhumi News, the presenter raised a question about Jagdish's old family pictures.
Jagadish pointed out many reasons why films like those released in the past are not released today. 'Pradhanapayans was a big hit where I acted then. Its dialogues are written by Ranji Panicker.
There are not many dialogue oriented political films these days. Because now there is a discussion on the news channel. It is a movie in itself. It has opposition and ruling party. Similarly, serials have taken over instead of family films,' said Jagadish.
Mammootty said that family films still exist and families have changed. 'Family films are still being made. Everyone has stories that run in the family. But now the families have changed. Not the family of the 90s anymore. Children are not like that, nothing they know, nothing they think. Even the mobile phone has changed. Also television.
The problems going on in the family have changed. There is no point in bringing up old issues now. Now if you bring affection, it is not a lawsuit. No Raghavan Nair will be going on at the top now. It's a different line now. As the story and characters change, Mammootty said.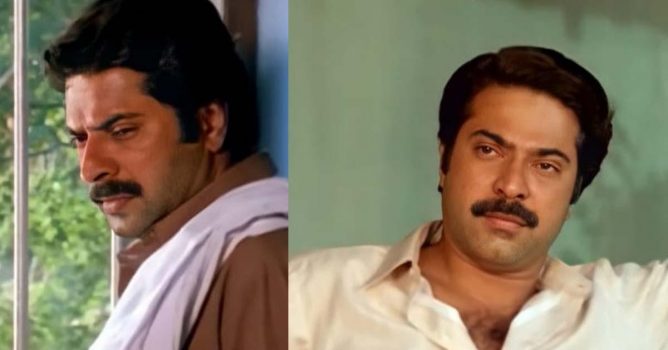 The duo will be reunited in Roshak, which will release on October 7. Roshak is a film directed by Nizam Basheer, who is known for his hit film 'Kettyol'an Ante Malakha'. The film is produced by Mammootty's company. Sameer Abdul is preparing the screenplay. Actor Asif Ali also makes a guest appearance in the film. Sharafuddin, Grace Antony, Bindu Panicker, Sanju Sivaram and Kottayam Naseer are the other lead characters.
Content Highlight: Mammootty says a movie like Valsalyam won't happen these days