Another colleague who was with me had the same experience. They responded to it. But I was in such a mood that I couldn't even do that.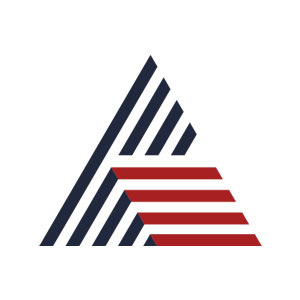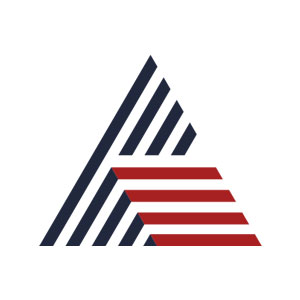 First Published Sep 27, 2022, 11:27 PM IST
Kozhikode: Sexual assault on actresses at a private mall. Some of the crowd sexually assaulted two young actresses who had come to participate in the promotion of a new film at a private mall in Kozhikode. The issue came to light when one of the actresses who was a victim of violence shared her ordeal on social media.
In a note shared by the young actress on her social media accounts, it is said that while returning from a promotional event at the mall, she and another actress who was with her were sexually assaulted. The actress says that she was stunned by the unexpected violence and could not even react and still has not come out of that trauma.
From the post of the actress…
Today, as part of the promotion of my new film, when I came to the promotion held at High Light Mall in Kozhikode, I had a chilling experience. Kozhikode is one of my favorite places. But when the program was over, someone from the crowd grabbed me. I hate to say where. Are there people around us who are so frustrated?
As part of the promotion, our entire team went to many places. Today was the worst experience ever. Another colleague who was with me had the same experience. They responded to it. But it turned out to be a situation where I couldn't do it at all. I froze for a moment. Standing in that numbness, I am asking… Is your illness over…
It is reported that hundreds of people attended the event held at a private mall in Palazhi, Kozhikode. For the past few days, a group of actors and actresses have been visiting various malls and colleges in Kerala for the promotion of the new film.
The police informs that till date no complaint has been received from the actress or the crew of the movie regarding the incident. They also informed that an investigation has been started on the basis of the actress's Facebook post.
A year ago, another young Malayalam actress had to face sexual assault in a mall in Kochi. The actress announced this through an Instagram post. Later, the police registered a case and conducted an investigation and arrested two youths from Malappuram who committed the crime.
Last Updated Sep 27, 2022, 11:43 PM IST