Nursultan Nazarbayev International Airport

(Photo: Abzal Kaliev / Sputnik / RIA Novosti)

From January 10, Aeroflot will return to operating flights to the capital of Kazakhstan Nur-Sultan and back on a daily basis, according to the air carrier's press release received by RBC.
The company explained that flight SU1956 / 1957 on the Moscow – Nur-Sultan route, previously scheduled for January 9, will be operated on January 10 at 4:00 from Sheremetyevo. The return flight of the aircraft will take place at 12:05 (15:05 Moscow time).
"Passengers who have not issued a refund for previously canceled Aeroflot flights to / from points in Kazakhstan and are planning a flight to / from Nur-Sultan can contact Aeroflot's contact center for priority reservations for renewable flights," the airline said.
Ministry of Defense evacuated 500 Russians from Kazakhstan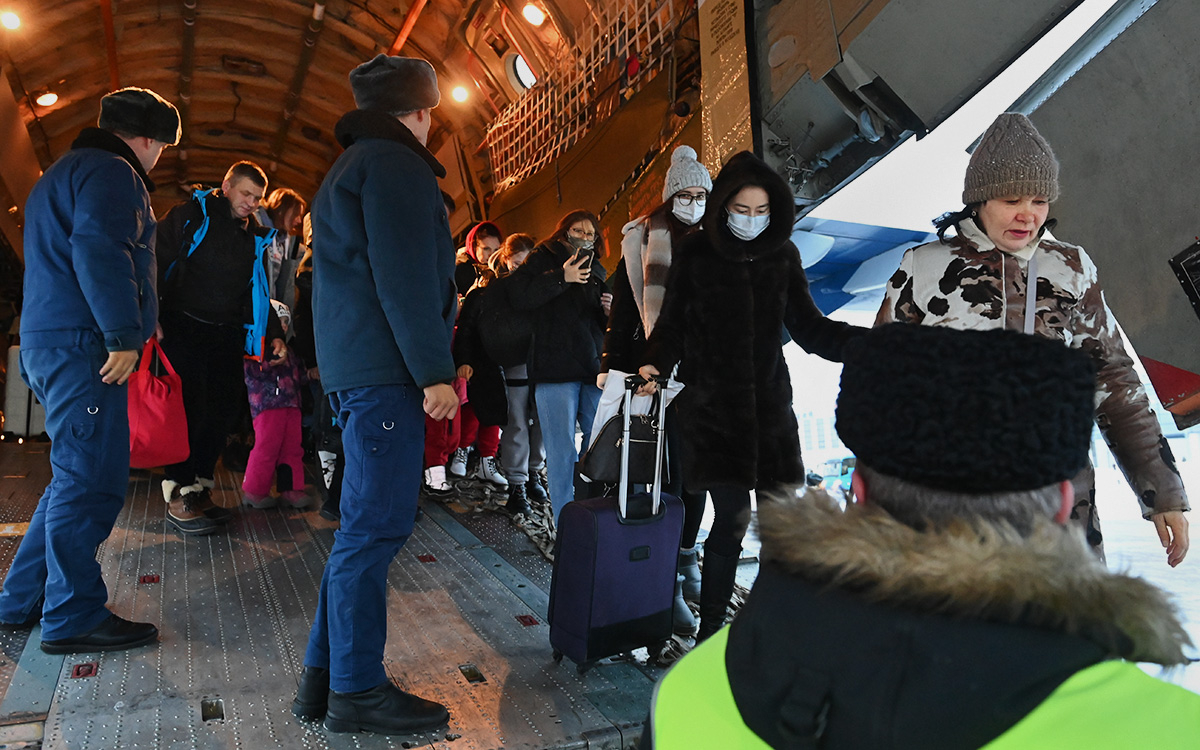 The material is being supplemented.
.