Two weeks have passed since the journalist Tzufit Grant And the singer Shuli Rand We shook the Israeli entertainment egg and got married in a location that was only exposed to the guests of the event for a few hours, in order to maintain the sensitivity of the matter. The wedding was attended by only 250 people who were carefully chosen by the couple, including the singer Amir Benayoun And the actress Orna Banai.
Those who were not present at the event were Rand's children and after the event Odelia Rand, Who auditioned for "The Next Star," shared a post in which she wrote to her father: "You broke the glass Dad broke my heart and all my siblings' hearts." Last night (Wednesday), a Scout was observed at an event called "Thirst" in Jerusalem, where her partner Shuli appeared and surprised those present when she wore a head covering.
Shuli Rand's daughter in her address to Scout Grant: "You broke my and all my brothers' hearts" – click here.
Scout was photographed together with Sharon Adam, The mother of the singer Omar Adam and the Rebbetzin Bracha Shilat, Managers and event initiators. Among those present at the event was also the presenter Miri Michaeli. A few months ago, Scout was interviewed by TMI, where she said that she observes Shabbat together with Shuli and does not rule out the option of strengthening her religion.
Scout Grant reveals: "Since I started with Shuli Rand, I've started keeping Shabbat" – click here.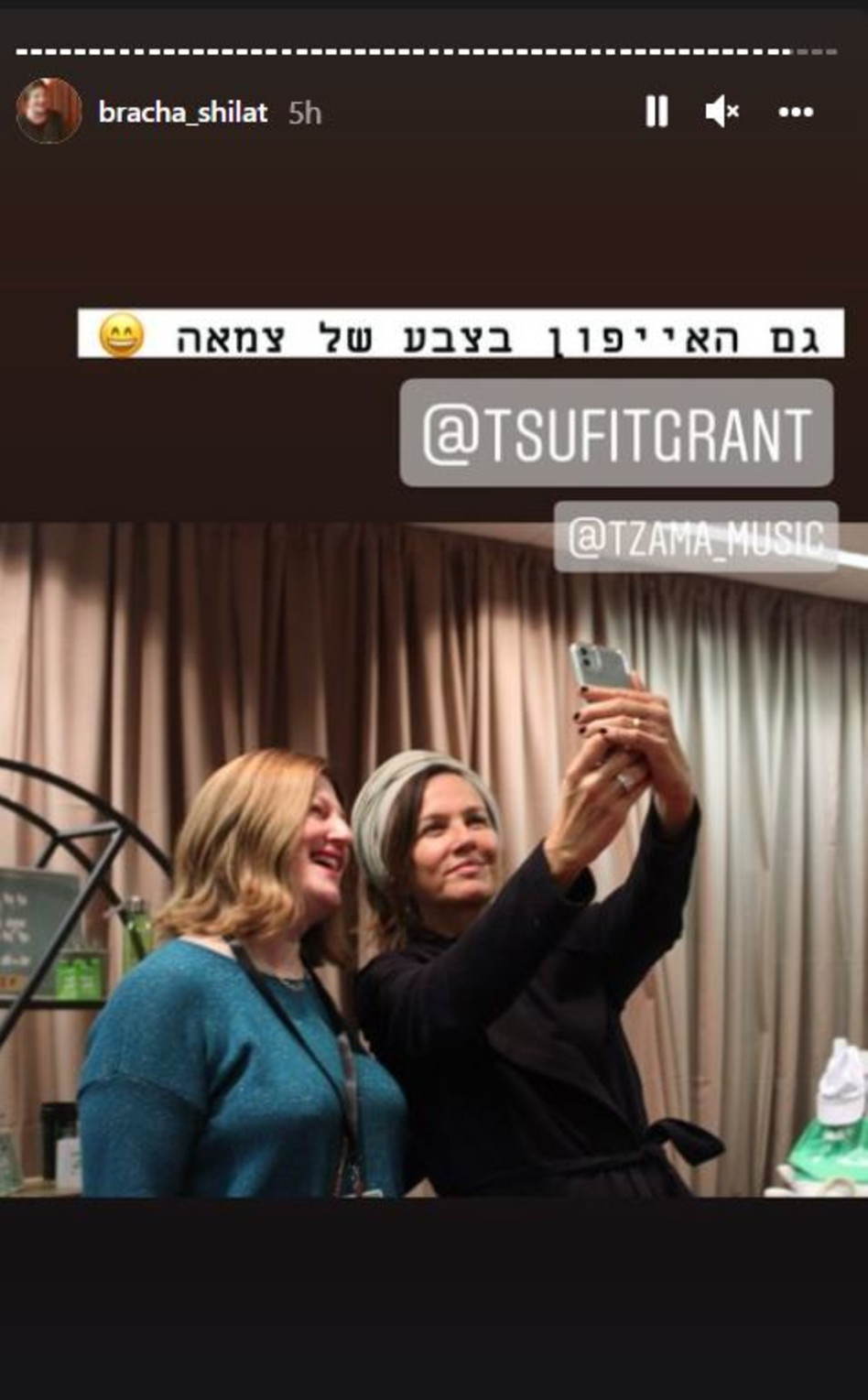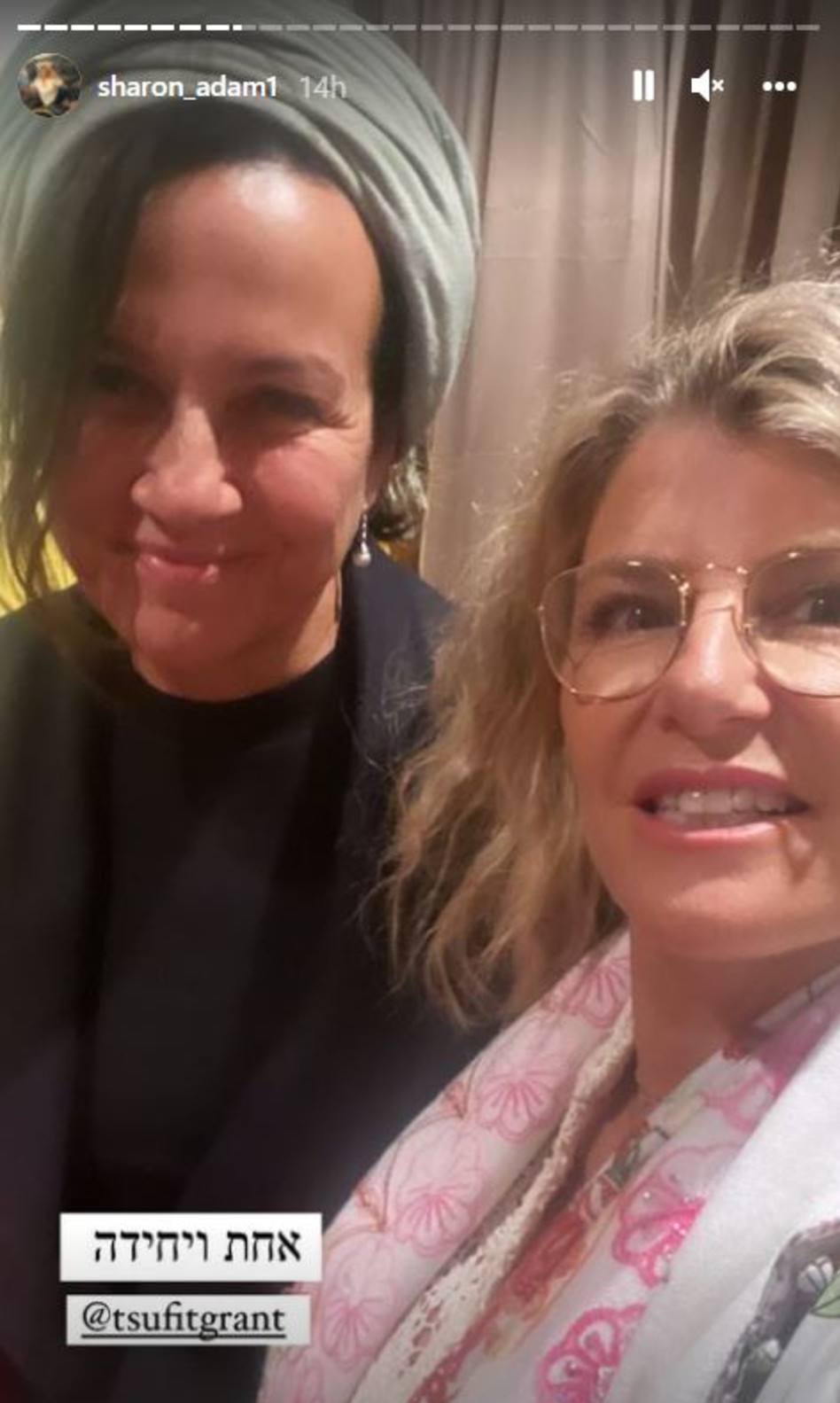 .