2023-05-16 13:15:11
Agricultural insurance is used to cover claims in the field, always very sensitive to torrential rain, hail or frost. But the current situation of drought is taking the sector to levels of both the volume of damaged land and compensation never seen before. Agroseguro, the Spanish system of Combined Agricultural Insurance, calculates that compensation for damage caused by drought in rainfed crops already reaches 300 million euros, a figure that will increase if it continues without rain in some areas.
This translates into a claim area of ​​1.5 million hectares, 70% of the total insured rural area. The area where there is the most damaged dry land is Castilla y León, with 700,000 damaged hectares and a compensation forecast of 140 million euros this year. It is followed by Castilla-La Mancha, with 300,000 damaged hectares and 54 million planned. Then there are Andalusia (150,000 hectares), Aragón (135,000) and Catalonia (110,000).
This makes the drought of the current campaign the largest claim in the history of agricultural insurance, exceeding the 210 million euros faced by the 2012 drought, which until now was the most serious, or the 220 million paid in 2022 only for the frost suffered at the beginning of April.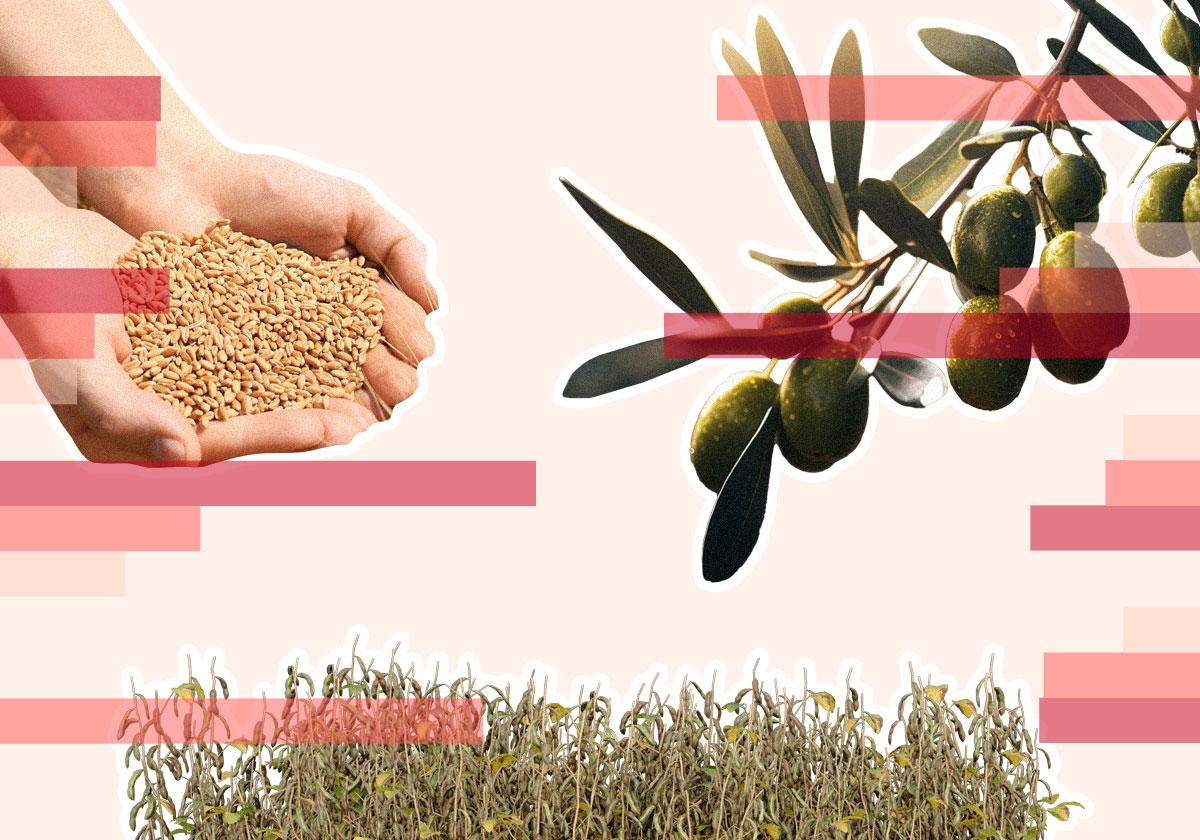 This at the dryland herbaceous level, but in general the evolution of the accident rate has been increasing very rapidly in recent years due to climate change, as confirmed by the president of Agroseguro, Ignacio Machetti, in a meeting with the media. In figures, the number of claims has increased from one million in 2013 to 1.6 million in 2022, 67% more. At an economic level, it means going from the 504 million euros of ten years ago, to the 806.7 million euros that insurance companies paid in 2022, 60% more than in 2013 and 8% more than in 2021.
By 2023, the estimate is that the compensation will be above 900 million euros, 300 only for the extreme drought. It will mean breaking again the records recorded so far and will depend – apart from the drought – to a large extent on the hailstorms, the hailstorms that destroy crops and that climate change has worsened in recent years.
Last year, the insurance companies compensated 220 million euros in the month of April alone for the severe frosts that occurred, 70% destined for fruit trees. The drought involved compensation worth 118 million euros, with 1.3 million hectares damaged. But from Agroseguro they indicated that this year the drought will mean at least 300 million euros, an amount that increases every week that it continues without rain.
#Agricultural #insurance #million #compensation #drought