Airtel CEO Gopal Vittal has confirmed that Airtel is set to raise the price of its prepaid plans again.
Last year, telecom companies including Vodafone Idea, Reliance Jio and Airtel raised the prices of their prepaid plans. Now as a blow to prepaid subscribers, Airtel is ready to increase the price of its prepaid plans. This information has been confirmed by the CEO of the company Gopal Vittal. This time Airtel has decided to charge an average of Rs 200 per user.
Telecom operators are not happy with Troy's recommendation for 5G reverse prices. Telecommunications companies, including Airtel, have demanded a 90 per cent cut in the 5G reserve price. "Industrialists were expecting a reserve price cut; despite the reduction, it was not enough and it was disappointing in that sense," said Airtel CEO Gopal Vittal.
"My own intention is that we should start seeing some tariff hikes this year. I hope Airtel prepaid rates are even lower. An average of Rs.200 should be charged from a user. Customers can accept this increase, "said Gopal Vittal.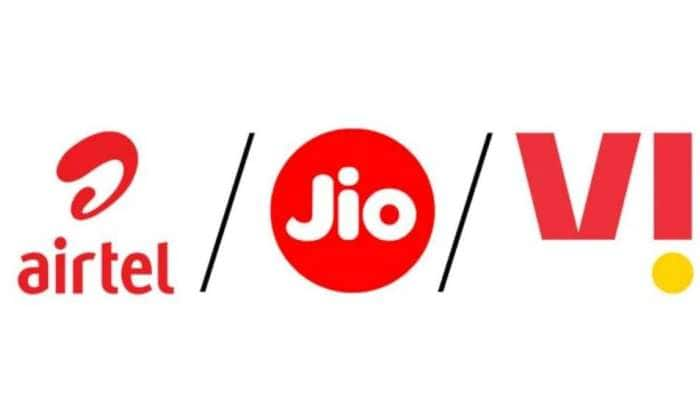 Last year, privately owned telecom operators, including Vodafone Idea, Reliance Jio and Airtel, increased their prepaid prices by almost 18 to 25 percent. Despite the price hike, Airtel attracted more 4G users. Its number of users in March was 5.24 million. This is up from 3 million subscribers in the previous three months.