Alice is noticed through the serial Manjurukum Kalam.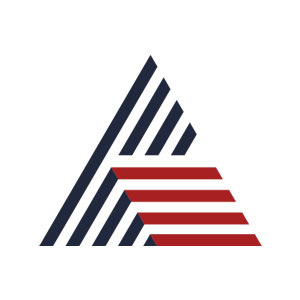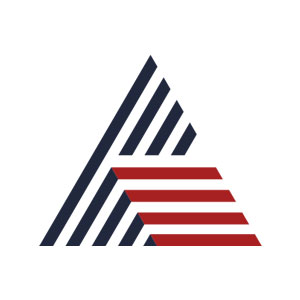 First Published Sep 30, 2022, 10:26 PM IST
WAlice Christy Gomez is an actress who has found a place in the audience's mind for many years. The actor, who won the audience's love through many characters, is also present on social media. Alice has been sharing her stories, makeover videos and shooting location stories one after the other on her social media pages. As such, the new video shared by the actor is attracting attention.
The video is from the Mrs. Hitler shooting location. The video shows the shooting of the series. Conversations can also be heard in the video. The scene between the villain and the heroine is shot. After watching the video, people are asking how difficult this shooting is. Another exaggeration is that we can see the hard work done in half an hour. People are also commenting that even after seeing this, the anger towards Avinashet has not changed.
The actor shared all the wedding details and Onam celebrations through social media. Alice's husband is Sajin Saji Samuel, a native of Pathanamthitta. Earlier, in response to questions about marriage, Alice had said that it was not a love marriage, but a marriage decided by the family. Alice had shared all the details of the new house after marriage.
'Sisters who work from the age of 18 to the age of 66; Shalini says she is proud
Alice is noticed through the serial Manjurukum Kalam. Later, he played a notable role in many serials like Streepadam, Kasthuriman. Alice, who has appeared in many popular serials, is now winning the hearts of the audience with one of the hit serials in Kerala, 'Mrs. Hitler'.
Last Updated Sep 30, 2022, 10:26 PM IST