Anatoly Antonov

(Photo: Valery Sharifulin / TASS)

The United States is delaying the extension of visas for almost 60 employees of the Russian embassy. This was announced by the Russian ambassador to the United States, Anatoly Antonov, reports TASS.
"Almost 60 employees remain at the Russian Embassy and Consulates General in the United States, <...> which the American side is delaying the extension of visas, "Antonov said. He also noted that if we take into account the family members of these employees, then we are talking about 155 people. In addition, according to the Russian ambassador, about 40 more employees are awaiting entry permits in Moscow, many of them have been on the "waiting list" for more than a year.
Antonov emphasized that some members of the families of Russian diplomats have visas, while others do not, there are also problems with the registration of accreditation documents and registration of official vehicles, the seized diplomatic property of Russia has not yet been returned.
According to the ambassador, "the American side deliberately presents itself as a victim of visa restrictions on the part of Russia." "Behind these stuffing, there is an intention to place full responsibility for consular and visa difficulties on Moscow, which is not true," Antonov added.
The consul announced the refusal of the United States to extend the permit to stay in the country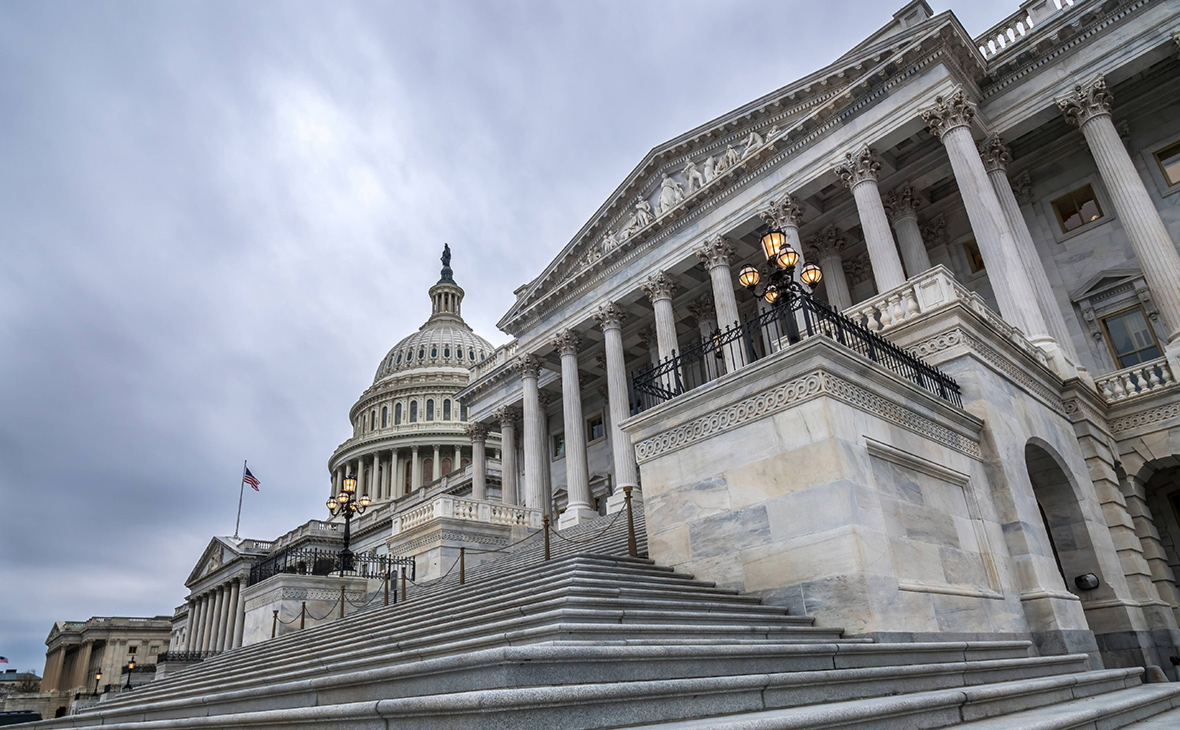 .