Ratheesh Balakrishnan Phuduwal's film Nna Than Kes Kod continues to run successfully.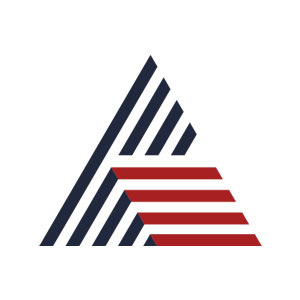 First Published Sep 1, 2022, 7:23 PM IST
KuAfter Nchako Boban's 'Nna Than Kes Kodi', Ratheesh Balakrishnan is looking for actors for the film scripted by Udhuwal. The cast members have shared the casting call with the tag line 'Anyone who has the right to vote can apply'. The poster also says that preference is given to those who have not acted before. Those who are interested in acting should send a photo and video on WhatsApp to 7012252714.
Sudheesh Gopinath, Ajith Vinayak, Vivek Harshan, Shahnad Jalal, Sreejith Sranivasan, Ratheesh Balakrishnan Phuduwal and others will be a part of the film. According to reports, Sudheesh Gopinath is directing the film, which is scripted by Ratheesh Balakrishnan. Suraj Venjaramood, Babu Antony, Arjun Asokan and others are playing central characters in the film.
Dulquer takes the box office by storm; Kangana says 'Sita Ram' is waiting for Hindi release
Meanwhile, Ratheesh Balakrishnan's Phuduwal film Nna Than Kes Kod continues to run successfully. The film, which released amid controversy over the poster text, was praised by the audience and reached the 50 crore club. 'Nna Than Kes Kod' hit the theaters on August 11.
The text of the poster released in conjunction with the film's release had angered some and led to controversy. The text on the poster read, 'There is a pothole on the way to the theatres, but come on.' Later, left supporters came to the scene against the movie. But Kunchako Boban and others came on the scene and responded that the film is not against any government or political party.
Last Updated Sep 1, 2022, 7:25 PM IST