In recent years Yael Bar Zohar and Guy Zoarz There were regular talents in the "Network" franchise. For years, Zoarz has hosted the most successful reality shows in Israel, "Survival" and "Big Brother," and she has also appeared quite a bit on screen on the channel with various directing officials. But now there is a twist in the plot and Bar Zohar decides to try her luck in realty and moves on to rival franchise Rainbow 12. So no, this is not another directing or serving role, though surprisingly the star will serve as a full-fledged contender.
Not just Jan Golan: these are the four celebs who are celebrating a birthday today
Yael Bar Zohar has been cast for the new season of "Dancing with the Stars" which returns to the screen after years of absence. Bar Zohar is the second most powerful cast of the season that is expected to be surprising and kicking with great celebrities from the front row after we announced yesterday that Adi Ashkenazi She is the first contestant to close with the production contract.
Bar Zohar announced to her followers on social media about the new challenge in Fatah and wrote: "Back to childhood, since I can remember I loved to dance. I spent all my childhood in the neighborhood community center, I was in all possible dance classes, class after class I did not want to go home. And the truth? These were the happiest years of my life. And how much I miss it, wow. So go ahead and "lets dance" dance with the stars rainbow 12. "
Keshet 12 stated: "TV presenter and actress Yael Bar Zohar joins the international format Rokidem An Kochavim as a competitor, which will return to the TV screen and will be broadcast on Keshet 12."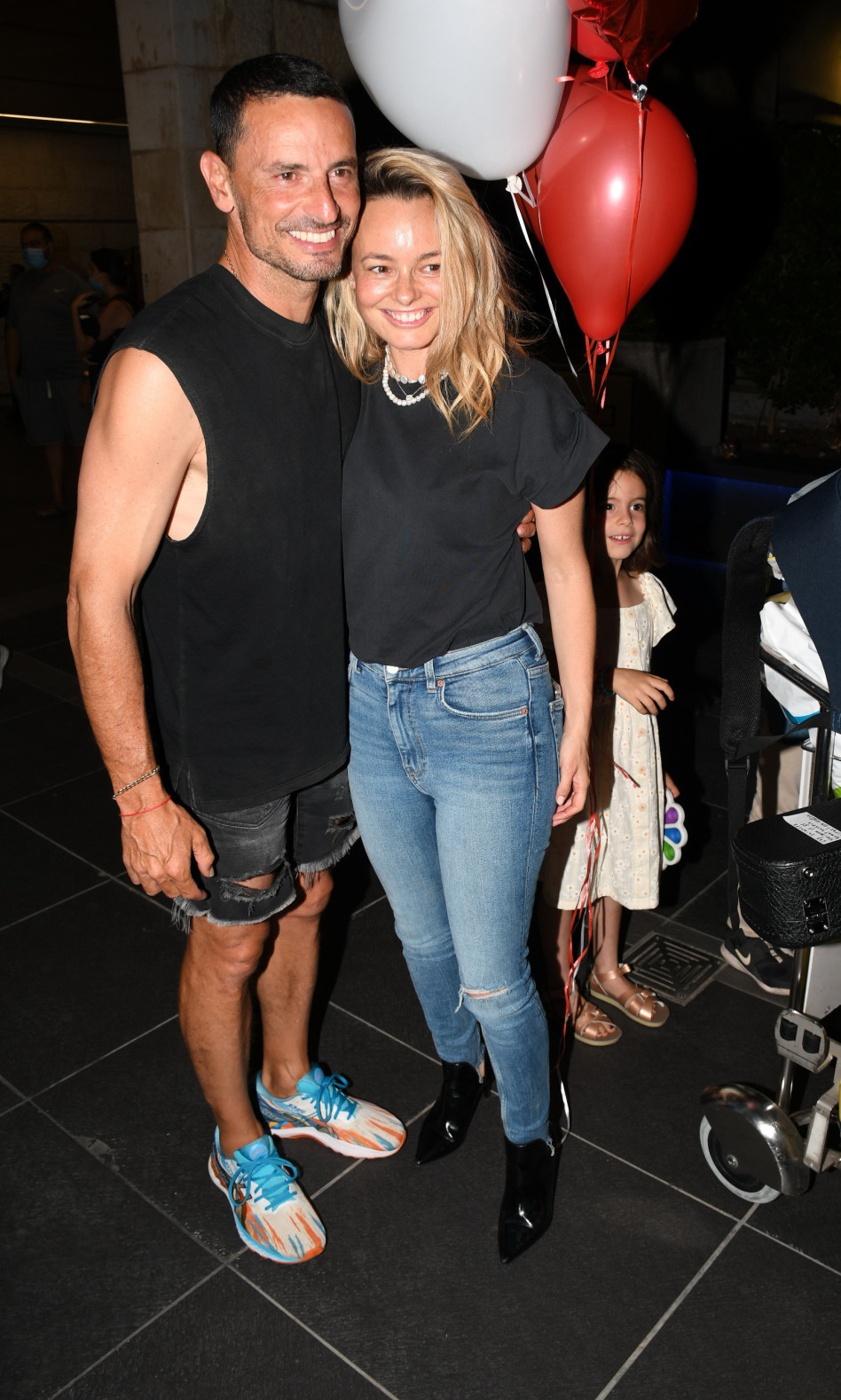 .