Asher was buried on the Mount of Olives and Eli and Nathalie Mizrahi were buried in Beit Shemesh • Leon at Asher's funeral: "We will do everything not to return to the terrible days when anxiety ruled the streets" • The name of the sixth person killed in the attack, 26-year-old Ilya Sosansky, was allowed to be published • 7 were murdered in the attack in Neve Ya'akov in Jerusalem humans
N12










| Published 01/28/23 23:38 | Updated 01/29/23 02:00

14-year-old Asher Natan Morli and the couple Eli and Natalie Mizrahi, who were murdered in an attack in Neve Ya'akov in Jerusalem, were laid to rest last night (Saturday). Asher's funeral journey left the Mount of Repose and he was buried on the Mount of Olives. The mayor of Jerusalem, Moshe Leon paid tribute to him at his funeral: "There is no one who can describe the terrible pain that parents have to bury their son, but I want to tell you from here – Netzah Israel will not lie. We will do everything in order not to return to the terrible days when anxiety ruled the streets."
The couple Eli and Natalie Mizrahi, in their 40s, were murdered when they came to help others who were injured in the attack. They were laid to rest in Beit Shemesh, where the mayor Dr. Aliza Bloch paid tribute to them:Your huge heart connected you in your life. You have been together for nine years. You wanted to expand the family and transfer your enormous giving capacity to them. Your huge heart connected you even in your death. Today, when you die, you pass on the giving to all the children of the city of Beit Shemesh."
in an attack at home 7 people were murdered in the Knesset. In addition to Morley and the Mizrahi couple, the names of the murdered Raphael Ben Eliyahu, 26-year-old Ilya Sosansky, and 68-year-old synagogue collector Shaul Hai were also allowed to be published.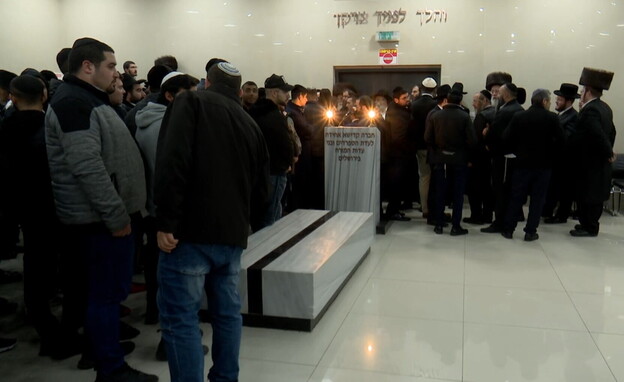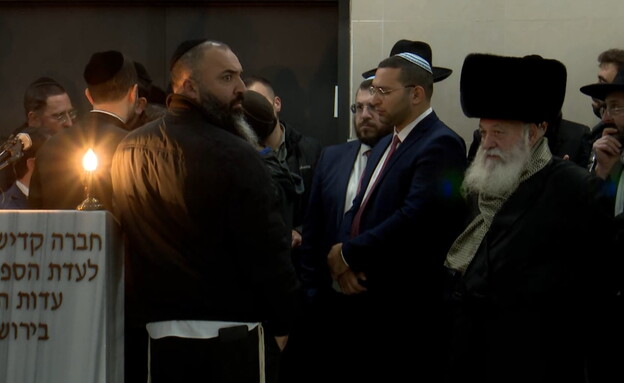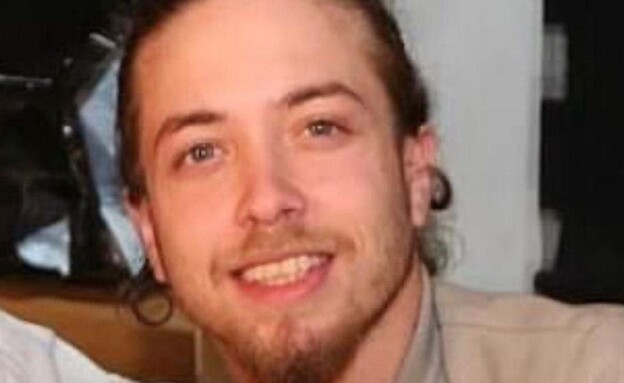 In addition, three people were injured in last night's attack and were evacuated to Hadassah Ein Kerem and Shaare Zedek hospitals in Jerusalem. Among them, a 15-year-old boy is in a moderate-severe condition. The terrorist Alkam Khairi, a resident of A-Tor in East Jerusalem, was neutralized and his weapon was found on the spot. The police announced an increase in alertness in the capital, and the IDF is preparing for an escalation – forces will be increased in the Judea and Samaria Division.
48-year-old Eliyahu Mizrahi and 45-year-old Nathalie Mizrahi got married just two years ago, and were murdered last night in an attack in Neve Ya'akov. The Hadassah Medical Center reported that Natalie worked until Friday, for 20 years, as a food department at the Hadassah Hospital: "During the work, she met many patients, provided them with hot food and enjoyed listening to their stories and asking about their well-being." Ella Sakovich, Natalie's aunt, said: "When they were in the middle of the Shabbat meal, Natalie and Eliyahu heard the shots – and in the middle of the meal she and her husband wanted to offer help and left the house to treat the wounded, then they were both shot", "This is how a whole life ended. We are broken, we cannot believe That happened to us."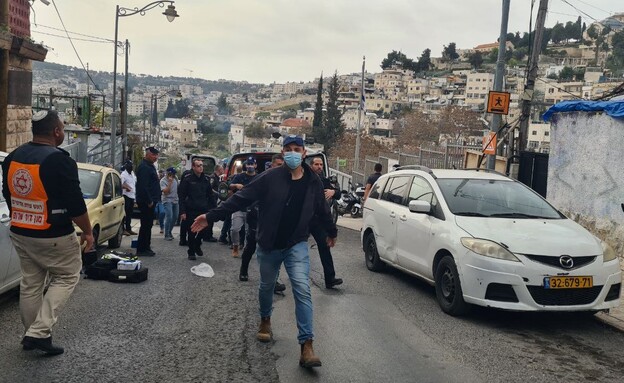 _OBJ
Earlier last night, two Israeli Jews were injured in another shooting attack in the City of David in Jerusalem. The two were evacuated in a serious but stable condition by MDA teams to Shaare Zedek Hospital in the city. The injured are a father and son, an IDF officer, in their 20s and 40s, who suffer from gunshot wounds to their upper bodies. An armed citizen who was in the area neutralized the terrorist – a 13-year-old boy who was injured while being neutralized by the relatives of the wounded who were staying with them.