The All-Russian track and field competition "Future Champions of Russia" was held in Yaroslavl over the weekend, the administration of Petrozavodsk reports. Our athletes – pupils of the Sports School of the Olympic Reserve No. 3 – distinguished themselves in five disciplines.
So, Nikita Galkin took first place in the long jump with a result of 592 cm. The athlete is training with Irina Gavrilyuk.
Diana Vasilyeva won two medals at once. The athlete won the second place in the high jump with a result of 165 cm, and the third – in the 100-meter hurdles (15.31 seconds). Also silver went to Yulia Andrianova in shot put (11.37 meters). The girls train with Evgeny, Igor and Irina Savinov.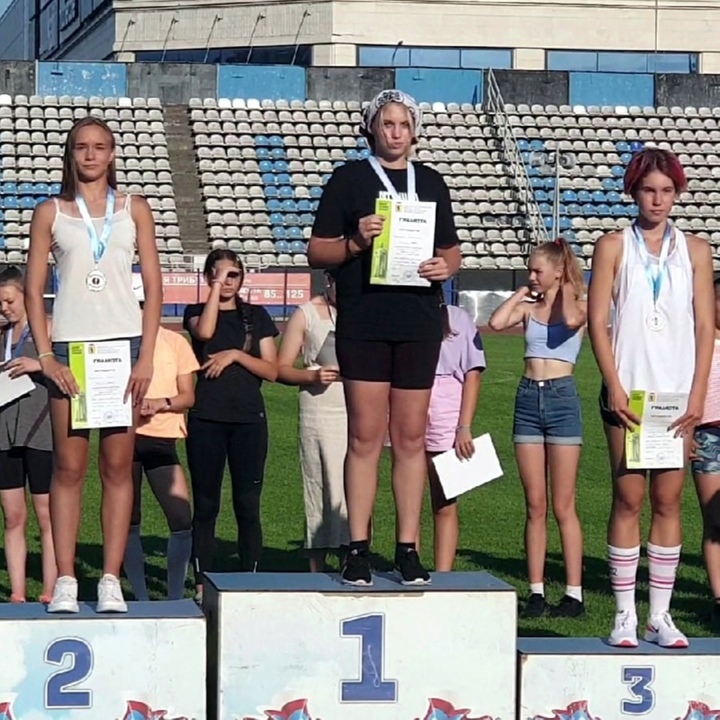 Arseny Kiselev won the bronze medal in the 400-meter race. He is trained by Natalia Kozlova and Alexander Kishkin.
In total, about 400 athletes, teams from 17 regions of the country took part in the competition.
.