Terror attack in Jerusalem: At least seven people were murdered this evening (Friday) in a shooting attack that happened near a synagogue in the Neve Yaakov neighborhood in Jerusalem. MDA paramedics who were called to the scene of the incident evacuated a 70-year-old woman in critical condition, a 30-year-old man in critical condition, a 20-year-old man in serious condition, a 14-year-old boy in moderate to serious condition, and a 60-year-old woman in moderate condition to Hadassah Mount Scopus and Shaare Zedek hospitals.
The terrorist who carried out the attack in the capital is Elkam Hayeri from East Jerusalem. The terrorist has a blue ID card and he arrived at the scene in a vehicle with an Israeli license plate.
MDA paramedic, Noi Sadeh, said: "When we arrived at the scene, we saw a number of injured people lying down. When there was no traffic on the boulevard, we saw a 30-year-old man unconscious with several gunshot wounds. We performed advanced resuscitation operations on him and evacuated him during the resuscitation operations to the hospital and unfortunately the doctors pronounced him dead."
Pradik MDA, Fadi Dekidek, said: "This is a very serious attack. We saw a woman and four men lying on the road. They suffered gunshot wounds and had no signs of life and we had to pronounce them dead on the spot. 3 more wounded, including a 70-year-old woman in critical condition, were evacuated to Hadassah Hospital in Mount Scopus."
An eyewitness to the attack in Jerusalem was interviewed by News 12: "And he claimed that we called the police for 20 minutes, but no one came." On the other hand, the police said that within five minutes of receiving the initial report about the attack, forces arrived at the scene.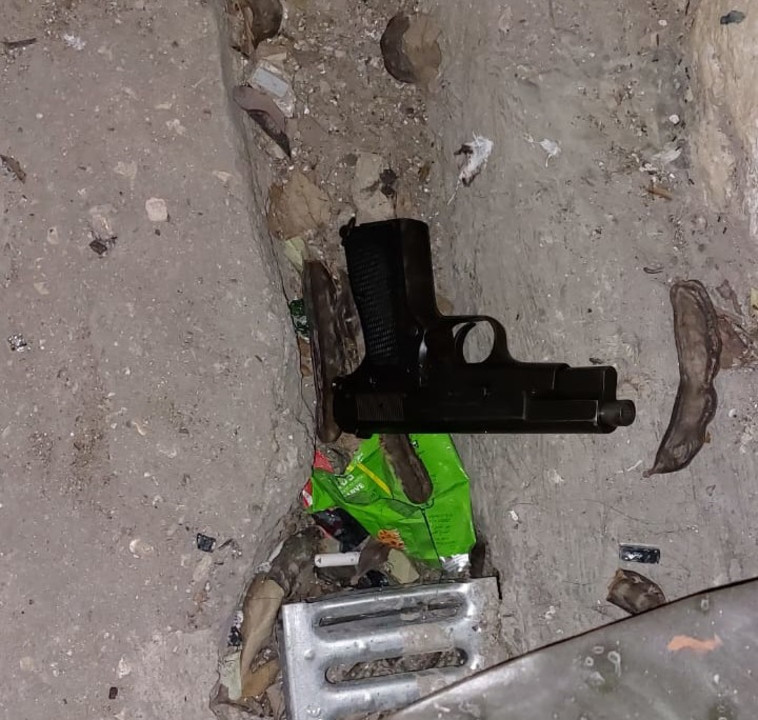 An investigation by the police and the Shin Bet shows that the terrorist arrived near the synagogue and waited for the worshipers to leave the prayer, and then he fired massive shots at them as they left the prayer. He continued up the street and fired at other civilians. But he was killed on the spot. Large police forces are hunting for those who aided the terrorist. In the meantime, an assessment of the situation of the Jerusalem district under the command of district commander Doron Turgeman is taking place.
Chief of Staff Rabbi Yaakov Shabtai: "This is a serious and complex attack with a large number of casualties. We are currently conducting searches in the area to rule out the possibility that there are more people involved who are walking around freely. The terrorist was neutralized by a police officer and a volunteer of the Israel Police, they prevented a larger attack and neutralized the terrorist.' Prime Minister Netanyahu received regular updates on the serious attack in Jerusalem and arrives at the scene after conducting a security situation assessment. Minister Ben Gabir arrived at the scene: "I left the Shabbat table." The burden of proof is on us, you are right.'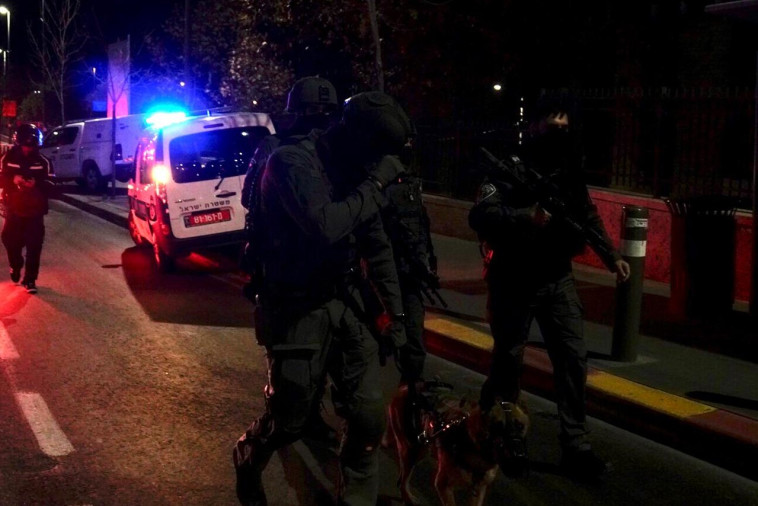 Hamas responded to the attack and stated that "the attack is a response to the massacre (the operation in Jenin)". Islamic Jihad spokesman, Tarek Ezz Al-Din: "We welcome the heroic operation because the enemy only understands the language of force."