Baba was a movie released in 2002 starring superstar Rajinikanth. Superstar Rajinikanth also wrote the story and screenplay for this film. Baba is directed by Suresh Krishna for the fourth time after Rajinkanth's series of hits including Annamalai, Veera, Badsha.
Manisha Koirala as the heroine, Kaundamani, Delhi Ganesh, Sujatha, MN Nambiar Ashish Vidyarthi, Sayaji Shinde, Sangavi, Karunas and others played the main roles. Riyaz Khan also played the lead role. AR Rahman composed the music for this film. Brenda, Prabhudeva and Lawrence worked as choreographers.
The Baba Mudra, which Superstar Rajini frequently displays in this film based on the great incarnation of Babaji, is still considered a unique symbol for him. At this stage, the film is now ready for a new screening again with Pudhuboli. For this, the film has been re-edited from a completely new angle. Also, technical changes like DI, mixing etc. have been updated.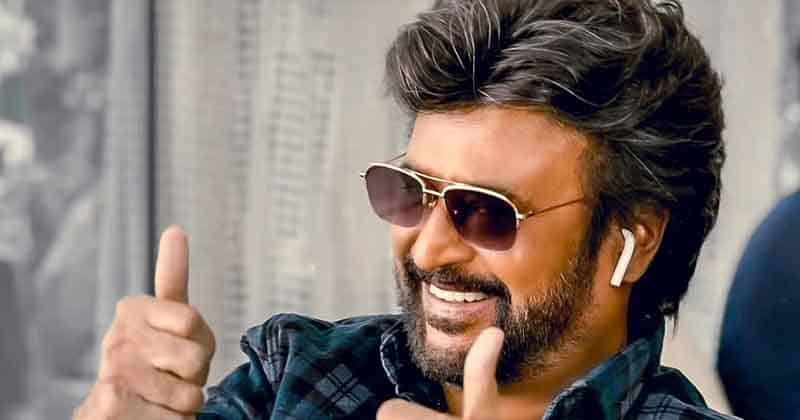 In an exclusive interview to Behindwoods site, Baba director Suresh Krishna said, "The response to Menakedal that we made during Baba was less than what was in that film. Even now, from the little ones to the old, to today's 2K kids, Rajini sir is loved. Rajini sir's style is more fun to see in a theater than to see it on a small phone on a computer. So if the film is re-released in theatres, there will be more response." mentioned that.
Following this, director Suresh Krishna, when asked about the reason for releasing Baba again in today's environment, said, "As I said earlier, Baba is a fantasy film. People have never seen a movie in this style of Rajini sir in such a color. The film was new to Rajini sir.
The present audience has no chance to watch this film. This movie is not available in any otd. Not even on YouTube. Luckily it seems to have only been put on TV once. This movie is produced by Rajini sir. He did not give anywhere. He was keeping the film himself. That's why when Rajini sir said that we can release this movie now, I said that we can definitely do it.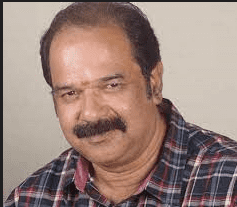 This generation will have seen only a few scenes and songs here and there. When a generation has not seen this movie, they will look at this movie with a brush. Only then will Baba's film garner some response which it didn't garner some response back in the day referring to the controversies. A lot of controversies and confusions caused this movie to not get its real merit. Now the release of this film will surely join the ranks of super hit films like Annamalai and Pasha." He said. Also, the director Suresh Krishna has said that the length of the currently released film Baba has been shortened to 2:30 hours.