According to the Deputy Prime Minister, the transition of the country's economy to more environmentally friendly energy sources will require about 3.2 trillion rubles. per year and will last 28 years
BRENT




BRENT





$84,84


+1,68%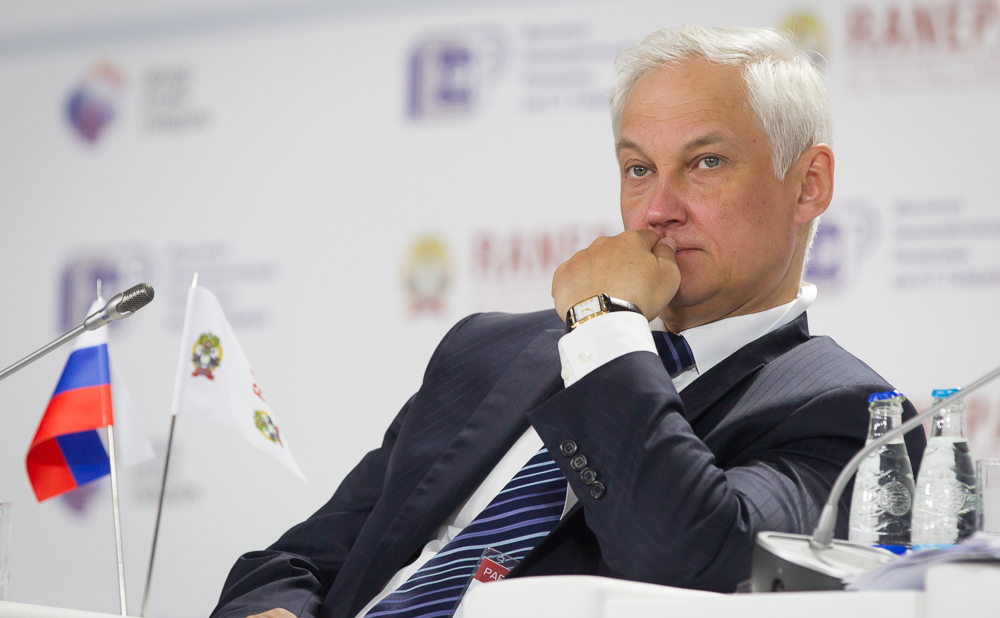 Andrey Belousov

(Photo: RBC)

First Deputy Prime Minister of Russia Andrei Belousov said that the global energy transition (the transfer of the economy to more environmentally friendly energy sources. – RBK) will cost Russia about 90 trillion rubles. and will last 28 years. He said this in an interview with Kommersant.
"Our entire so-called intensive scenario in the energy transition strategy costs about 90 trillion rubles. for 28 years. That means 3.2 trillion a year. That is, we are talking about less than 3% of GDP, "Belousov said.
The authorities began preparing for a future with low demand for hydrocarbons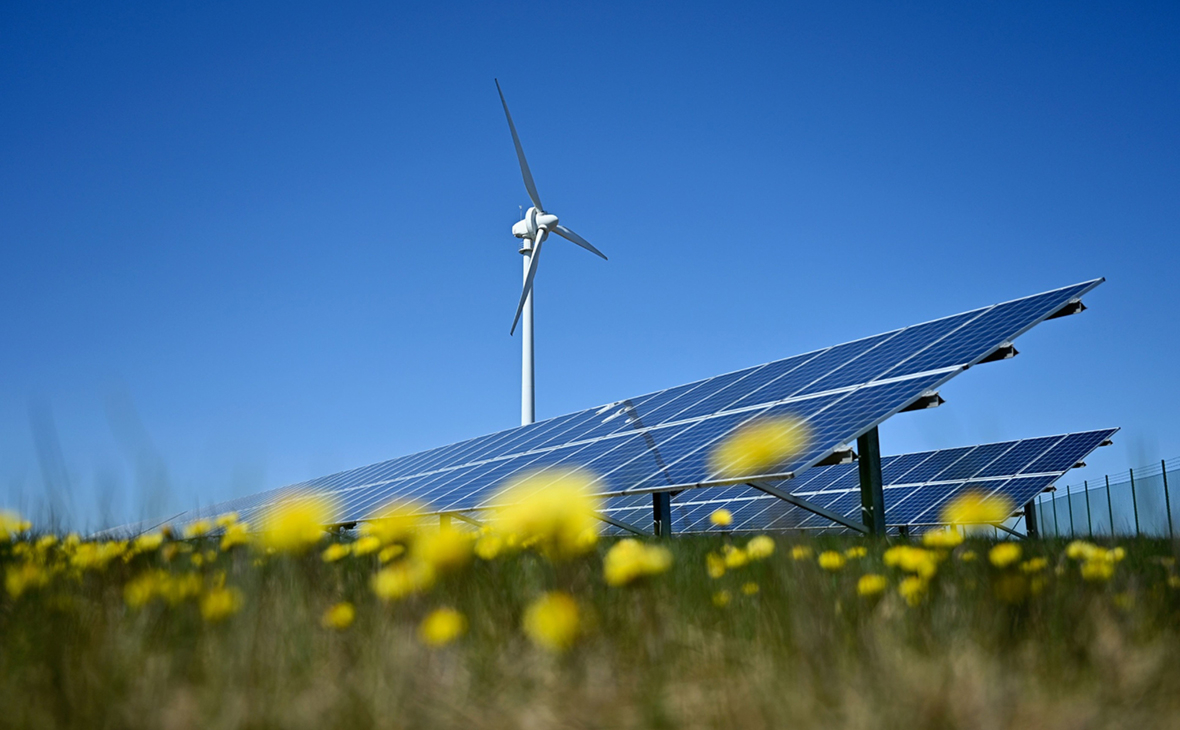 The Deputy Prime Minister noted that the global energy transition in the world has already begun. According to him, one should not expect that he will go backwards. "The processes have already been launched, and they are unlikely to be stopped, especially since humanity has not yet come up with another response to climate change, except for energy transition," he said.
Belousov added that Russia has an advantage – nuclear and hydrogen technologies. According to the Deputy Prime Minister, the demand for hydrogen is quite high. "The demand for hydrogen is colossal, already now it is about 120 million tons per year. According to our estimates, we can occupy more than 20% of the global hydrogen market over a 20-year horizon, "he said. According to Belousov's estimates, Russia has the necessary infrastructure. "We can use our transport network, including Nord Stream 2, not only for pumping gas, but also for hydrogen in a mixture of other gases," he explained.
.