Kuwait Ministry of Interior Arrests Asian Expatriate for Refilling and Selling Liquor Bottles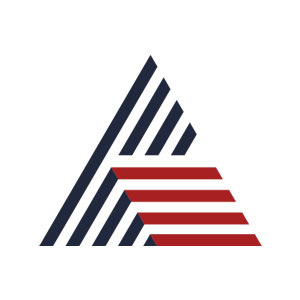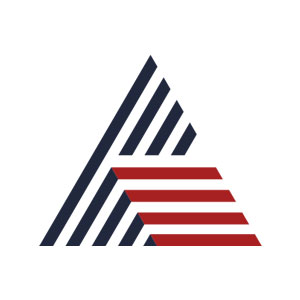 Kuwait City, First Published Aug 12, 2022, 11:20 AM IST
Kuwait City: An expatriate youth was arrested in Kuwait for refilling bottles of foreign-made liquor and selling them. The incident took place in Mangaf area. During the inspection, the officials found that a special 'factory' was working here, equipped with systems for filling liquor and packing bottles.
The Asian expatriate was arrested by the Kuwaiti Ministry of Interior. Authorities have not released any other information, including his nationality. 1400 bottles of various types of foreign made liquor were seized from him in the raid. 50 of these were filled with alcohol. The team of officials also seized equipment for filling and packing liquor. He has now been handed over to the relevant departments for further action.
Read also: Oil tanker catches fire in UAE, seven injured
Two children and their father drowned on a beach in Oman
Muscat: Three people, including two children, drowned on the beach in Oman. According to a statement issued by the Civil Defense and Ambulance Authority (CDAA) of South Al Bathinah Governorate, the tragic accident occurred on Thursday at Al Sawadi Beach in Barka Wilayat.
A family of five was involved in the accident on the beach. In a statement released by the authorities, it has been confirmed that two children and their father have died. Authorities have also informed that the mother and a child were rescued.
Rescue teams responded to the Civil Defense and Ambulance Department in the province #South_Al Batinah A family of five drowned in Al-Sawadi Beach in the Wilayat of #barka.
As a result of the accident, the father and a child died, the mother and a healthy child were rescued, and the search for another missing child was underway. #Civil Defense and Ambulance Authority pic.twitter.com/kSsMxUNb3j

— Civil Defense and Ambulance – Oman (@CDAA_OMAN) August 11, 2022
The woman was arrested at the airport with cocaine hidden in her bag
Last Updated Aug 12, 2022, 11:20 AM IST