Mikhail Boyarsky

(Photo: Alexander Demyanchuk / TASS)

People's Artist of the RSFSR Mikhail Boyarsky said that after being infected with coronavirus, he feels well. The actor wrote about this on his Instagram.
"Thank you for worrying, everything is fine!" He wrote.
Boyarsky also urged Russians to be vaccinated against the coronavirus. According to him, thanks to vaccination, the disease is in a milder form.
Boyarsky lost consciousness during vaccination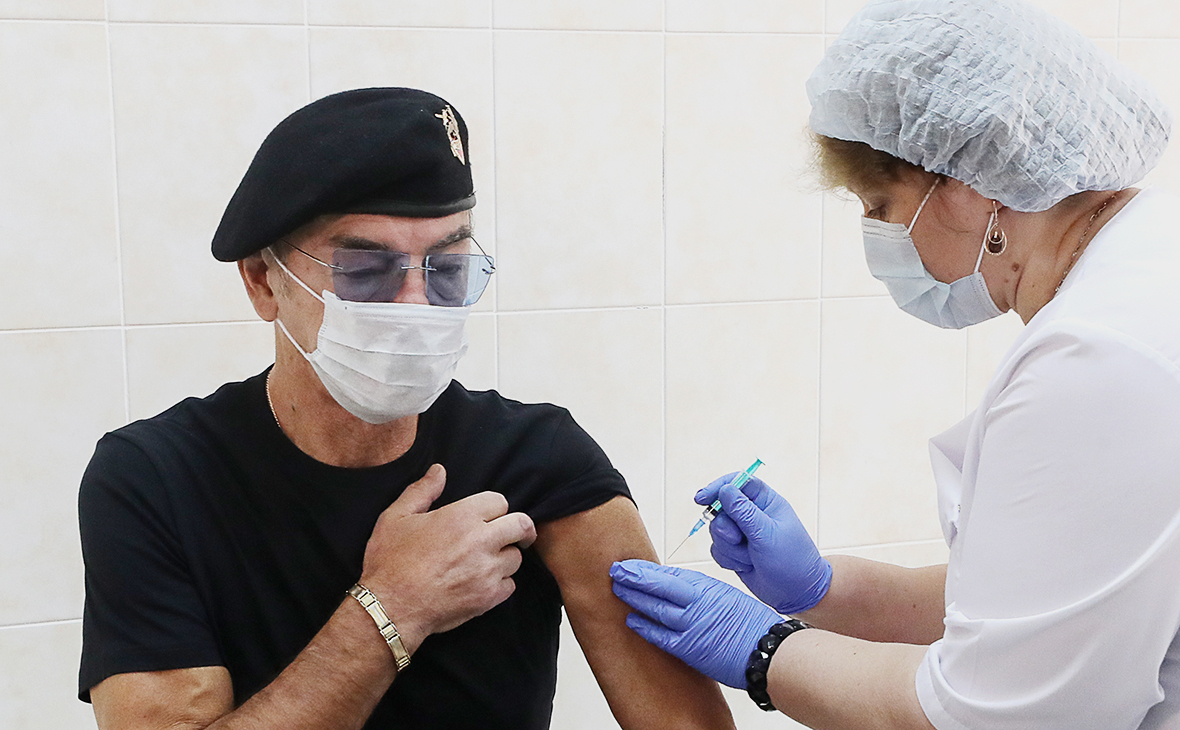 The fact that Boyarsky was hospitalized in the Botkin hospital in St. Petersburg was reported by the Telegram channel "Mash on Moika". According to the channel, the actor has been sick with COVID-19 for a week. Later, the information was confirmed at the Lensovet Theater. The theater clarified that the disease proceeds easily due to the fact that the actor was vaccinated.
In winter, Boyarsky was vaccinated against coronavirus, the actor's son Sergei Boyarsky reported on Instagram in early February. "My parents were also recently vaccinated with Sputnik V in St. Petersburg, and there was no reaction at all to both doses of the vaccine," he said.
.