Sonia Bruganelli is little known and mostly for being the wife of Paolo Bonolis. From September, however, we will see her on TV as the Big Brother Vip commentator together with Adriana Volpe. The program will be conducted by Alfonso Signorini, for the third time.
Interviewed by Corriere della Sera, Sonia has declared to be a person with easy anger, which is why her husband Paolo Bonolis advised her to hold back and not fight. At home she says she is not so impetuous, also because Paolo is conciliatory, "he is not adrenaline-pumping like on TV, he is very phlegmatic, calm. On vacation it is static: umbrella, book, coffee. I, on the other hand, fill his house with people ".
And what columnist will the Big Brother vip be, the journalist asks, bad, pungent or Christian Democrat? "Democrat does not suit me at all" replies Sonia, even if she admits that "in life it is convenient to be cynical, if not anesthetized. And I tend to be ". "People change based on needs, requirements, situations, moments: consistency is a very complicated quality. And I'm not saying this in a judgmental way. Everyone is asked to constantly change their form, appearance and thought, because otherwise they are no longer interesting, captivating, the new means of communication have imposed it on us ".
And what will the next step be, to participate in the Gf Vip as a competitor? "Here" replies Sonia "the question already makes me doubt that I made a very wrong choice. But I'm sure, this is just a parenthesis, a digression. Then I go back to my Sdl 2005, a production company of TV formats and programs like Avanti unaltra! " ensures.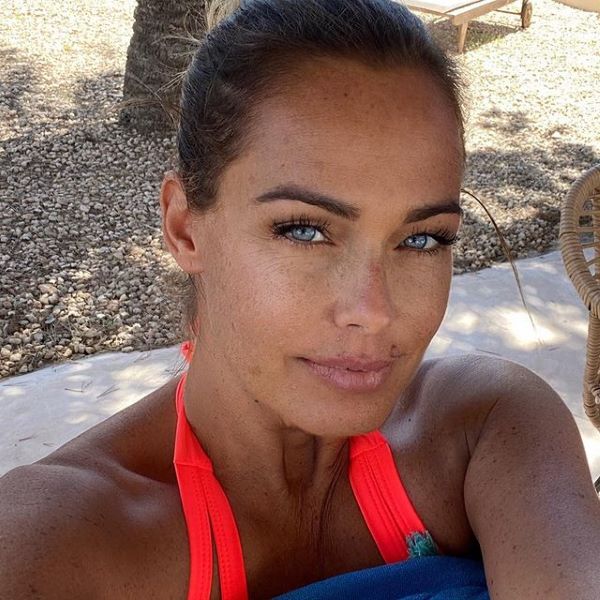 So why did you choose to be a columnist for Big Brother Vip? "It's a reality show that has always fascinated me" she explains to Corriere "a very innovative psychological and social experiment, I have always been struck by the dynamics of people in captivity. I always followed him and in the end I fell for it. Accepting to be a Gf Vip is the most transgressive thing I have done in my life ".