In Khakassia, mandatory vaccination was introduced for certain categories of citizens. The corresponding decree was signed by the chief sanitary doctor of the region Tatyana Romanova.
The measure concerns:
companies operating in the field of trade, catering, transport, healthcare, education, housing and communal services and energy, social protection and services;
beauty salons and fitness clubs;
dry cleaners and laundries;
post and bank branches and MFC;
museums, libraries, lectures and trainings;
entertainment and entertainment events;
theaters, cinemas and concert halls;
mass physical culture, sports events.
What and in what regions is now impossible without a vaccination certificate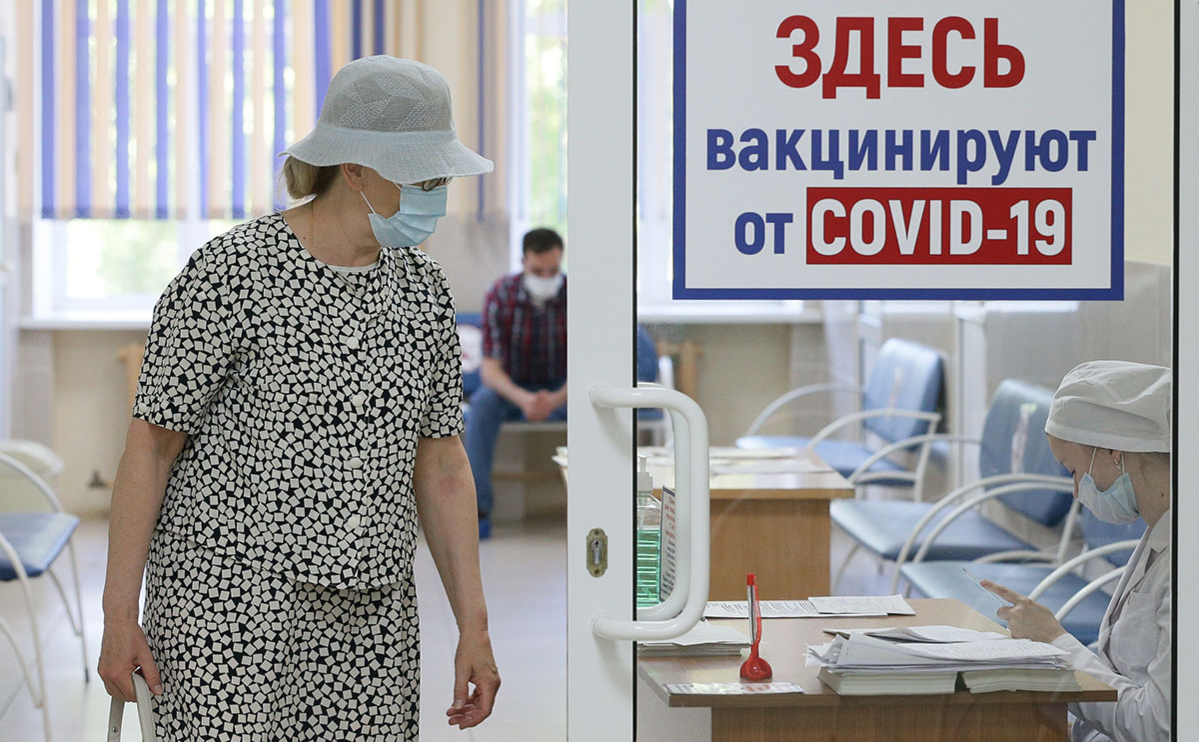 Leaders of such companies and event organizers must vaccinate 60% of employees. Workers must receive the first component of the vaccine by July 31, the second – by August 31.
Against the background of an increase in the number of people infected with coronavirus in Russia, more than ten regions have introduced compulsory vaccination. In Khakassia, the daily growth began to rise from the beginning of June. If at the beginning of the month 25-30 cases of COVID-19 infection were registered in the republic per day, then by June 27 the figure reached 108, follows from the data of the operational headquarters. In total, since the beginning of the pandemic in Khakassia, 24.6 thousand infected have been identified, 581 people have died.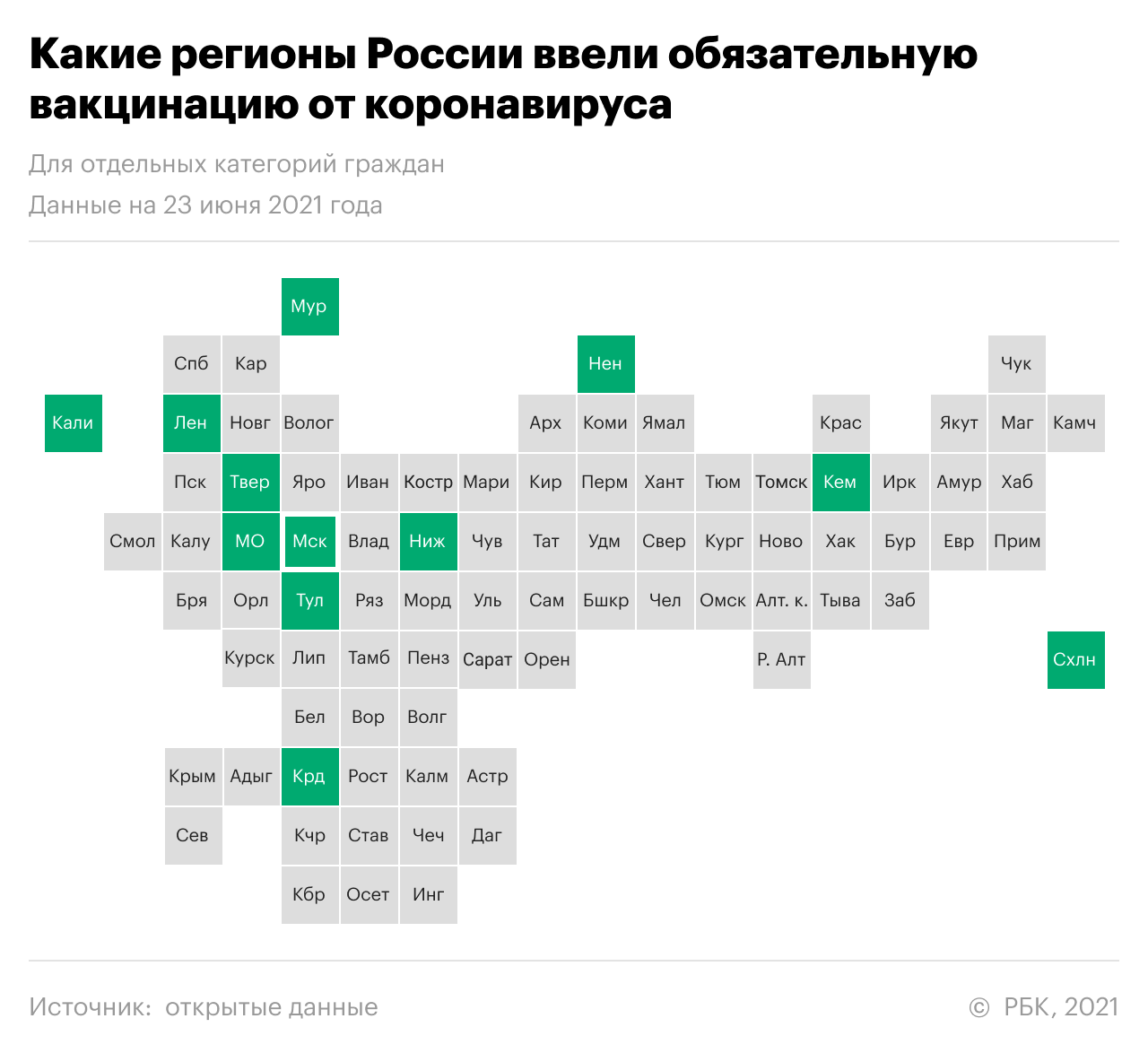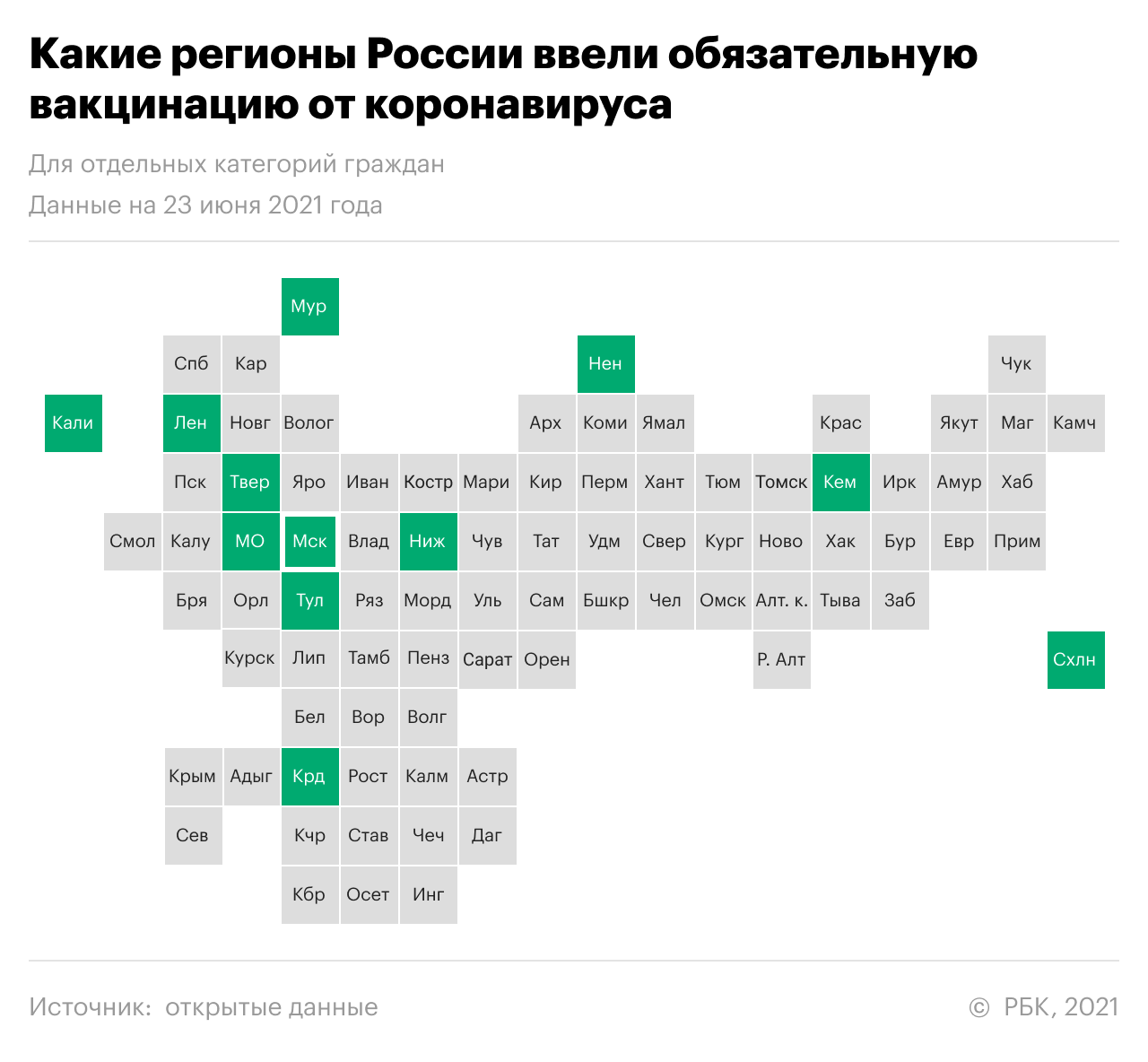 .