The national teams of Costa Rica and Germany will take to the grass tomorrow (Thursday, 21:00) at the El Beit Stadium for a game that may decide one of the teams from the fifth group to the round of 16. French referee Stéphanie Farfar will be the first woman ever to officiate a World Cup game.
– A victory for Costa Rica will certainly raise it to the round of 16.
– A draw will send Germany home. Costa Rica will advance in that case only if Japan loses to Spain.
– A victory for Germany complicates the situation a bit, because then everything also depends on the result of the corresponding match and the goal difference. In general, the Germans should beat Costa Rica, Spain should beat Japan and the whole road would be paved simply, without calculations.
Costa Rica
The Ticos are far from convincing so far, but somehow they settled into the decisive game with three points, which came after just one shot on goal. Coach Luis Fernando Suas knows that a draw might not be enough (if Japan doesn't lose to Spain), but is expected to keep a cautious 5-4-1 formation.
Joel Campbell will continue in the front, with a change next to him: Coach Suarez is considering putting on Jewison Bennett instead of Harson Torres or Anthony Contreras. Francisco Calvo is booked and will be absent and his place in the center of defense should be taken by Juan Pablo Vargas. Daniel Chacon is also a consideration, but Vargas gets priority due to his height and physicality.
Germany
Hanzi Flick intends to attack with a burst of foam from the opening and secretly he wants not only three points, but also a high result. The Germans expect to play against a very tight and closed formation and Flick is expected to drop Ilkay Gundowan a little back and assemble Leroy Sane, Jamal Musiale and Serge Gnabry in the front, with Niklas Polkrug being placed on the edge.
In that case, Thomas Müller will drop to the bench, although it is still possible that he will start and Gnabry will be out of the lineup. In defense Thilo Kahrer will probably lose his place as a right back and it is possible that Lucas Klosterman will be placed in the 11th.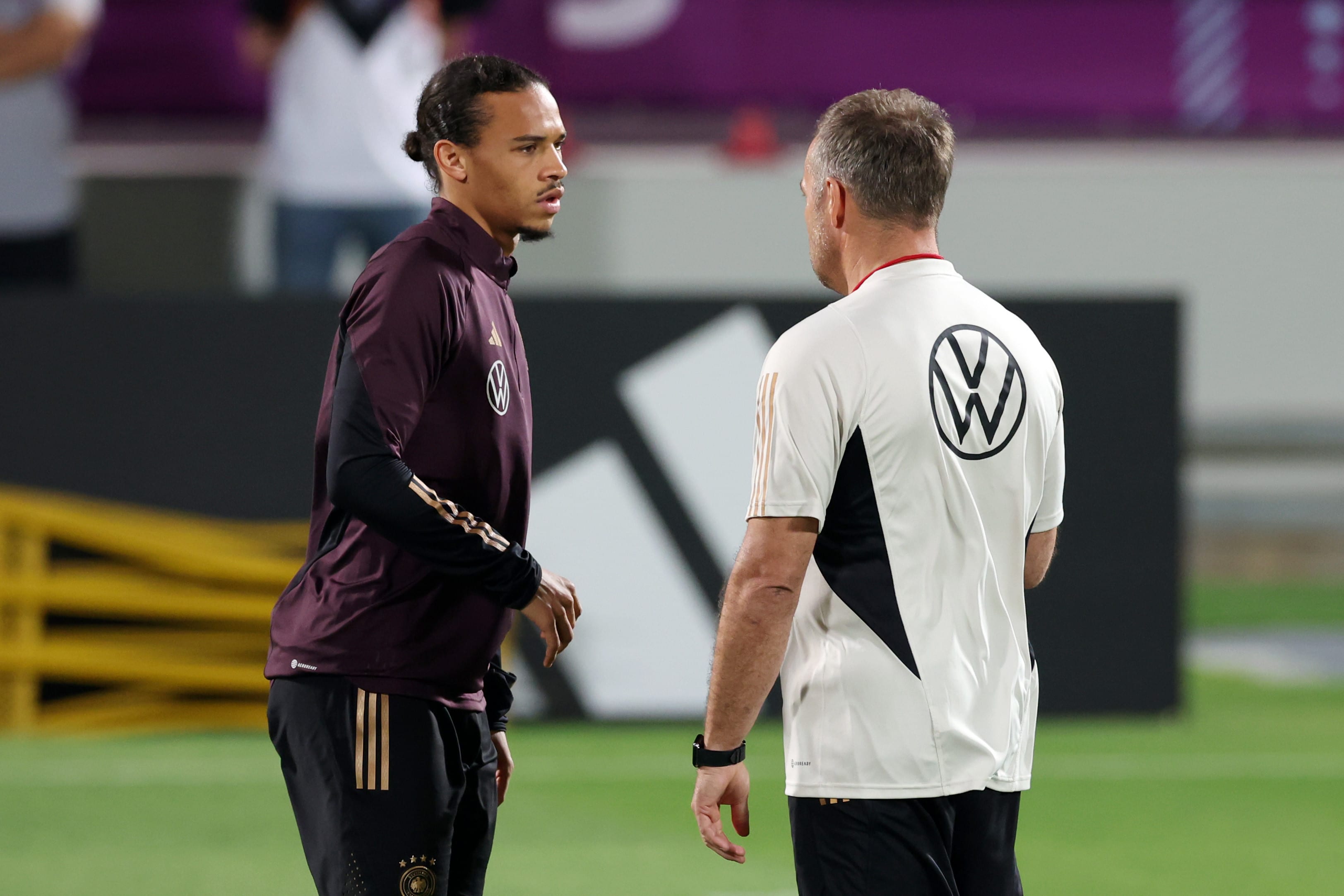 Trivia
* This will be the second meeting between Germany and Costa Rica, after the previous time they played against each other in the World Cup. It happened in the memorable opening game of 2006, when Germany won 2:4.
* Costa Rica has beaten a European opponent only once in 11 matches at the World Cup, 0:1 against Italy in 2014. In the other 10 games, her balance is 5 losses and 5 draws.
* If Germany does not win, Hansi Flick will become the first coach in its history to fail to win his first three World Cup games.
The composition of the groups

Croatia
Coach: Zlatko Dalic
The game setup
4:3:3



22

J. Juranovic




20

J. Gabriel




6

d. Luburn




19

B. mare



10

To. Modric




11

M. Brozovich




8

M. Kovacic



14

M. Libaya




9

A. Kramaric




4

A. Frisic
Substitutes bench:

Belgium
Coach: Roberto Martinez
The game setup
3:5:2



2

ninth. Alderworld




5

J. Vertonghen




15

A. a taxi



21

ninth. Castan




7

K. de Brauna




8

J. Tillmans




6

A. Witsel




11

J. Carrasco
Substitutes bench:
The winner of the 6th group will play in the round of 16 against the second in the 5th group. The winner of House 5 will meet the runner-up of House 6.