Photo: Konstantin Mikhalchevsky / RIA Novosti

In Crimea, over the past day, 819 new cases of coronavirus were detected. This was reported by the press service of the regional health ministry.
The incidence rates in Crimea have been record-breaking for 40 days in a row, starting on October 3, when 421 Crimeans were infected with the coronavirus per day. Prior to that, on October 2, the number of new infected COVID-19 in the region was 409, thus repeating the record recorded on July 18.
In total, 105,268 people fell ill during the pandemic in the COVID-19 region. Over the past day, 17 people have died from coronavirus in Crimea. The total number of deaths is 3196 people.
In Crimea, PCR tests were canceled when vaccinated guests check in at the hotel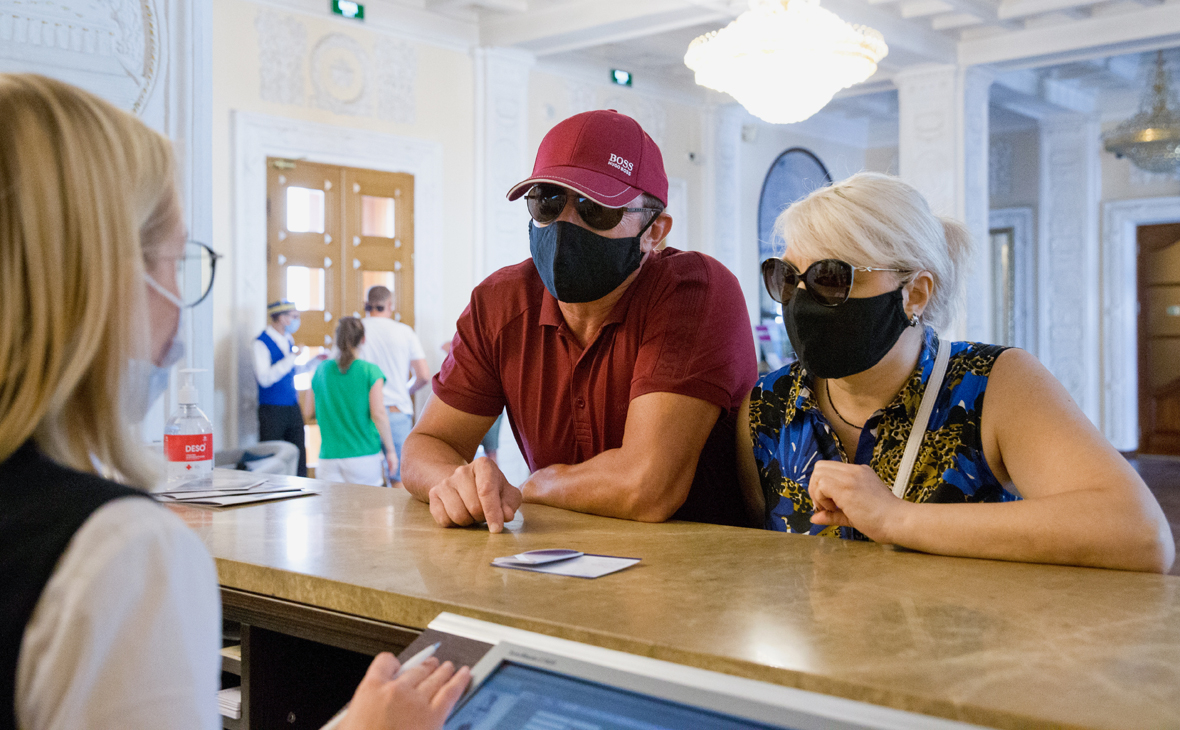 Earlier, on November 6, PCR tests were canceled in Crimea, which must be shown when checking into hotels and hotels. Hotels can now only accept guests who have a QR code about vaccination or postponed COVID-19. At the same time, those who cannot be vaccinated for medical reasons will need to present a document confirming the medical withdrawal.
.