The government has banned the channel for airing objectionable, hateful and seditious content that poses a threat to national security.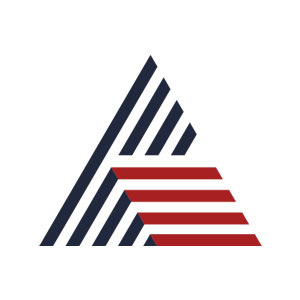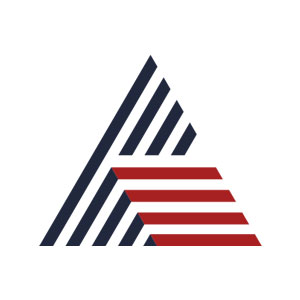 Islamabad, First Published Aug 10, 2022, 9:47 PM IST
Islamabad: Senior Executive Vice President of Pakistani television channel ARY News, Ammad Yousaf, has been arrested. The arrest was made within hours of the channel going off air for criticizing the government. The channel was banned for airing seditious content. ARY News reports that Yousaf was arrested without a warrant from his residence in DHA area of ​​Karachi.
"Police officers and plainclothes officers forcefully entered Ammad Yusuf's house. The raiding party removed the CCTV cameras in Yusuf's house and jumped into the house from the top of the main entrance" – ARY News said in a statement:
The Pakistan Electronic Media Regulatory Authority (PEMRA) had issued a notice to the channel stating that the channel was banned for airing objectionable, hateful and seditious content threatening national security. The content is deemed to incite rebellion within the armed forces with the malicious intention of creating a rift between the government and the forces. PEMRA has asked the channel's CEO to appear in person on August 10.
Read More : Mother who went to Dubai missing 20 years, now in Pakistan, found on social media
Meanwhile, the terrorist who killed Kashmiri Pandit Rahul Bhat was killed in an encounter. Three Lashkar-e-Taiba terrorists, including Latif Rather, were killed in an encounter with security forces in Jammu and Kashmir's Budgam district on Wednesday. Police say that Latif Rather is the terrorist involved in the murder of Kashmiri Pandit Rahul Bhat and Tik Tok star Amreen Bhatt.
Last Updated Aug 10, 2022, 9:56 PM IST