Google has launched an update to Chrome in its iOS version which is essentially in line with the latest versions for the Android environment. However in essence it remains in fact only an interface: due to operating system limitations, it continues to use Safari's engine.
The new version includes the enhanced safe browsing mechanism that actively checks every site you enter, and warns you of suspected fraud. In addition, when typing usernames or passwords, you will alert Google if the typed information appears in lists that have been leaked from other databases – and again, these are features that are already well known on the Android side of the market.
Another feature is related to the content displayed if you return to the browser after a relatively long time. Various content recommendations will now be displayed in place of the last tab that may no longer be relevant. Whoever still insists, he will be able to return to it with one click.
Users from Israel will be happy to find that Chrome in its new version comes with an artificial intelligence mechanism that should more accurately identify the language in which the site is written in, and accordingly offer faster translation if it is a language that the user often translates into his language.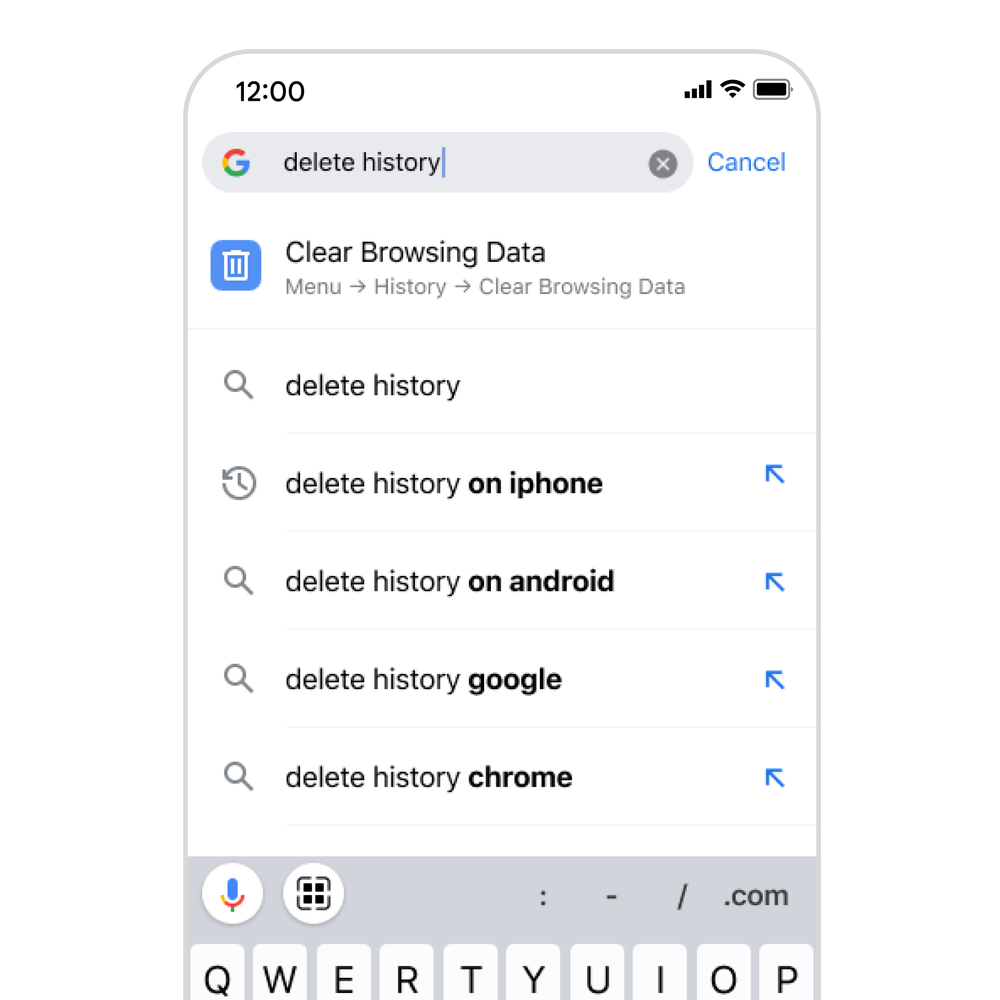 Two other innovations are an extended password manager, which can also be used while not browsing Chrome – the passwords will be saved and will appear in any iOS app. Google has also added a number of 'quick actions' such as clearing the browsing history, opening a new tab or setting Chrome as the default browser, actions that can be performed by typing the command in the address bar instead of searching the settings menus in depth.