In honor of the Day of Recognition for the Wounded in Israeli Systems and Hostilities, which was marked today (Sunday), the Ministry of Defense published new data on the "One Soul" reform designed to bring about change in the treatment of IDF disabled people, with an emphasis on improving post-trauma victims. "We have a responsibility and a right to do historical justice – we will not stop until we complete the reform," Gantz said.
The reform was announced in April by the Minister of Defense after Itzik Saidian's suicide attempt in the Rehabilitation Division in Petah Tikva. As part of this, there has already been an improvement when 97% of cases of recognition of post-trauma victims were given permanently, compared with 61% in previous years. A green route was also launched to recognize post-trauma victims as a result of operational events: the obligation for the disabled to attend medical committees was abolished, an online system was established for appointments and meetings in the division districts, a special center was set up to treat post-trauma victims through NATAL. Traumatic through mental health care and mentoring for children.
"I am proud of the perceptual change, the advancement of the processes and the progress we have made. We have committed to a profound change and we are sustaining it," Ganz said of the reform he led. "We are only at the beginning of the road, there will be more difficulties and challenges. As someone who sent thousands of fighters to battle, many of whom and visited hundreds of wounded in hospitals, I pledge on my behalf and on behalf of all the staff that we will not stop until we complete the reform.
Another major issue in the struggle for the disabled is the income test for IDF disabled people, which will allow disabled people to enter the labor market and earn a living without losing their disability pension. To recruit fighters.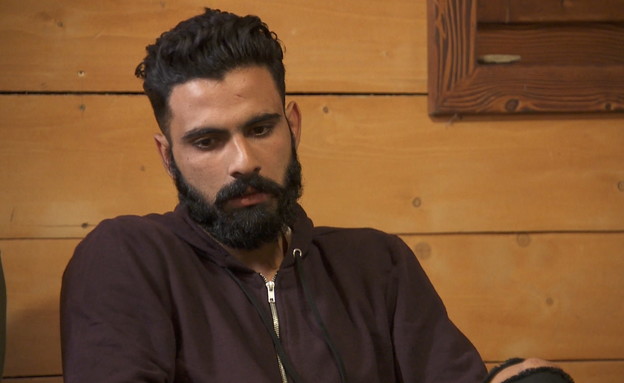 Limor Luria, Deputy Director General and Head of the Ministry of Defense's Rehabilitation Division, explained that the program will be a milestone in the Ministry of Defense's treatment of the disabled. She said. "It is our moral and moral duty as a state and as a society to care for those who have sacrificed their lives for us."
The IDF Disabled People's Organization expressed satisfaction with the Ministry of Defense's steps – especially the moves designed to cancel the income test and make the Day of Recognition of the Wounded in Israeli Systems and Hostilities an official state day. "We welcome the bill and the Ministry of Finance that we responded to our request and understood the need to cancel the test, which severely damaged the rehabilitation of wounded and IDF wounded," said the organization's chairman. Of the wounded and wounded of the IDF to the fabric of life of the State of Israel and their enormous contribution to the security of the state. "