Blizzard Entertainment announced today (18) that the launch of "Diablo: Immortal" including Taiwan and other Asia-Pacific regions will be postponed to July 8.
The official article also mentioned the reasons for the delay, including the following points:
Initial download package optimization: Adjust the download sequence of game materials so that the relevant game interface can be properly displayed to enhance the player's game experience.
Android device performance optimization: There are quite a variety of mobile devices used by users in the Asia Pacific region. The official is conducting additional hardware compatibility tests based on the relevant data and experience of the first phase of listing, in order to provide a more perfect listing experience.
PC version game experience improved: Fixed issues including potion and skill locking, auto-navigation, witcher main attack, and Xbox controller delays.
Network and program efficiency optimization: Improved technique for delaying multi-light particles, other bugfixes, etc.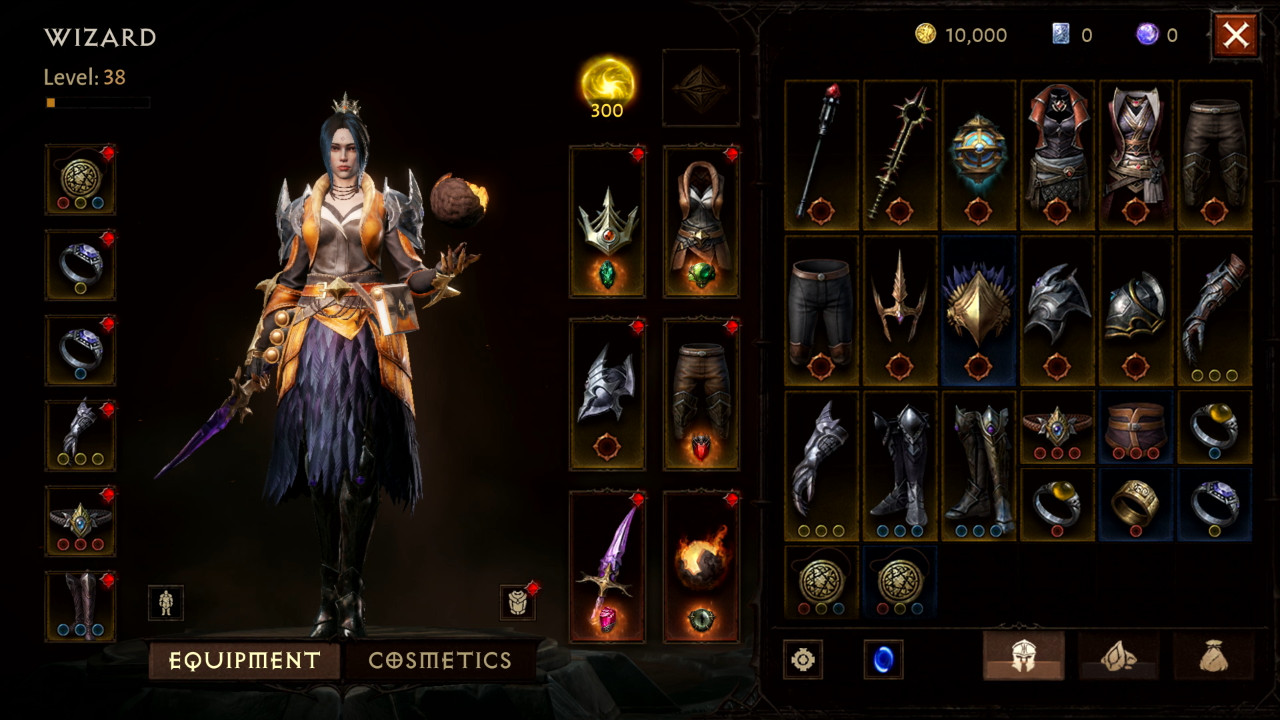 Blizzard said that as a thank you to all players for their patience, players in the affected areas will be provided with a bundle that includes: 1 piece of legendary equipment, 100 scrap materials, and 10 dust of enchantment.
"Diablo: Immortal" after the listing, due to the demand for tuition fees, let some old players of the Diablo series feel out of taste, the player score in metacritic reached 0.8 points, the PC version has more optimization problems, and it is as low as only 0.3 points, about this work, you can see our previous demo impressions.