Thursday, December 22, 2022 at 4:49 PM 27 PM, Indochina time.

From the first mustache kids of the 90's, everyone came to the square camp, Square Enix diligently brought back the childhood game Remake back in the day, now they are disappointed after the game came out worse than expected. In addition, now the game camp has decided to leave it in the middle of the road!
Chocobo GP has been launched for only 9 months. It's not going to continue! When Square Enix clearly announced that The game will no longer receive major updates after the season 5 update. Including the permanent closure of the shop within the game and removed the extra Mythril in-game currency from the Nintendo eShop onJanuary 6, 2023 as well
which the game will continue to be available for service but will not be able to top up Buy in-game shop items Or there are more new characters and content updates in addition to updating patches to improve the game.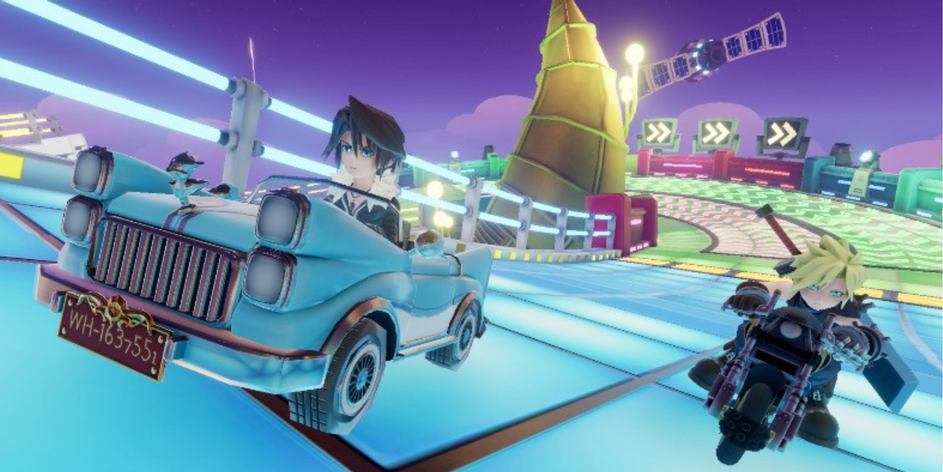 The reason why this cute racing game, the spin-off of this famous game series, doesn't continue. because the game uses the system Too much microtransection, the boring Battle Pass, and the game wasn't as fun to play as fans had hoped, causing fans to quietly turn off the game and the game not earning enough to go on. Continue there
For those who still have Mythril currency left in the game, be sure to use it before January 6th, 2023, because after the store and currency have been removed. The money in the game will disappear as well.