Photo: Andrey Lyubimov / RBC

The inclusion of vaccinations against COVID-19 in the calendar of vaccinations will consolidate the fact that it is free of charge at the legislative level. The interviewed experts told RBC about it. The coronavirus vaccination was included in the national immunization schedule at the end of December 2021.
The approval of the vaccination calendar with vaccinations against COVID is an ordering of the current situation, Larisa Popovich, director of the Institute for Health Economics at the Higher School of Economics, told RBC. "Prior to that, free vaccination against covid was not regulated by law. [Бесплатная вакцинация] was a temporary solution. Now the responsibility for financing vaccination is becoming enshrined at the legislative level, the sources of funding are clearly defined, "explained Popovich.
The Ministry of Health approves the schedule of vaccinations with vaccination against COVID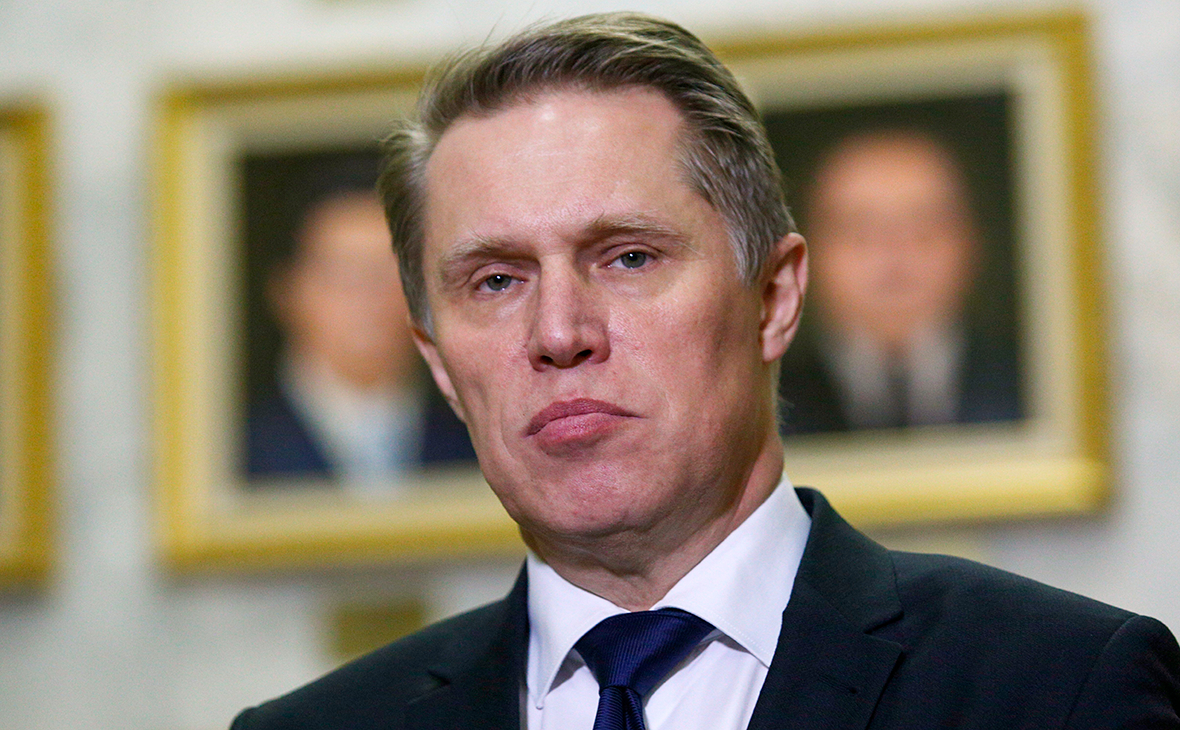 According to the infectious disease specialist, Doctor of Medical Sciences Nikolai Malyshev, the most important thing that the approval of the vaccination calendar with vaccination against coronavirus gives is that "it will remain free." The vaccinations recommended for mandatory use are included in the national calendar, but the principle of voluntariness remains, Malyshev noted.
The national vaccination calendar itself consists of two parts, Popovich said. According to her, the part that concerns children and compulsory vaccinations is funded from the federal budget, the second part concerns vaccines for epidemic indications. "This is the second part of the vaccination calendar, it usually indicates the categories of the population that, under certain conditions, for example, when traveling to certain countries, when working in certain regions, or when a certain situation arises, should be vaccinated – this is" compulsory vaccination for epidemiological indications for certain categories of citizens, "- here, according to Popovich, and made the vaccine against the coronavirus.
.