The Emir of Dubai spied on his wife Princess Haya in London. He also wanted to buy a $ 30 million property next to hers.
the essentials in brief
Princess Haya fled to England before the Emir of Dubai.
Her husband let her and her lawyer spy there with the Pegasus software.
The sheikh also wanted to buy a property so that he could tap them better.
She feared for her life and fled to London: Princess Haya bint al-Hussein (42), wife of Sheikh Mohammed bin Raschid al-Maktum (72), the Emir of Dubai. The princess wanted to escape the ruler's control by escaping.
But she didn't really succeed. Because as a court in England announced on Wednesday, the rich ruler spied on his wife's cell phone. He has thus violated British law and human rights. He had the espionage software Pegasus used, as reported by various British media.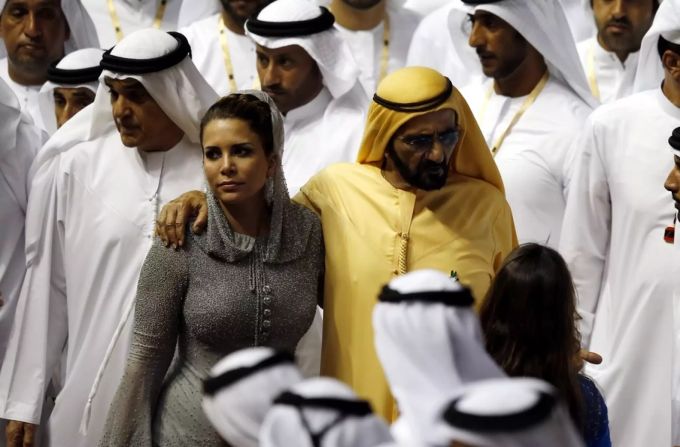 In addition to his wife, the ruler had five other cell phones spied on, including that of the divorce lawyer. Baroness Fiona Shackleton, who also sits in the British Parliament, was informed of this by Cherie Blair. The wife of the former Prime Minister Tony Blair works for the manufacturer of the Pegasus software.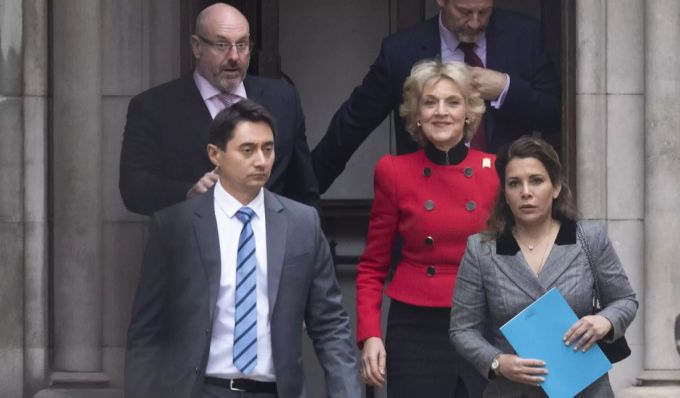 Listening to the phone calls and reading the messages was not enough for the Sheikh. As his wife accuses him, he is also said to have tried to buy a property next to that of Haya. It would have been around 31 hectares in size and is expected to cost around 38 million francs. According to the court, there is no evidence for this allegation.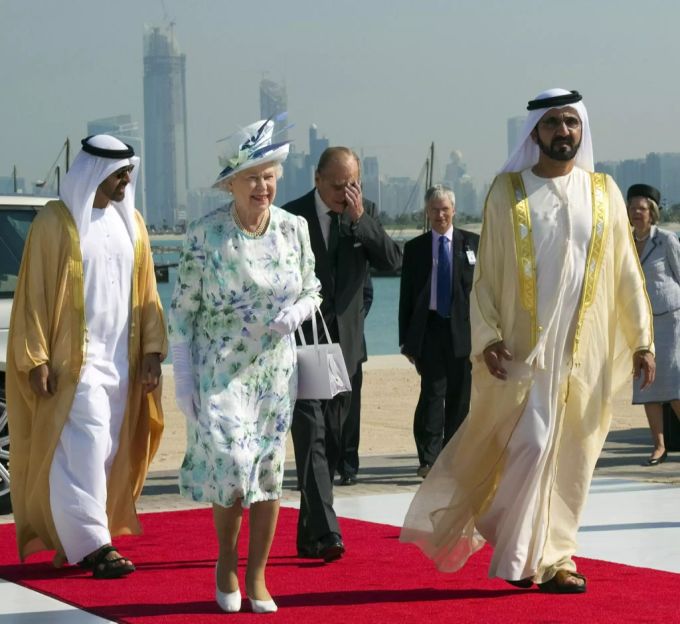 You feel constantly being chased, Haya shouted in a statement to the court. "It feels like I'm being followed, it's extremely depressing." Even in her own garden, she no longer feels safe.
More on the subject:
Human rights news parliament franc court

---
.