Hardik Pandya, the young all-rounder of the Indian team, made his debut for the Indian team in 2016 and has been playing a key role till now. So far he has played 54 T20s, 63 ODIs and 11 Tests for India. He has been dropped from the Indian squad for the ongoing T20 World Cup series in the United Arab Emirates.
The main reason for this is that Pandya, who underwent surgery for a back injury two years ago, has been playing for the Indian team only as a full-time batsman without consistently bowling. He also bowled just 4 overs in the World Cup series while he was definitely expected to bowl in the T20 World Cup series.
– Advertisement –
He was also dropped from the Indian team for the series against New Zealand after it was revealed that he was not as influential in batting as before. If Pandya is to return to the team, he will have to focus on his bowling.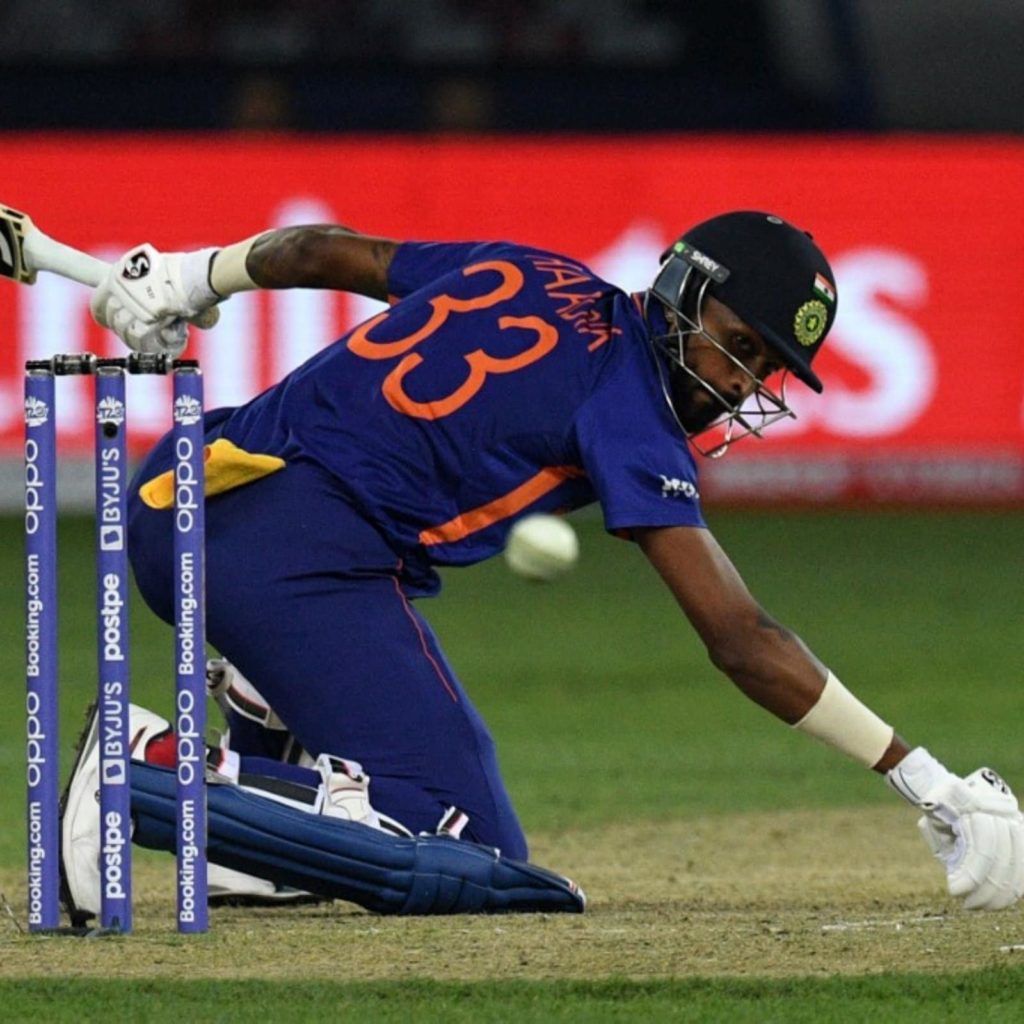 Not only that but he also needs to improve his game in batting. Only then can he stay with the Indian team again. Former Pakistan batsman Salman Butt has commented on what needs to be done if Pandya is to continue playing in this situation. As he puts it:
– Advertisement –
Also read: Let us not lay down any rules in this matter. Believe it or not – BCCI explanation
Pandya should put some flesh first. Currently he is a bit slim. He will become stronger and stronger if he takes good food and still puts out meat. It is noteworthy that Salman Butt said that he can definitely play all 3 forms of cricket if he keeps his body fit through hard exercise.
Advertisement