Doha: The Ministry of Education has announced that the management of a school in Qatar has fired a teacher for allegedly giving pills to some students in class. The Ministry of Education, with the help of other agencies, has launched a detailed investigation into the incident. The Ministry of Education had announced on Twitter yesterday that it would investigate the incident.
Action on parental complaint
The action follows a parent's allegation in this regard. A mother has complained on social media that she had given pills to a few girls in a private school. A post from the Twitter ID NawariH alleged that girls at a private secondary school in Qatar were given pills to allay their fears about exams. Following this, the Ministry of Education was investigating the incident.
No intoxicants were found in the pill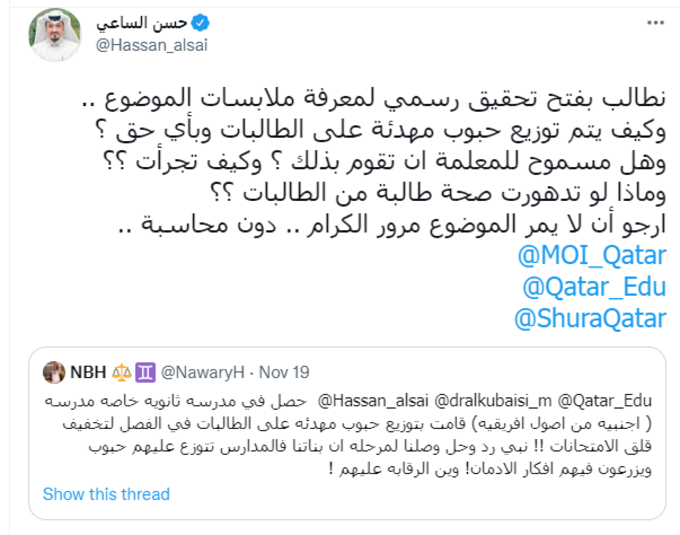 However, officials said the pills, which were said to have been distributed to children, had been tested in a laboratory and were not found to contain drugs or any other illicit substances. The ministry said the teacher was fired by the management for illegally distributing pills to children at school. Only school nurses are allowed to administer medication to students with parental consent, and action was taken against them for violating the law and administering pills on their own.
Authorities say this is the first incident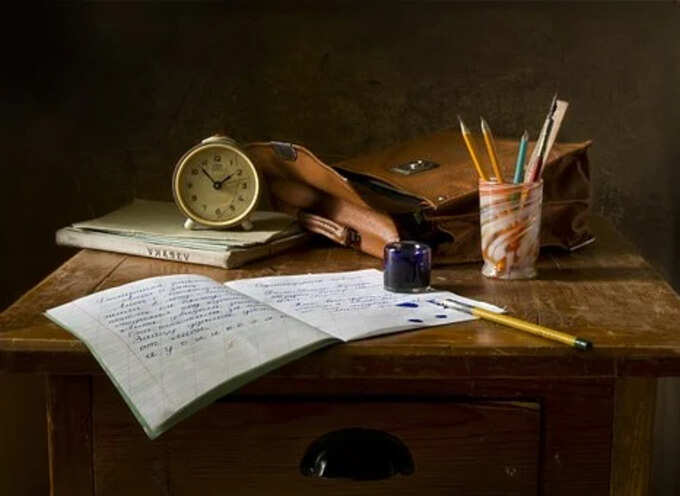 The ministry said it had taken statements from the accused teacher, school authorities, students and children who had taken the drug as part of the investigation into the incident. This is the first time that a pill has been distributed in a classroom. The ministry said the investigation had revealed that no such incident had taken place before. The details of the investigation have been handed over to the Home Ministry.
Child safety is not compromised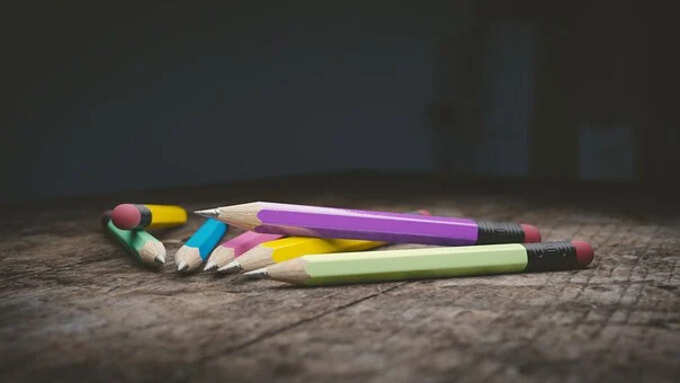 The ministry warned that there should be no neglect on the part of anyone to ensure the safety of children. The investigation has revealed that this unfortunate incident was isolated. This is what a teacher does on her own. Authorities said such acts would not be tolerated for any reason. The ministry said in a statement that parents should not have to worry about student safety in schools across the country in the wake of this incident. Authorities, meanwhile, urged the public to contact the Ministry of Education directly to ascertain the nature of the comments made by the people and to ensure an investigation. The ministry can be contacted through the ministry's website, social media platforms or hotline number 155.
.