Politics ,
Dec 25, 8:48 pm

Elizabeth II made an address on Christmas and remembered about Prince Philip
Elizabeth II dedicated part of her traditional Christmas address to the late Prince Philip. She also mentioned other members of the royal family, but did not mention Prince Harry and Meghan Markle.
Elizabeth II

(Фото: Victoria Jones / Getty Images)

Queen Elizabeth II of Great Britain honored the memory of her husband, Duke Philip of Edinburgh in a traditional Christmas TV address.
"Although this is a time of great happiness and good humor for many, Christmas can be tough for those who have lost loved ones. This year I especially understand why, "she said. "But life, of course, consists of both acquaintances and goodbyes. My family and I miss him a lot. I know that he [Филипп] also really wanted us to enjoy Christmas, "said Elizabeth II.
How the funeral of Prince Philip took place in Britain. Photo report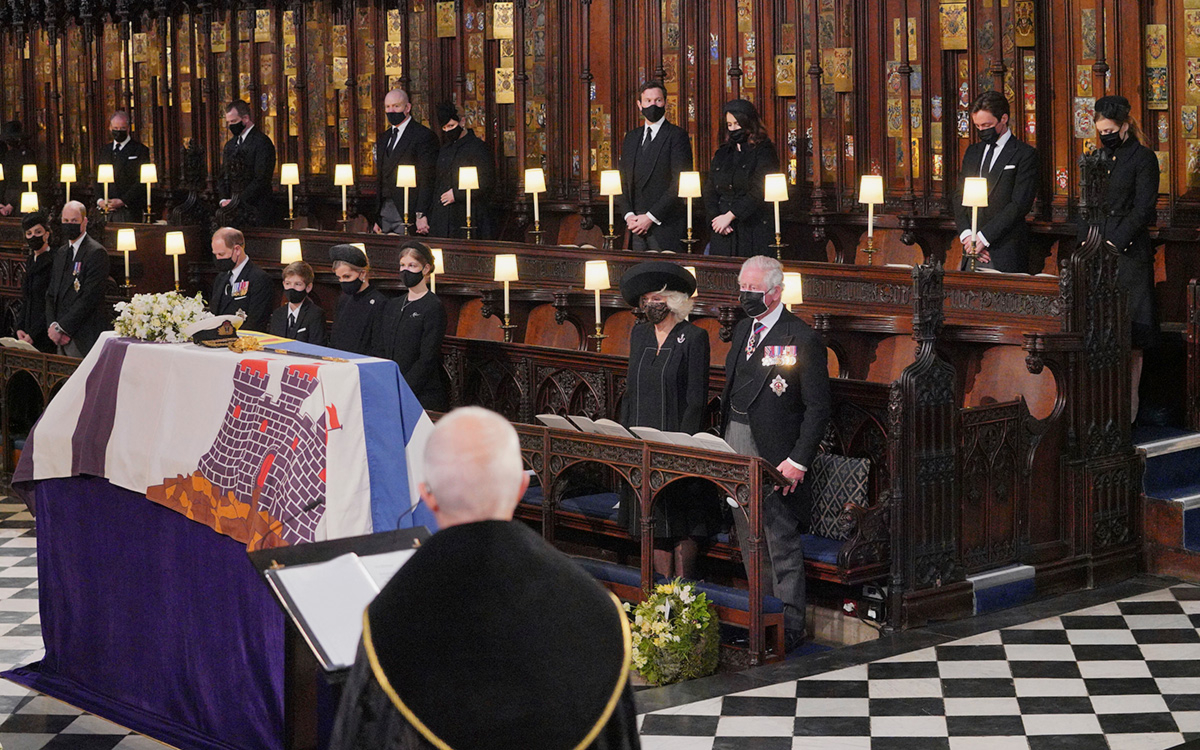 During Elizabeth II's speech, a photograph from the celebration of the diamond anniversary of her wedding with Prince Philip was on the desktop. The queen also wore a chrysanthemum-shaped sapphire brooch that she wore on her honeymoon in 1947, the BBC notes.
In an address, the 95-year-old queen celebrated the work of her son, Prince Charles and grandson, Prince William at the UN Climate Change Conference in Glasgow for their commitment to "protecting the environment." However, she never once mentioned her second son, Prince Andrew, the youngest grandson of Prince Harry, and his wife Meghan Markle, for stepping down as members of the royal family.
.