Only four months after losing the title of world champion, the runner-up France begins tonight (Friday) its path towards the European Championship in the Euro 2024 qualifiers with an intriguing home game against the Netherlands. Oral Greenfeld referees Zlatan Ibrahimovic's return to the Swedish national team against Belgium, while Poland host the Czech Republic for another intriguing encounter.
France – Netherlands (22:45, Sport4)
The opening of the campaign also marks a new era in the French national team, this after the retirement from the national uniform of Hugo Lloris, Raphael Varane and also Karim Benzema, who quarreled with coach Didier Deschamps. Kylian Mbappe wears the captain's armband for the first time after the goalkeeper's retirement, replaced between the posts by Milan's Mike Mannion. Deschamps has won five of his last six meetings against the Oranges, and for the seventh meeting he chose Randall Kolo Moani over Olivier Giroud in the wing. Eduardo Camabinga remains on the bench. On the other side, Ronald Koeman makes his renewed debut in the position he left two and a half years ago to be appointed coach of Barcelona. Five players were released from the squad for the game after they "became infected with the virus" according to the team's announcement – Cody Gakpo, Matthijs de Licht, Sven Boatman, Joey Firman and Bart Perbrugan. Xavi Simmons started in the 11th, and like him also Lotcharel Hirtroida, who is making his debut in the senior team.
Another game:
Gibraltar – Greece (22:45)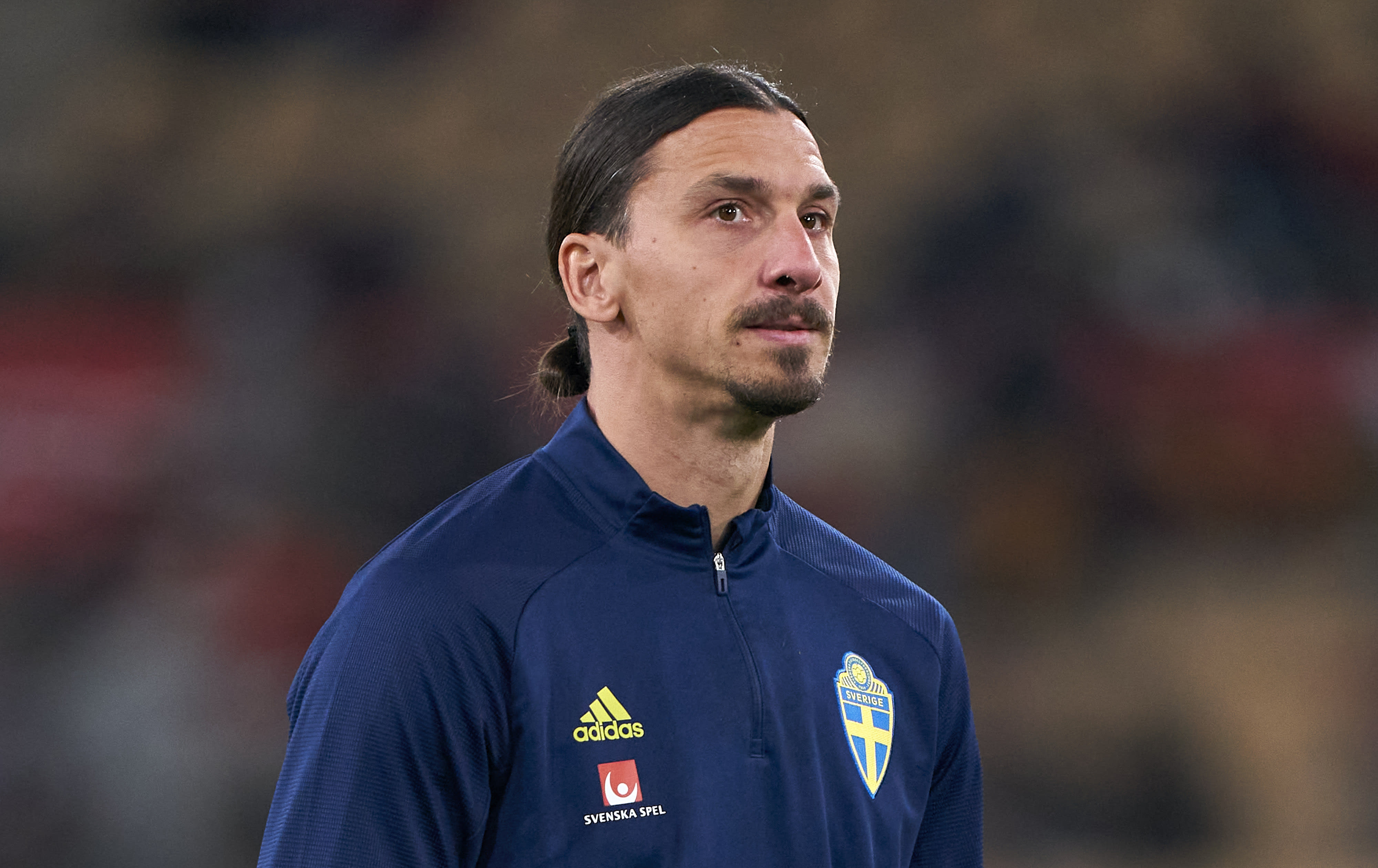 Sweden – Belgium (22:45, Sport2)
After an entire year, most of which sat on the sidelines due to a serious injury, Zlatan Ibrahimovic returned to the national uniform for what will be appearance number 122, if and when he comes off the bench. The Swedes want to return to a major tournament after missing the last World Cup, but the task will not be easy because Austria is also at home. Belgium, for its part, opens a new era with Domenico Tedesco on the lines, and hopes to forget about the World Cup in which it was already eliminated in the group stage. The game is officiated by Israeli referee Oral Greenfeld.
Another game:
Austria – Azerbaijan (22:45)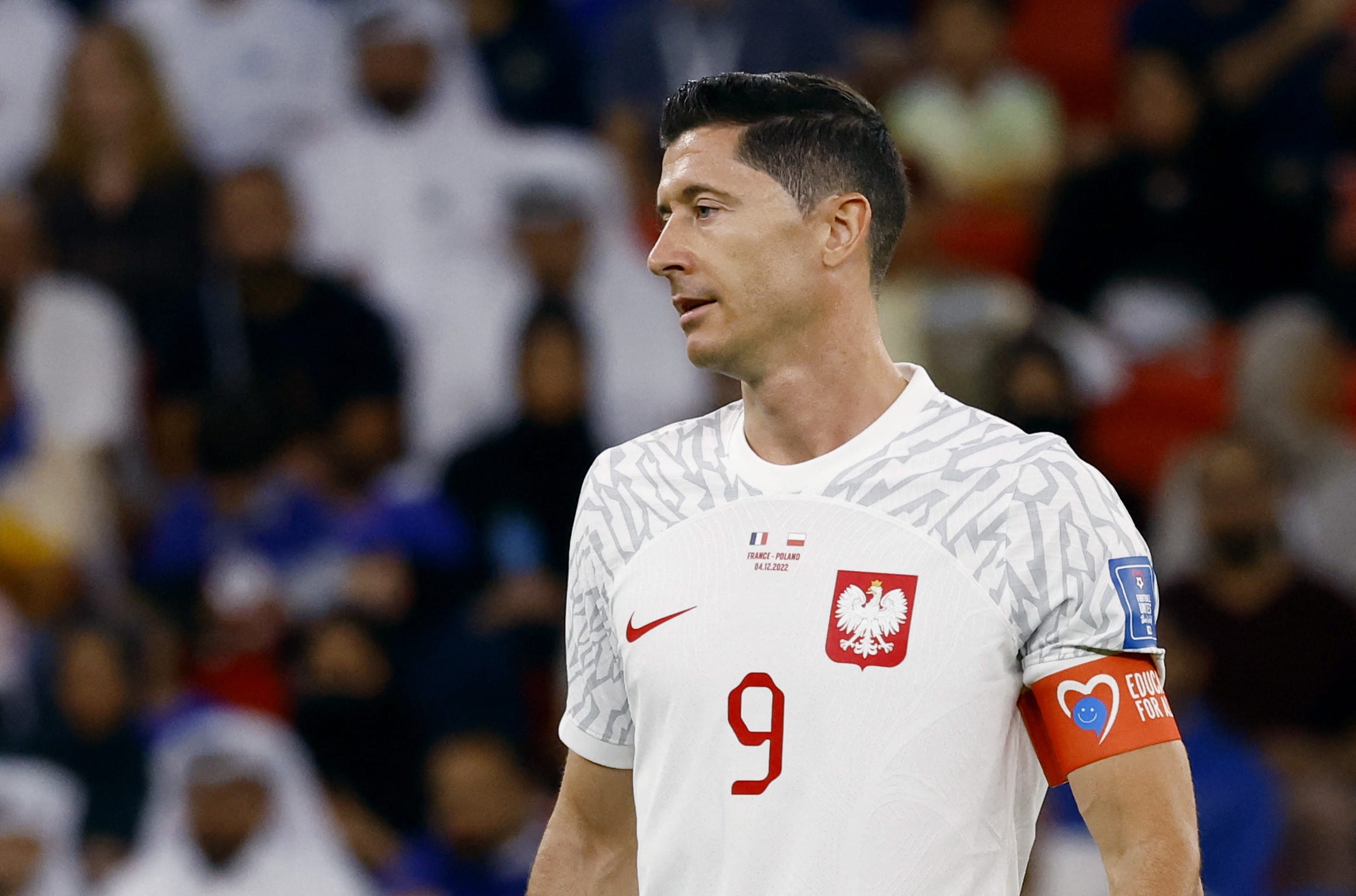 Czech Republic – Poland (22:45)
The two clear favorites to qualify from the first two places at home already meet in the opening round in Prague. The hosts have come out on top in three of the last four meetings between the teams, but they come with negative momentum as they have won only once in the last seven games. Will Robert Lewandowski make the difference?
Another game:
Moldova – Faroe Islands (22:45)
More games from Z
Bulgaria – Montenegro (20:00)
Serbia – Lithuania (22:45)