Dubai: The UAE government has taken steps to provide employment to more nationals in the country's private sector. As part of this, the UAE Ministry of Human Resources and Emiratization has announced VIN benefits for private companies that employ more expatriates than the government has proposed. According to the official, the private sector in the country is divided into different categories according to the level of employment provided to the natives. The ministry had earlier warned that action would be taken against such companies, including fines, if a certain percentage of their employees were not natives.
Private institutions will be divided into three categories
The new announcement will take effect in the country from July 1. Accordingly, the Ministry has divided the private sector in the country into three categories. First rating agencies will be given a waiver of fees for all government services. At the same time, companies belonging to the third category are categorized in such a way that they have to pay all the fees in full. The fee waiver also applies to services such as two-year work permits and contract renewals. In addition to providing more employment opportunities to the natives, the cultural diversity of the workers and their commitment to comply with labor laws will also be the criteria for classifying companies.
First Rating Institutions Big Fee Discount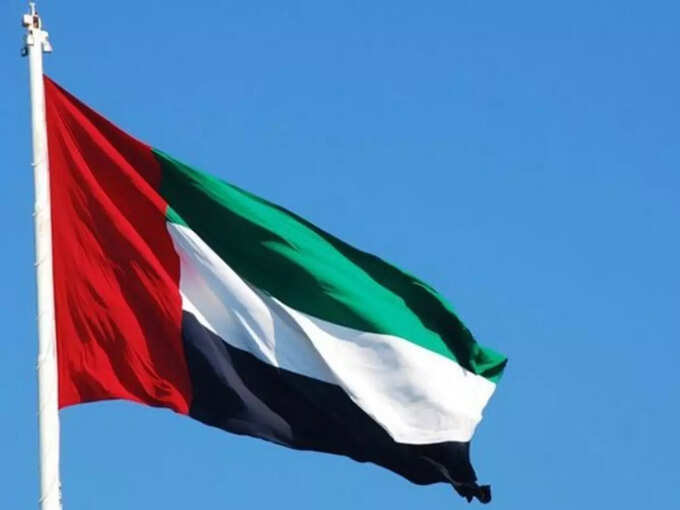 A recent decision by the UAE cabinet required private companies in the country to increase the repatriation rate by two per cent a year. Institutions that employ more natives than this rate are included in the category of first rated institutions. At the same time, the country's labor laws must be fully complied with and the wage protection system must be fully implemented. Such institutions will get maximum fee waivers. First-rate companies pay just 250 dirhams, instead of the usual 3,450 dirham fee for a new visa. According to this, this status is given to companies which employ three times more natives than the legalization rate of two per cent. Each year, the Emirates Talent Competitiveness Program, Nafis, will include 500 citizens for training. Another condition is that the firm must fall into the category of small and medium enterprise.
Type III companies do not get fee waiver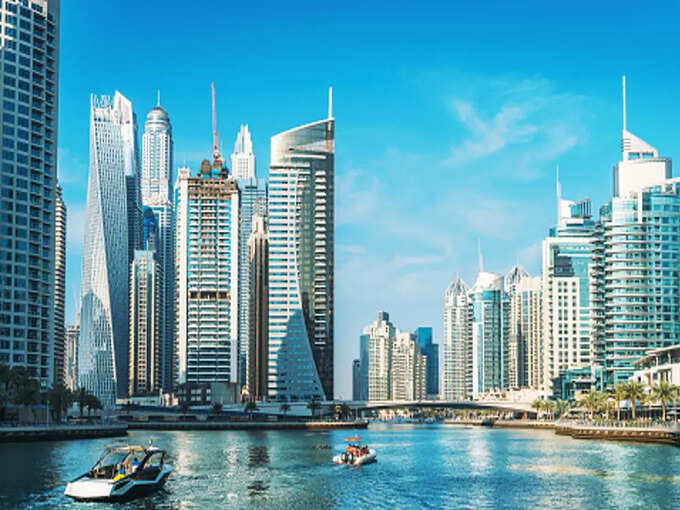 The second category includes companies that fully comply with the country's labor laws and, at the same time, do not meet other standards. Such establishments may also be eligible for a small discount. Instead of 3,450 dirhams, it is enough to pay only 1200 dirhams. The second category will not receive the same benefits as the first category. The third category includes companies that violate labor laws and regulations in the country, including repatriation. The UAE Minister of Human Resources and Emirati Affairs, Dr. Mohd. Abdul Rahman Al Awar informed.