Viktor Polovnikov

(Photo: press service of the Investigative Committee for the Komi Republic)

In Komi, the court found the former head of the republican Ministry of Internal Affairs Viktor Polovnikov guilty of receiving a large bribe and laundering money obtained by criminal means, according to the local department of the Investigative Committee.
The court found that Polovnikov, while holding the post of minister, instructed to change the measure of restraint for a resident of the region accused of fraud from arrest to recognizance not to leave and to exclude an aggravating circumstance – committing crimes as part of an organized group from the charge brought against him. For these decisions, he was given a bribe in the amount of 14 million rubles through intermediaries, the total amount of the bribe reached 25 million rubles, the UK specified. The department added that Polovnikov bought an apartment in a townhouse and a share of a land plot with this money.
"The defendant was sentenced to 9 years of imprisonment in a strict regime correctional colony with a fine of 14.5 million rubles," the ministry said.
Also, Polovnikov was stripped of the rank of Major General of Police and will not be able to occupy certain positions for five years after his release, the verdict has not yet entered into force, added to the Investigative Committee.
The court arrested the ex-mayor of Vladivostok in the case of bribes from "Necropolis"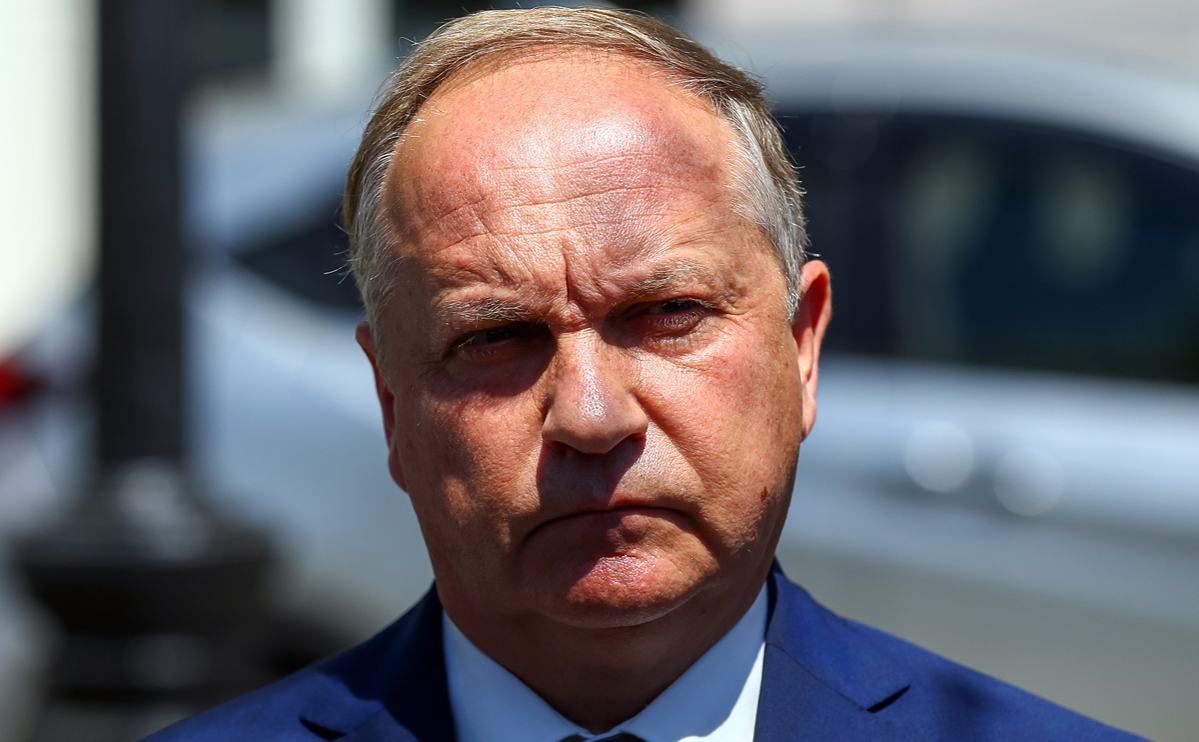 .