A week has passed and another series of projects in the crypto market have collapsed, are about to collapse or hang on the hairline.
Bitcoin
Has already fallen below $ 20,000,
Heather
Falling below $ 1,000, miners began tossing the coins they rented into the market to try to cover costs, the floor price of NFT monkeys dropped from $ 420,000 to $ 89,000 (an all-time low), South Korea banned all Workers of the collapsed Terraform project to leave the country, and regulators in five US states have begun examining the withdrawal of the Israeli-American crypto company Celsius, which in the meantime even
Hired an attorney
To reorganize its business.
All of this may be happening to the scrutinizing eyes of regulators, but salvation will not come from them. The crypto market that fights for regulation with the same intensity that it fights against, cannot find or expect liquidity or rescue from the traditional market or governments. Lucky he has Sam Bankman-Fried. "Sam Bankman-Fried is the new John Fairpoint Morgan," said Wall Street man Anthony Scaramucci, "he is saving the cryptocurrency markets as the original JPMorgan did after the 1907 crisis."
This parallel is not self-evident. Although JPMorgan is engraved in American history as if he had heroically saved parts of the American economy in the early twentieth century without having to do so, this move pushed for the establishment of the Federal Reserve and the bank itself has since become one of the largest in the world, synonymous with "too big to fall" . Total everything the crypto market came out against in its early days.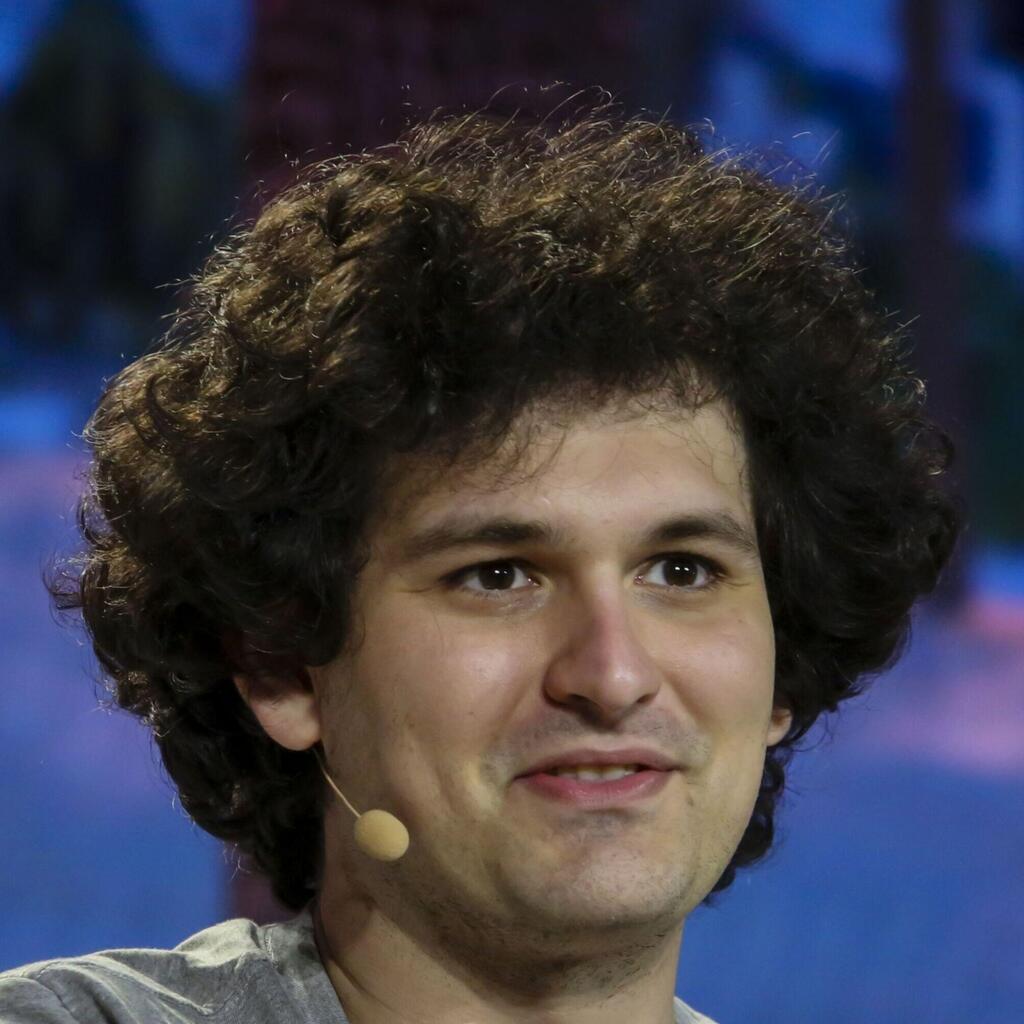 The first block of Bitcoin has a unique timestamp, the headline of the English Times of January 3, 2009: Chancellor on brink of second bailout for banks. The choice of exchange rate is not accidental and is intended to serve as a reminder of how broken the traditional market is, how large banks do not give an account of the irresponsible gambling they make using complicated and dangerous financial tools. Bitcoin was supposed to be the technological answer to this flawed human folly and greed through a transparent and sophisticated system that would be left by big brokers.
13 years later, after thousands of players built more and more products on the technology, billions of dollars that the venture capital industry flowed into the new market and several billion more flowed to small users we got to the starting point (again) – rescue one big player's crypto market For trouble due to the use of complicated and dangerous financial tools.
When the bubble burst in the crypto market in 2017, it was Teter that supported the market with its currency flows (USDT), and today it is Bankman-Fried who announced that
Extracted BlockFi
A company whose business model is quite similar to that of Celsius and who announced a few days ago that it is just fine, has no problems and its business operates as usual "in the bull market and in the bear market", and Voyager Digital – a crypto broker that lends client assets to third parties.
Bankman-Fried, the young media-loving billionaire who tells in interviews that he slept on a beanbag in an office and lives in a shared apartment, announced that his stock exchange (FTX) has provided a $ 250 million line of credit to BlockFi and that his Alameda Research trading arm will lend $ 485 million to Digital Viag Almerida has owned Digital Voyager shares since 2021 and purchased more shares shortly before the announcement of the rescue).
"Sometimes leadership means acting resolutely and that's what BlockFi has done," tweeted Bankman-Fried. "Removing problematic peer parties before they become a problem, and adding cash before it was necessary." He added that he sees it as his job to help various market players in the crisis. "I think that's what's healthy for the ecosystem, and I want to do what can help it grow and prosper." The future of banking, only in reverse.
Why is Bankman-Fried extracting crypto companies in the market? And why these dying people – why did BlockFi, which only a few weeks ago paid a $ 100 million fine to regulators for securities offenses and operate at a loss in a bullish market? Losing more than $ 650 million to the struggling hedge fund Three Arrows Capital? Announces the expected loss of half of its assets from one loan to one entity.
Does he choose to save what is healthy for the market or what serves his interests? Although easy to assess, it is difficult to determine, and in any case it can be assumed that decentralization, innovation, and empowerment of the individual at the expense of large realtors are not here.
What's there anyway here? To understand why Bankman-Fried is working to rescue companies on the verge of bankruptcy requires greater accuracy regarding the rescue. Although Bankman-Fried and all the companies are talking about bailouts of about $ 900 million in total, but is that accurate? No, the bailouts are done in crypto, not dollars. For example, we know that Digital Voyager received a credit line of $ 200 million in USDC (a type of stable cryptocurrency) and 15,000 bitcoins worth about $ 285 million at the time of the transaction. Presumably most of BlockFi's rescue if not all of it is also in crypto.
We are comfortable talking in terms of dollars on the paper when talking about an abstract market like crypto, even for large sections of the crypto market it is convenient that we talk about the market as if it is "huge" and "worth" $ 2 trillion, impressive numbers that make a pretty positive impression, but it is far from Right.
The truth is that the market has never been worth $ 2 trillion, it is a virtual sum that thinks after hand about cryptocurrencies that are created out of nothing, backed by almost nothing, that assign them a dollar price tag and allow their issuers to declare "market value". This is despite the fact that the price of the property itself is defined through a second cryptographic asset which is also defined by the price of a third cryptographic asset. These are not real dollars that can be used or taken out.
This actual disconnect is the reason why regulators around the world do not blink in the face of the cryptocurrencies in the crypto market and think for a moment maybe to rescue one company or another, so who will come to the crypto market's aid when there is no incentive to inject state money? The big players in the crypto market of course.
Bankman-Fried with FTX and Alameda Research that introduced crypto (not really dollars), which is exactly what Digital Voyager and Blockchain need, what they owe to their customers and may slow the crisis to reach the biggest weakness of the crypto market in 2022: the stock markets .
Today in order to trade in the market, users have little choice but to use crypto exchanges, because if they try to follow the original order of the "peer-to-peer" system, they will discover a slow, cumbersome and frustrating platform, whose problems are only getting worse.
The problem with these exchanges is that most of them require users to deposit their coins in the custody to perform operations on the platform, which they can receive after completing the activity on it. Another problem is that these unregulated exchanges allow and perform any possible manipulation: from wash trading to trading using inside information (of employees and even senior executives), and even conducting bets against the trading of their clients.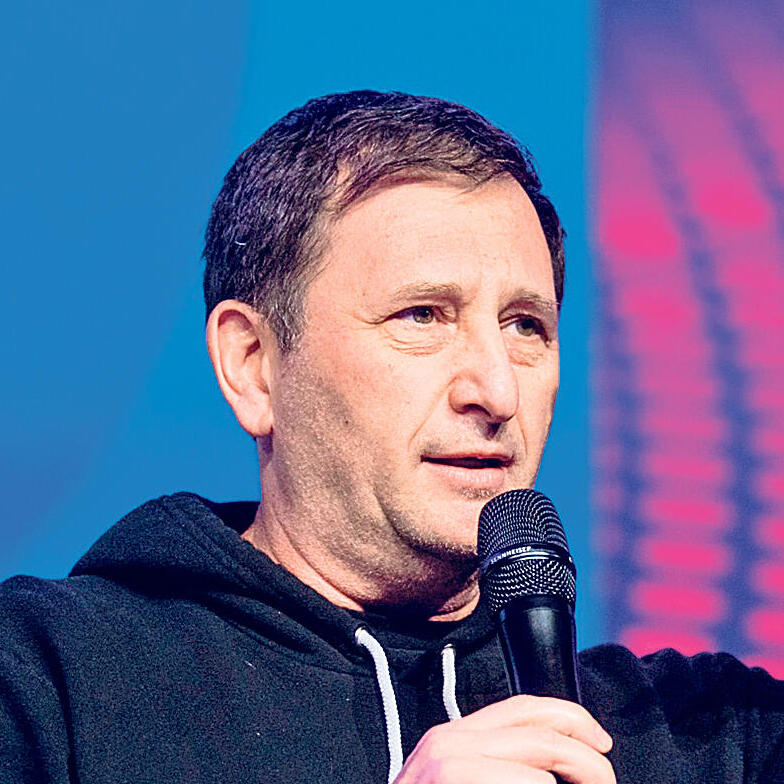 Problems or not, these platforms that actually abuse their users, are the only space where a user can "realize" the profits he has made for himself in the market and translate them into state money. The only alternative for that user is to take his cryptocurrencies and invest them in another cryptocurrency project or leave them in his wallet.
But during this crisis, users want to leave, and they click on the only exit point they have, and the stock exchanges feel it well. Just in the last two weeks, several huge stock exchanges, including the largest in the US –
Coinbase
, On cuts in double-digit rates in their workforce. They, whose entire business model is based on rising prices in the crypto market (from which they derive commissions), cannot continue to burn money as they burned in a market that is in sharp decline. Something needs to slow down the fall, restore confidence in the system and allow stock exchanges to meet the demands of their clients and withdraw their money from them in dollars.
These mechanisms produce the bothersome feeling as if only if there was a regulated set of rules, then the companies in the form of banks and stock exchanges would not have had to produce for themselves simulations and simulations. Maybe we would even benefit from it as a society if there was an independent body without economic interests that oversees the existence of the rules.