Wonder Woman Gal Gadot and her husband Yaron Versano are investing in the education startup of former media man Doron Herman, Safe School.
The company was established last summer, against the background of the Corona crisis, and provides about 600 customers throughout Israel, schools and local authorities with a customized content library in the spirit of social-emotional learning theory (SEL) that focuses on creating a safe digital climate for children and youth. Gadot Versano's investment joins the lime raising that the company already made several months ago of $ 2 million among the main investors is WIX founder Nir Zohar.
More in-
Safe School consists of educators alongside news people and thanks to the above connection, produces the content that is adapted for children and teenagers in visibility, language and appropriate to what fits in the school climate. The system contains hundreds of videos of experts in various fields such as education for healthy sexuality, empowerment, learning skills , Safe discourse on the net, bullying and boycotts, addictions, etc. and its purpose is to bridge the gap between the content that students consume and the ability of teachers to provide them with the answer.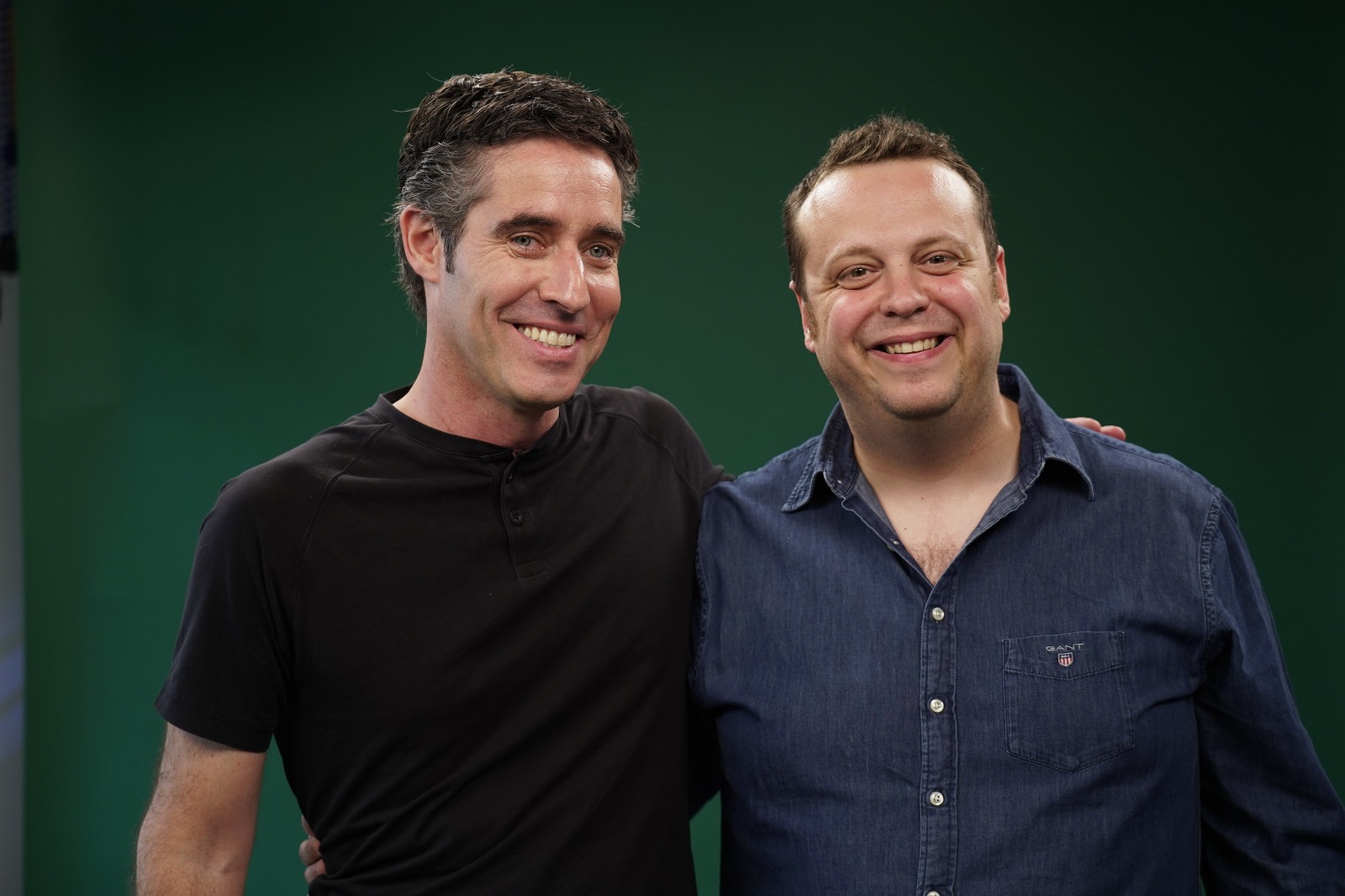 Doron Herman and Nir Zohar President of Wicks Founders of Safe School. Courtesy of the photographer
Gal Gadot and Yaron Versano: "We are pleased to take part in an initiative that brings to the fore such an important and significant issue – creating a safe digital space for children and teenagers. As parents of three girls, we understand that today's technological age On the mental level, and that we all have a responsibility to give them the tools to cope. "
More in-
Doron Herman and Nir Zohar, founders of SAFESCHOOL: "Gal Gadot is a source of inspiration and power for boys and girls in Israel and around the world, and we are excited that she agreed to join our team, as an investor and mentor for many young people. Our goal is to strengthen educators And childhood and Gal is a perfect addition to that. "
Comments on the article(0):
Your response has been received and will be published subject to system policies.
Thanks.

For a new response
Your response was not sent due to a communication problem, please try again.

Return to comment