The Tamil Nadu government has announced relief to the families of the victims of the cooking gas cylinder explosion in Salem.
The gas cylinder unexpectedly exploded when Rajalakshmi, the mother of Gopinath, lit a gas cylinder for cooking at Karungalpatti in Salem district. The accident occurred while igniting the stove without knowing that there was already a gas leak. A total of 4 houses, including a nearby house and an upstairs house, were leveled in the accident. Firefighters rushed to the scene and rescued those trapped in the rubble. A total of 11 people have been rescued and all are being treated at the Salem Government Hospital. Five people, including grandmother Rajalakshmi, were tragically killed in the accident.
The bodies of Padmanabhan, his wife Devi and Karthikram, who had been working in the fire department, were recovered after several hours of searching. The body of another grandmother Ellayammal who was trapped in the rubble has also been recovered. The gas cylinder explosion at the home of a firefighter has caused great grief and excitement in the area. It was also reported that the gas cylinder that exploded in the incident was a commercial gas cylinder and the accident damage was high.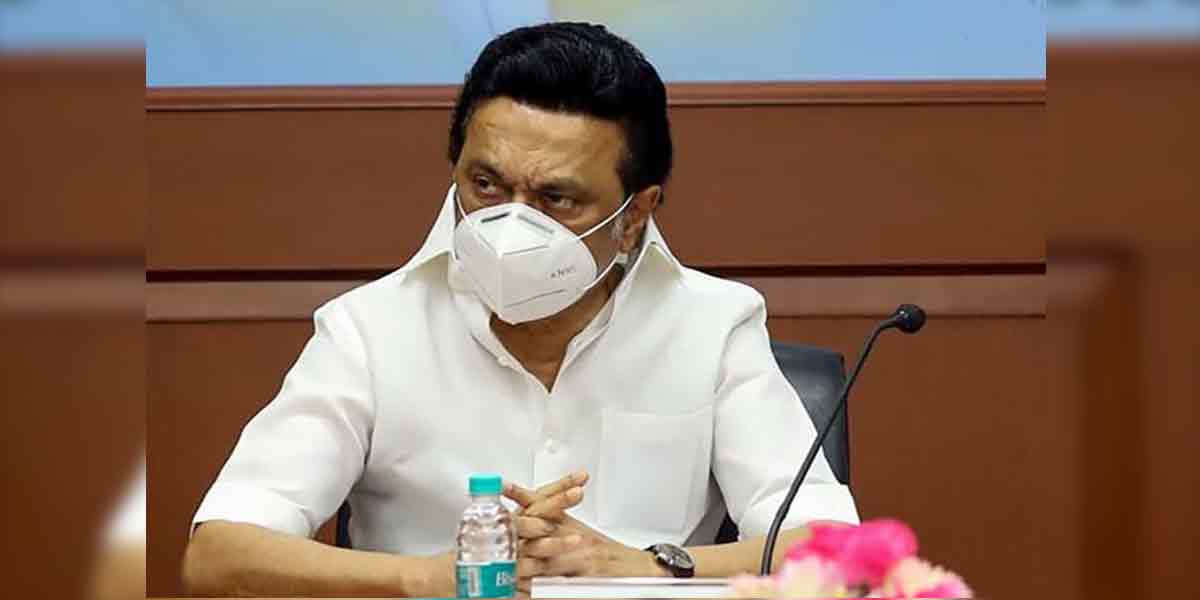 In this situation, the Chief Minister of Tamil Nadu MK Stalin has ordered to provide financial assistance of five lakh rupees each to the families of the 5 persons who lost their lives in this accident. The government has also ordered to pay Rs. 50,000 each to those who were injured in the accident and are receiving treatment. Padmanabhan, Devi, Karthiram, Ellammal, Rajalakshmi. Were the victims of this accident