First Published Oct 20, 2022, 11:10 AM IST
India's 100 Richest Pushing back Mukesh Ambani who came from the top of the list Gautam Adhani He has taken first place. His net worth is estimated at USD 150 billion. Statistics show that his property value has doubled in the last one year. This information has been published by Forbes, a famous American magazine.
Forbes publishes the list of India's 100 richest people every year. In that way, the rich list for the year 2022 has been released. In this, Gautam Adhani has taken the top spot, pushing Mukesh Ambani, who has been at the top for many years, to the second place. It is said that the value of the rupee against the dollar is precisely the reason for the decline in his property values. Mukesh Ambani's net worth is $88 billion.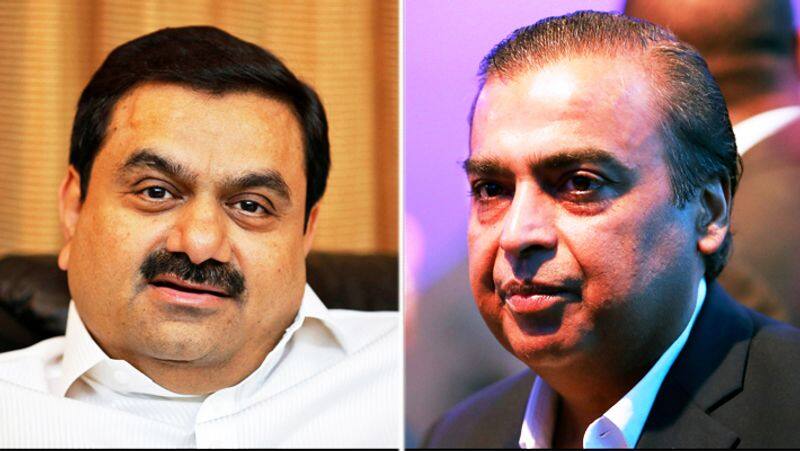 Also Read: Mukesh Ambani: Back in Dubai for Rs. Mukesh Ambani bought a house for 1,353 crore!!
Also in the top 10 of this rich list are Radhakishen Damani, Sairaspoona Valla, Shiv Nadar, Savitri Jindal, Dilip Shanghvi, Hinduja brothers, Kumar Mangalam Birla and Bajaj family. The wealth of 100 people in this rich list is estimated to be 200 billion dollars. Adhani and Ambani own 30 percent of the property value. Radhakishen Dhamani occupies the third position in this list with a net worth of $22.6 billion. In fourth place is Cyrus Poonawalla whose net worth is estimated at $21.5 billion.
Also Read: Happy News For Spicejet Pilots…New Salary Notification Released!!
Shivanadar, a Tamilian, is ranked 5th in the list of India's 100 richest people, with an estimated net worth of $21.4 billion. Savitri Jindal is at the 6th position. Dilip Sanghvi is ranked 7th and Hinduja brothers are ranked 8th. 9 new people have made it to the list, out of which Balguni Nair of Naiga Company has bagged 44th place. Ravi Modi is ranked 50th while Rabiq Malik is ranked 89th. All three of them belong to the fashion industry, and it is noteworthy that the fashion industry is growing very fast in recent times.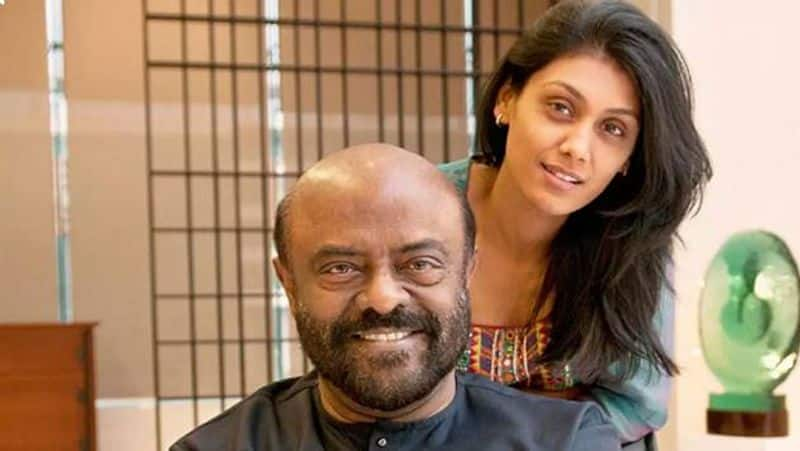 Kolochum Anand Mahendra is ranked 96th in the automobile industry. Similarly, 4 people have died in the Forbes 100 list this year, including the head of the Bajaj family, Rahul Bajaj. Similarly, 4 people who dropped out of the 2020 one-year list are back on the Forbes list, the most notable of them being the automobile company Anand Mahindra. Similarly, Paytm's Vijay Shekhar Sharma has dropped out of the rich list this year due to the bad stock market his company faced.
Bobbers said the list is based on information received from households and individuals by stock market analysts and regulatory agencies.
Last Updated Oct 20, 2022, 11:50 AM IST