New Delhi, First Published Jun 24, 2022, 1:23 PM IST
Is there a better plan for investing in gold than the one that offers no GST on purchases, no labor, no damage, and a discount of Rs 50 per gram?
Astrologer appointed for Indian football team at a cost of Rs 16 lakh
Yes, the federal government's gold bond savings scheme offers so many benefits to investors. The Central Government on the 20th launched the Gold Bond Savings Scheme for the financial year 2022-23. The project ends today.
Discount
The gold bond is priced at 99% pure gold in the savings plan. The Reserve Bank has set the value of a gram of gold at Rs 5,091.
Whether the free ration scheme is after September
The investor under this scheme will get 2.5 per cent interest per annum. Interest is available twice a year. After 8 years, the net price of gold for that day will be available.
No investment return tax will be levied. There is no harm in doing so, as is the case with gold jewelry. But will be in the religion of purity. In particular, GST will not be levied. Because gold is stored digitally without being materialized, it is easy to secure
The Reserve Bank has also decided to give a discount of Rs 50 per gram to those who apply for gold bonds online. If they apply online, they will be charged Rs 5,041 per gram.
How to buy
Those who wish to purchase this gold bond must have a Bancard, Aadhar Card, Bank Account Book, Identity Card or any of these. You can take a copy of any of these, fill out the application form provided at the post office and purchase the Gold Bond.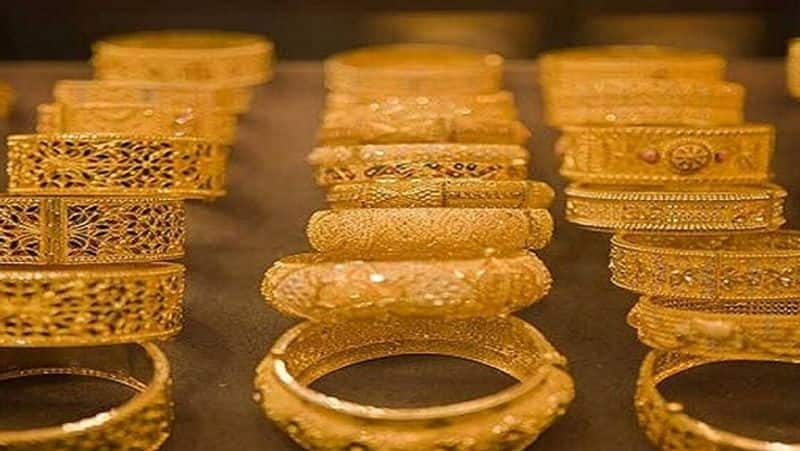 Ends with today
If you want to invest in a gold bond, you have to do it today. Today is the last day to invest in this project. The second phase of gold bond sales will take place from 22nd to 26th August.
Last Updated Jun 24, 2022, 1:29 PM IST