Last Updated : 18 Jun, 2022 06:28 AM
Published : 18 Jun 2022 06:28 AM
Last Updated : 18 Jun 2022 06:28 AM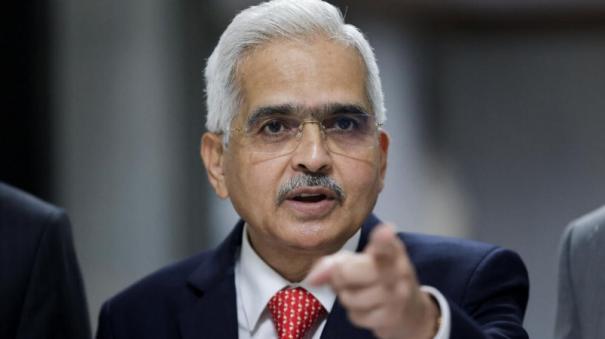 New DelhiReserve Bank of India Governor Shaktikanta Das has said that the involvement of major technology companies like Google, Facebook (MEDA) and online trading company Amazon in the financial sector is a major threat.
Speaking at an event hosted by a private media company, he added:
Competition between these companies and the protection of personal information is questionable. The involvement of these companies in financial services is a continuing threat. Thus these have to be monitored properly.
These companies are involved in all areas such as e-commerce, search engine and social networking. Apart from this all of these are heavily involved in trade based financial services.
These engage in such service either personally or in conjunction with any company. These are implemented through new technology and approaches. But their functions need to be examined.
These follow a strict procedure in repaying the loan. Actions that involve prematurely calling and harassing a client in obscene language are inappropriate. Serious action will be taken if a complaint is received in this regard. This was stated by Reserve Bank Governor Sakthikantha Das.