The movie "Gucci House" tells the twisting story of the Gucci family, who headed a fashion empire and became entangled in internal quarrels that led to murder. The descendants of Aldo Gucci (played by Al Pacino) are now coming out against the creators: "The film insults the dynasty, Patricia Reggiani was not a victim"


Mako culture system
|
mako






| Posted 11/30/21 14:11

Aldo Gucci's heirs, who headed the Italian fashion house for three decades until the mid-1980s, are protesting that they are being portrayed in Ridley Scott's "Gucci House" as "bullies, ignorant and insensitive to the world around them". The film, which is now being screened in theaters around the world, tells the story of the Gucci family whose internal conflicts led to the sinking and sale of the business, and the tragic death of Maurizio Gucci, Aldo's brother.
Aldo is played in the film El Pacino, and Jared Leto enters his son Paolo's shoes, who completely changed his appearance in favor of the role. Paolo is portrayed in the film as an eccentric, childish and unsuccessful character who struggles for his place in the family business while even his father does not believe in him. Aldo, who later ran a prison sentence for tax evasion, is portrayed as the more tumultuous and hedonistic brother, relative to his restrained and considerate Maurizio.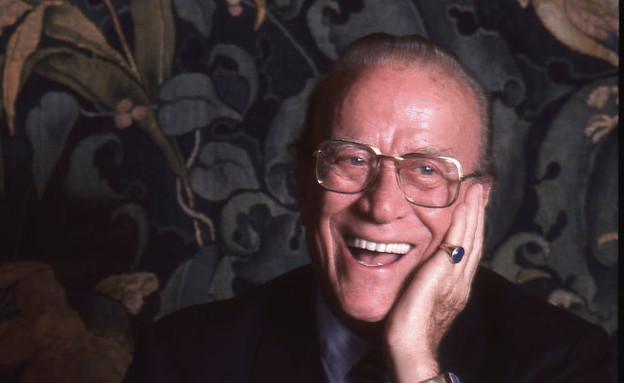 According to a press release issued by Aldo Gucci's family, the film caused them immense pain "and insults the dynasty on which the Gucci brand was built." The family members claim in the announcement that unlike what is shown in the film, Gucci was not a chauvinistic society during the 1970s and 80s and Patricia Reggiani "was not a victim trying to survive in a chauvinistic male environment." They added that they reserve the right to take legal action against the filmmakers, but for now it does not appear that such measures will be implemented.
This is not the first complaint from members of the Gucci family about the film. Even before it was released, Patricia Reggiani, played by Lady Gaga, complained that Gaga had not spoken to her ahead of the role. Regiani has been married to Maurizio Gucci (Adam Driver) for 12 years. In 1995 he was shot to death by a hired killer and Patricia was convicted of being responsible for his killing. She was released from prison in 2016. While filming, she was interviewed and said: "I'm upset that Lady Gaga will play me in Ridley Scott's new film without the politeness or common sense of coming and meeting me." "It has nothing to do with money because I will not take a single cent from the film. It is a matter of common sense and respect. I believe that every good actor should first know the person he is supposed to play."