• Good luck and have a good time to Renana and Avner Panini, From Migdal Ha'Emek, who became parents of five: "This is our first birth in the North, the others were in Jerusalem. We chose to come to 'Emek' because we heard about good birth experiences from friends and the excellent visibility of the wards. I must point out that the zero separation policy you allow is a lovely thing that I have not come across In my previous births. In conclusion, we had a wonderful experience, without a doubt we would recommend a birth in the valley!", concluded the mother with a smile.
• Annathe senior account manager at Nof HaGalil College of Technology and the wonderful maintenance man Ahmed, enjoyed very much the city of coexistence, Acre, Shabbat brothers and sisters together. Photo: Talia ben his grandfather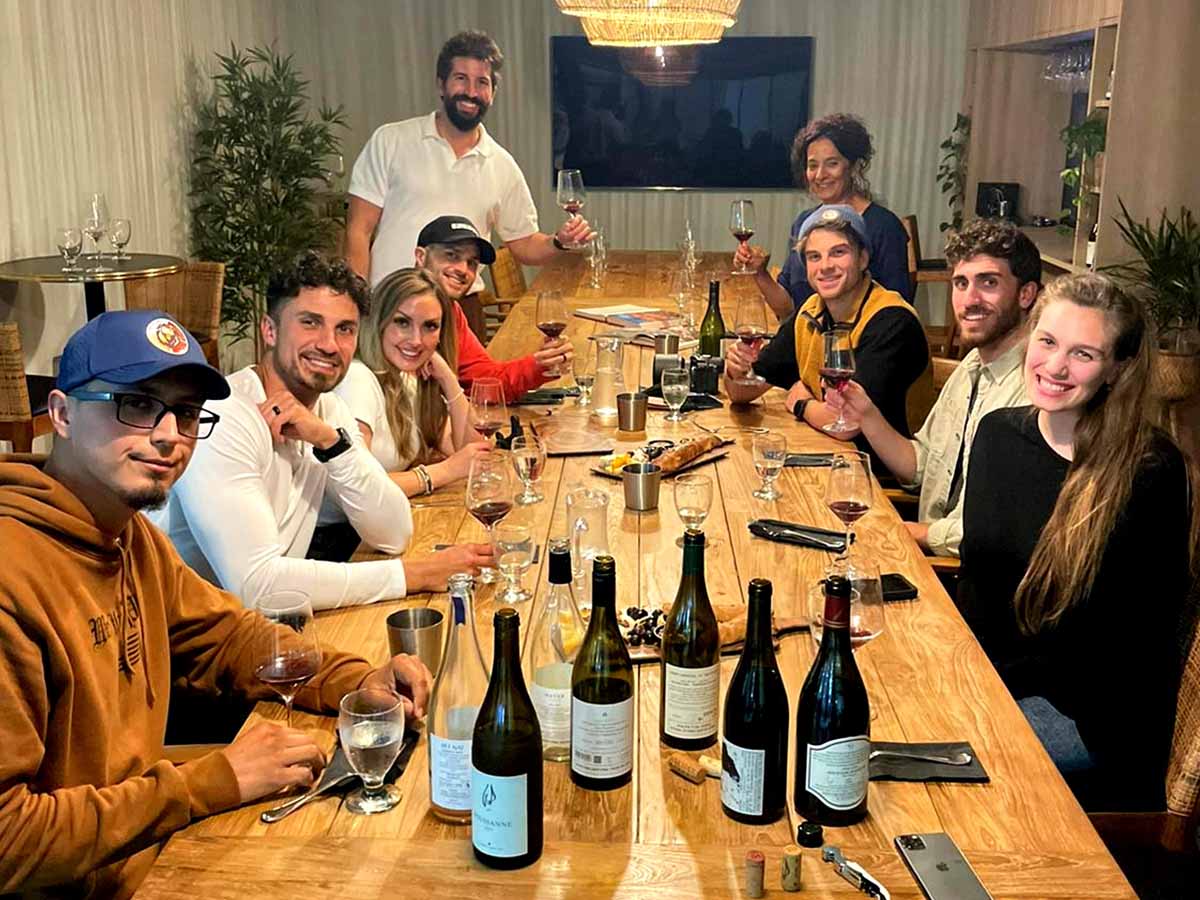 • the player Nathaniel Bozolikthe star of the American series "The Vampire Diaries", and the partner of Eden Ben Zaken The Israeli (not the singer), a devout Christian who often shares his love for Israel with his millions of fans on social media, came to rest in the Ein Gev resort on the banks of the Sea of ​​Galilee, with Network stars More from the United States, as part of the Maccabee Task Force campaign to encourage support and love for the State of Israel and against BDS activity (which calls for the boycott of Israel and its products). Photo – Ein Gav Tourism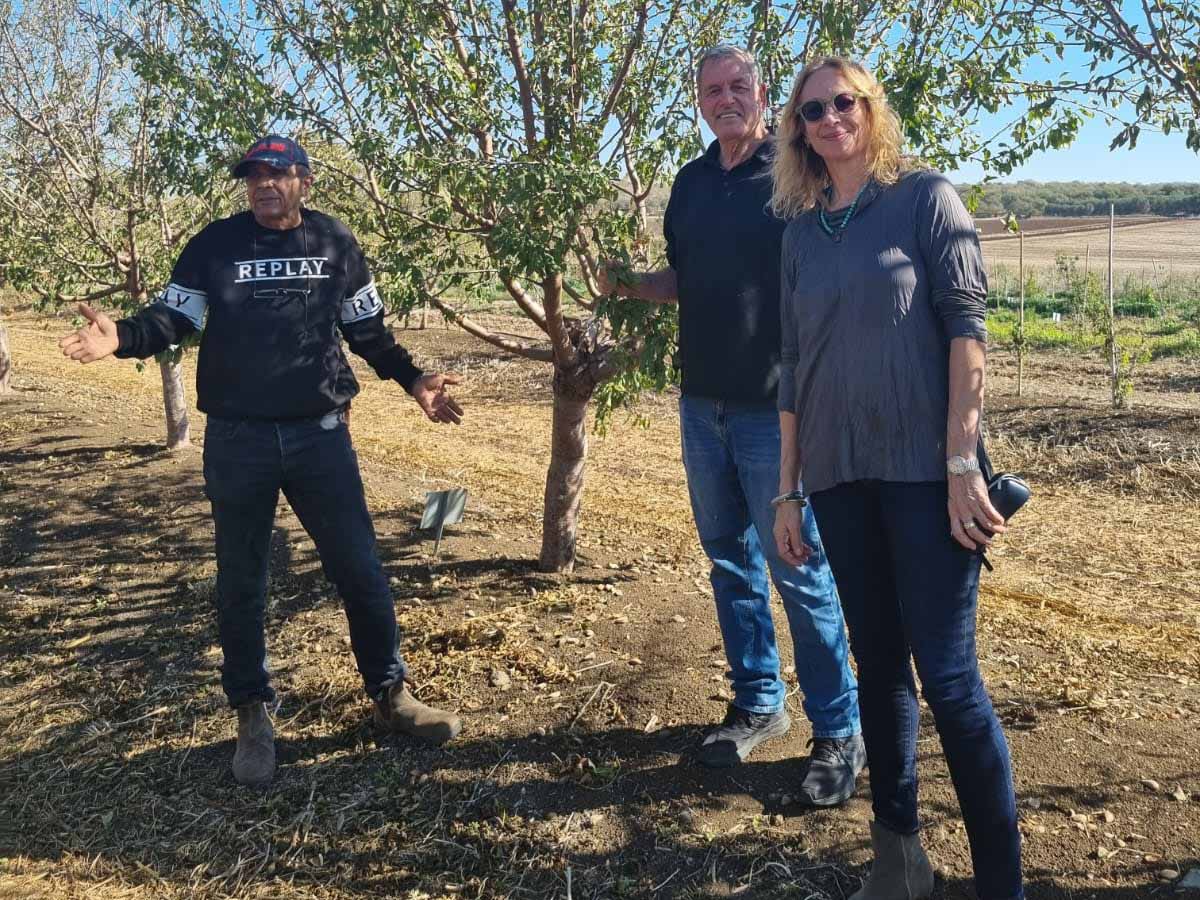 • Head of the Jezreel Valley Regional Council – Eyal Betzer and his runner-up – Dalia Eyal, conducted a tour of Neve Yaer on the topic of the farm as a model for sustainable agriculture. Shlomi Aharon, a researcher in Neve Yaer and a resident of Tsipri, presented to them his doctoral thesis on characterizing the effectiveness of pest control using satellite. In Neve Yaer, many studies are conducted that examine different practices at the agricultural and applied level, with the overarching goal being a combination of agriculture and technology.