Apart from Maccabi Tel Aviv's visit to Rishon Lezion, two more games are being played tonight (Sunday) in the seventh round of the Premier League: Gilboa / Galil hosts Nes Ziona, while Bnei Herzliya arrives at Toto Hall in Holon.
The director of the league holds ceremonies in honor of the day of honoring the wounded of the Israeli systems and hostilities in all the games of the season. In some of the pitches, IDF disabled people were also hosted as guests of the groups.
Hapoel Holon – Bnei Herzliya
Both teams were perfect in the first three rounds, but since then they have lost two of the last three games and whoever stumbles once again tonight will stay away from the glue that has been established at the top. Hapoel Holon holds a streak of nine league victories over Bnei Herzliya, but last week was not good for them and included losses to Hapoel Tel Aviv and Cluj. Oren Aharoni's team returned to win in the previous round when they defeated Hapoel Jerusalem, and enjoys the excellent ability of Chris Bab who celebrated on the Reds and hopes to do the same tonight against the Purples. Sean Dawson returned to the squad after missing last week.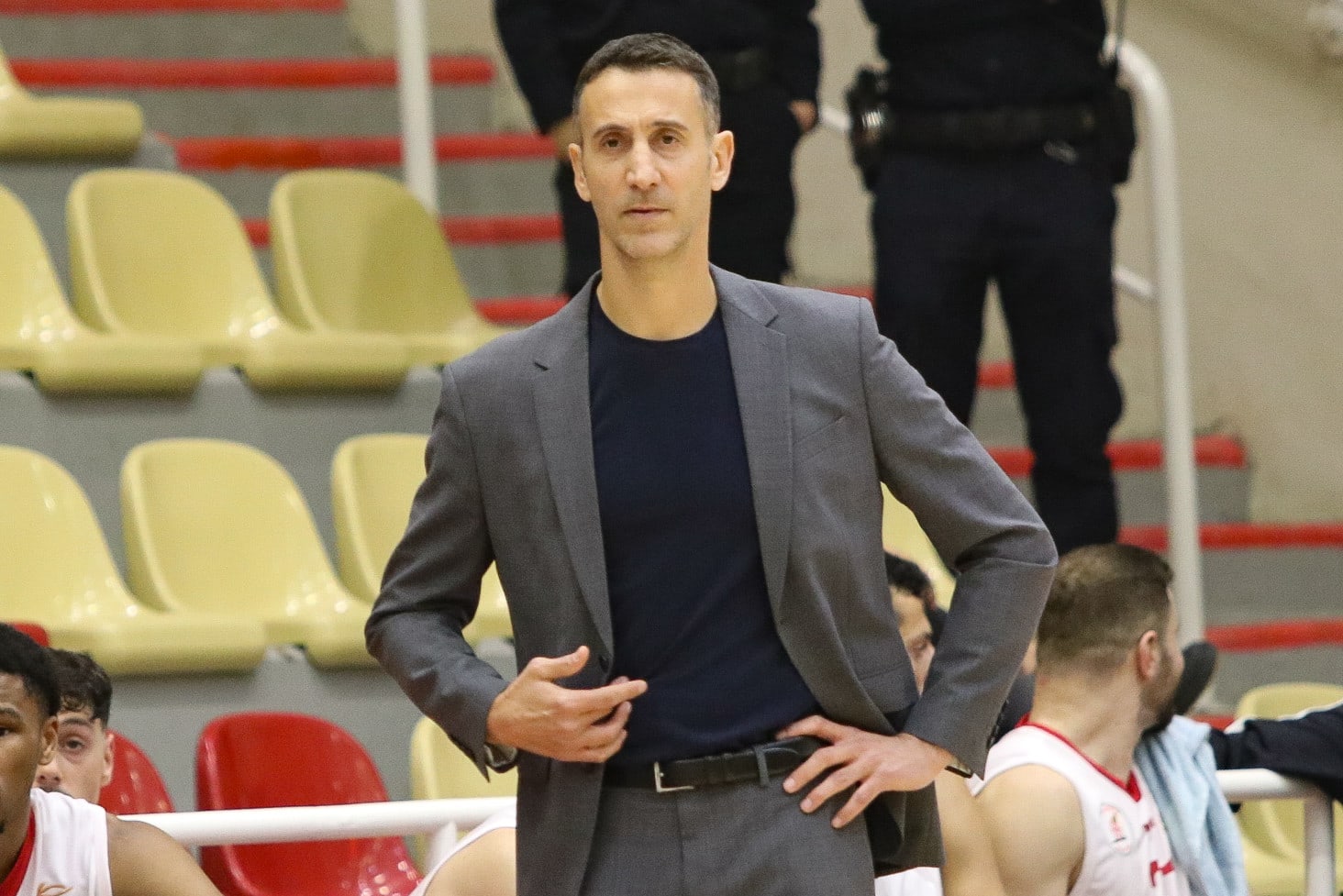 Hapoel Gilboa / Galil – Urban Ness Ziona
The Oranges are on the longest active winning streak in the league, with three in total, including a big comeback against Hapoel Beer Sheva in the previous round, but were still not in a positive balance this season and this is what coach Lior Lubin, who met his previous team in Israel tonight, left for Panathinaikos. Last February. The host has not lost at home this season and comes after an impressive away win over Hapoel Galil Elyon. Its quarterback London Frantes leads the league in assists with an average of 7.3 points per game.
Ness Ziona started very strong with 2:10 with Dianta Garrett and Tim Suarez scoring 5 each. Ness Ziona continued to dominate matters and closed the quarter with21:28. The visitors managed to maintain their advantage also in the second quarter when Thal Dan scored 10 points and Suarez already with 20 points and 8 rebounds. In this half 34:42 To Ness Ziona.
At the end of the seventh round, the league will go into recess and will return to activity only at the beginning of December.