Michal Rand and Scout Grant

Another conflict that never ends and another will turn into a telenovela, because it has all the ingredients: a famous actor and singer who has repented (Shuli Rand), his abandoned wife, also an actress, who previously managed his shows (Michel Rand) and the two of them have seven children together, and the third side, a TV actress (Tzofit Grant), who was previously married to a football coach (Abraham Grant), and today, with the exceptional approval of the Chief Rabbinate, is married to Rand. I mean, it's not just in Bedouin society. Shuli Rand is also now married on paper to two women.
Michal Rand claimed in Liora's ears more than once that Shuli abandoned her with many debts for which she was barely able to provide for her children. She also had complaints about Grant, who was having an affair with her husband. The conflict also reached the walls of the court, which awarded compensation to Grant of about half a million shekels for defamation, since Rand did not file a statement of defense. On the one hand, Rand is trying to appeal and on the other hand there is an arrest warrant against her if she doesn't pay her debt to Grant.
Recently, following the verdict, Rand sent her special performance of the song "Juline" by Dolly Parton With original words she wrote, as you can imagine – about the love story of Grant and Shuli Rand. For legal reasons, as mentioned, the song was not published, and at the direction of Grant through the lawyer Ben Karpel A letter was issued before suing the song for defamation.
Rand declined to comment.
Scout Grant said in response: "Happy holiday and a sweet new year."
Yehuda Nahari and Assi Ezer

The phenomenon of late complaints about sexual harassment, apparently, also reached the door of the most powerful television character of 2022, Assi Ezer: the actor Yehuda Nahari claimed in January of this year that Ezer sexually harassed him during their meeting about ten years ago, during the preparations for the television series "Be with her", which created a helper. According to him, Ezer offered him to play in the intended series in the main role opposite Bar Refaeli.
"He invited me to his house… I arrived at the apartment, very excited," described Nahari. "He invited me to come closer, telling me 'Release the pressure, come closer, everything is fine, let's talk for a moment, I want to get to know you.' , look what you're doing to me'. I look and I'm a little shocked. I told him: 'I'm really not interested.' I opened my heart and revealed the sexual abuse I experienced as a child, an abuse I repressed until my 20s."
Nahari continued: "I sat down on the sofa, frozen and frozen by what was happening, he stood in front of me quite close. He was still standing. Suddenly he took out his member and said, 'Look, what, doesn't it do that to you? Doesn't it turn you on? You don't want to ?'. I told him 'No, stay away'. He came and sat down, and I moved to the other side of the couch again. He kept trying, kept exposing the organ again."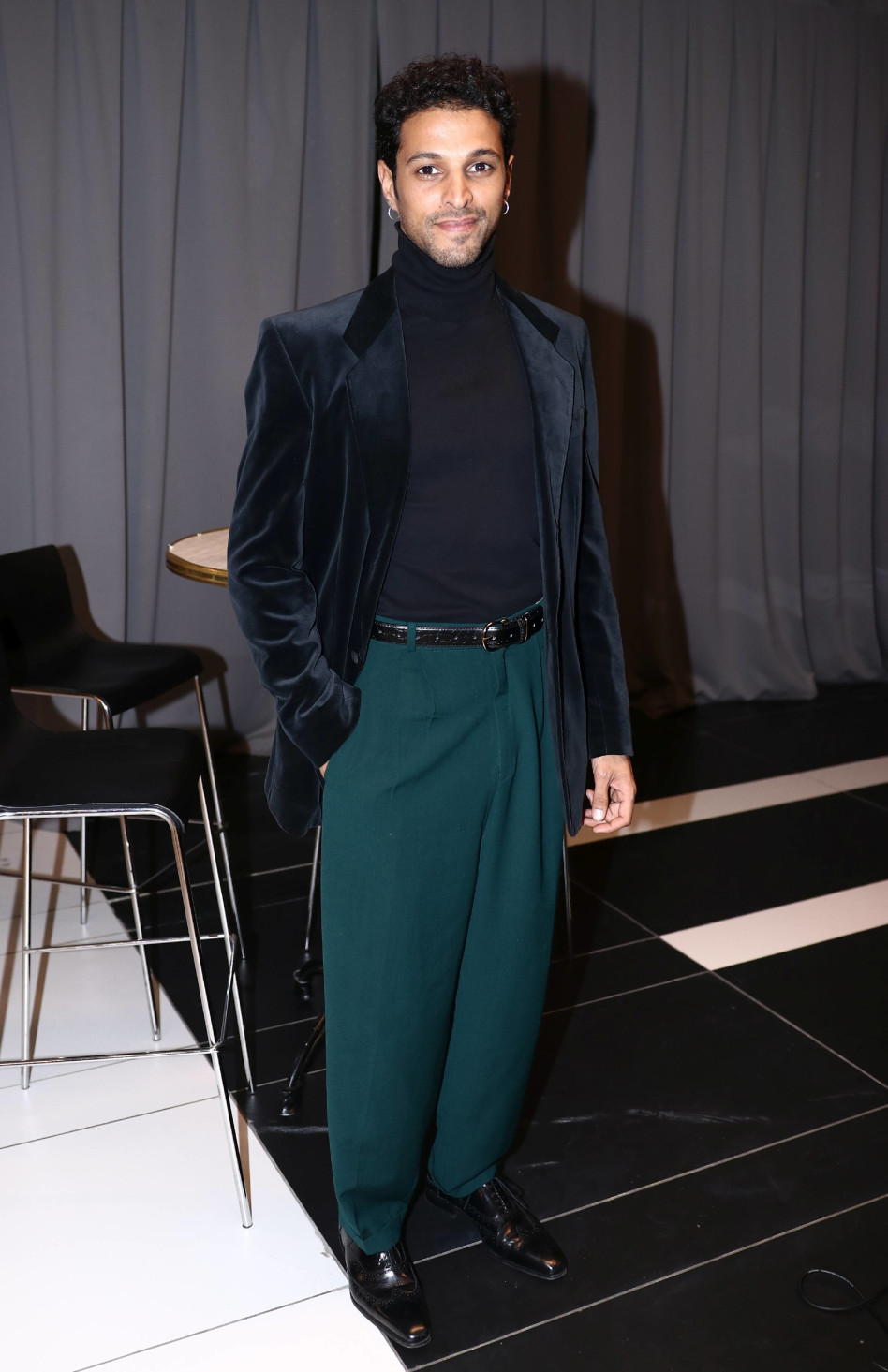 Several weeks passed and then Ezer responded to "Maariv". "I've been through the entire train of emotions possible in the last month. I don't even know how to define what I feel, I just hope that those who know me and love me will continue to stay by my side like they have been in the last month, because I received amazing support and love and that's it."
By the way, both parties were tested with a truth machine, of course according to their choice, and were found to be telling the truth. And Leora, of course, does not judge.
Adv. Oded Hochhauser said on behalf of Nahari: "In order to forgive another, you must first receive the request for forgiveness from the other, so ask Ezer if he asks for forgiveness."
Ezer did not respond.