This is Dulquer Salmaan's third Bollywood film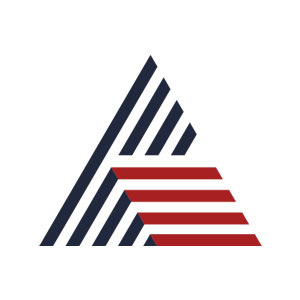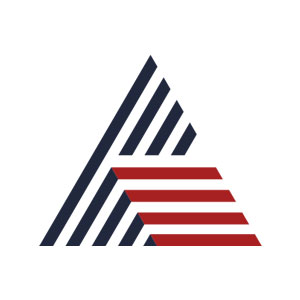 First Published Sep 28, 2022, 9:41 PM IST
After Brahmastra, Bollywood is relieved that another film has won the audience's favor and continues in the theatres. Malayalees can also be proud of that. Dulquer-starrer Chup continues to hit theaters with positive word-of-mouth publicity. Written and directed by R Balki, the film belongs to the psychological thriller genre. Sunny Deol has played another important role in the film. Now the makers have released the behind the scene video of Dulquer Salmaan in the film.
In the film, Dulquer plays a mysterious character named Danny, who earns a living by farming flowers. In the video, the director explains why Dulquer was chosen for the role. R. Balki says that he had decided to play Danny as someone who does not have an image burden in the eyes of the audience. Dulquer's behavior is also highly appreciated by the crew.
The film received rave reviews from previews held in major cities in India ahead of its release. Instead of critics and filmmakers, the film's crew made it possible for the general audience to see the film first. Dulquer's performance in the film was also highly praised. R Balki is a director who gained attention with films such as Cheeni Come, Paa, Shamitabh, Ki and Ka and Pad Man. Balki is directing a thriller film for the first time. The director had earlier said that the film is being prepared as a tribute to Guru Dutt, who was a prominent Bollywood director and actor. The title of the film was announced on Guru Dutt's death anniversary.
ALSO READ : 'Stephen Nedumpalli' as 'Brahma' in Telugu; The Godfather trailer
Cinematography is by Vishal Sinha and the music is composed by Amit Trivedi. Editing Nayan HK Bhadra. The screenplay and dialogues have been prepared by Raja Sen and Rishi Virmani along with the director. Production Designer Sandeep Sharad Rawade, Sound Designing by Debashish Mishra, Lyrics by Swanand Kirkire, Costume Design by Ayesha Merchant, Conflict by Vikram Dahiya. Produced by Gauri Shinde, R Balki and Rakesh Jhunjhunwala.
This is Dulquer Salmaan's third Bollywood film. Dulquer's Bollywood debut was the road comedy drama film 'Karwan' (2018) opposite Irrfan Khan. The next year, Abhishek Sharma directed 'The Soya Factor' in which Dulquer played the role of Indian cricket team captain 'Nikhil Khoda'.
Last Updated Sep 28, 2022, 9:41 PM IST