2023-06-11 02:04:51
The user must follow a series of rules determined by the Central Bank and the Directorate of Consumer Defense. I know the steps.
Credit and debit cards, Argentine economy, NA
Las Credit cards are one of the main ways of solving to deal with any expensive purchase. However, they are also a headache for unsubscribe plastic for different personal reasons.
In reference to this, the Banco Central and the Consumer Defense Directorate They determined a series of rules that companies of all kinds must comply with in order to expedite the procedures to renounce the service.
Steps to cancel a credit card
The processes to renounce a service may vary according to each bank or financial institution. However, they must comply with the regulations of the Banco Centralwhich indicates that the process can start at any branch or through the website.
Log in with username and password.
Select the 'unsubscribe button'.
Choose 'Credit card'.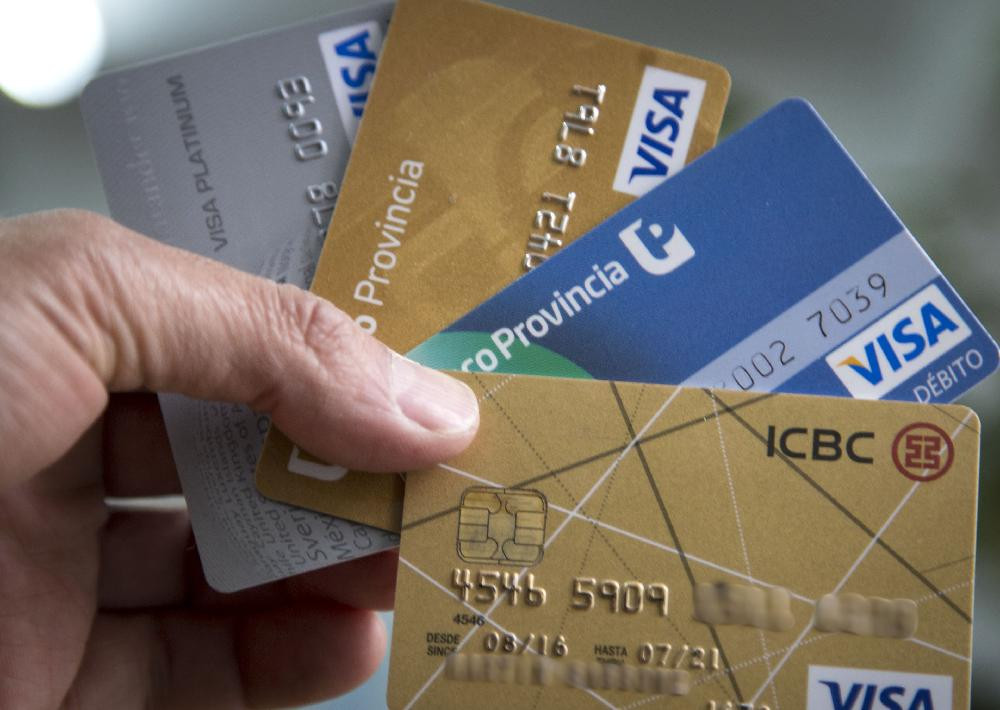 Losing a credit card is a big headache for many users. Photo: NA.
Once these steps have been completed, the banking authority You will not be able to charge any type of commission or charge. You can only collect those amounts that are prior to the day of his resignation of the plastic.
What happens if you have outstanding debts?
In case of having outstanding debts on your credit card, the user you can cancel it. However, from the bank they will request that the holder carry out the procedure, personal wayin one of its branches.
Despite the renunciation of plastic, the debt will remain outstanding and the bank may claim payment for itwhile no monthly expenses will be charged for the maintenance of the card.
#cancel #credit #card #outstanding #debts