George Westbue later wrote a book about his pet called 'Little Tykie: The True Story of a Vegetarian Lioness'.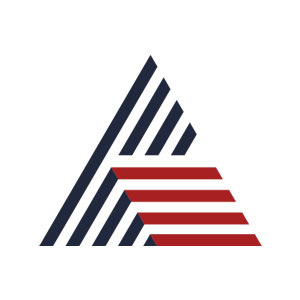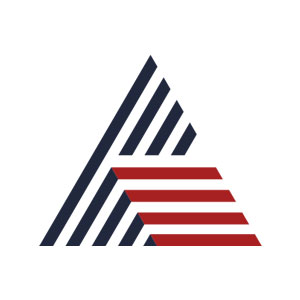 First Published Jan 27, 2023, 3:58 PM IST
Animals generally have a natural diet. Lions and tigers are generally known as carnivores and are the best hunters in the animal world. It is worth noting their ability to attack and subdue and eat their prey if they get in front of them. But unlike all this, there was an African lioness who ate only vegetarian food and eggs her whole life. Born in 1946 in an American zoo, this female lion was named Little Tyki. The zoo officials who kept Little Tyki said that it has never eaten meat in its lifetime.
Little Tyky grew up on the Hidden Valley Ranch in California in the early 20th century. Tyki's mother was a lion caught from the African jungle. The lioness was pregnant at the time of her capture, and the lioness had given birth 5 times before Taiki was born. But the mother herself killed the babies born five times. Little Taiki was also attacked with the intention of killing her, but the zoo authorities rescued her. She was later brought to a farmhouse on the Hidden Valley Ranch owned by George and Margaret Westbue.
George Westbue later wrote a book about his pet called 'Little Tykie: The True Story of a Vegetarian Lioness'. It is in this book that he has described the different aspects of Little Tyki's life. The book quickly became popular and Little Tyky's fame spread across America.
The book says that George Westbue introduced little Tykie to meat when it was time to start eating solid food, but Tykie was reluctant to eat it. But George and his family knew that meat is important to lions and the like, and that they get an important nutrient called taurine from meat. So they kept trying to get Little Tyki to eat meat. However, George says in the book that all these efforts failed.
He made various attempts to eat meat. As part of that, blood was added to the milk. However, she was not even ready to smell the milk. After all efforts failed, George eventually withdrew from the venture. Later she was given only vegetarian food and eggs as per her preference. Taiki was fond of soaked and cooked grains. And he says she ate eggs and fish oil without hesitation. Another interesting fact is that George had a lot of chickens and goats on his Hidden Valley Ranch. Little Tyki grew up playing with them. Not once did she attack a single one of them. And her favorite companion in the herd was a female goat named Becky.
Last Updated Jan 27, 2023, 3:58 PM IST