If anyone knows he's heading to Brazil, one thing's for sure: Carlo Ancelotti
The Brazil national team is searching for a replacement for coach Tite, who stepped down after the World Cup defeat in Qatar. After losing to Croatia in the Qatar World Cup and leaving the tournament in Brazil, coach Tite resigned.
Although many names have been mentioned for the position of Brazil manager, no definite decision has been made yet. Mourinho's and Zinedine Zidane's names were on the list.
The name of Real Madrid coach Carlo Ancelotti was also added in this group. There were reports circulating on social media that Ancelotti will be the coach of Brazil.
Ancelotti has now responded to the issue. He said that no one from Brazil has approached him about this and that he wants to stay at Real Madrid.
"I don't know, nobody has approached me asking to be the coach of Brazil. No one has called from the Brazilian Federation. I want to stay at Real Madrid. I will never ask Royal to leave.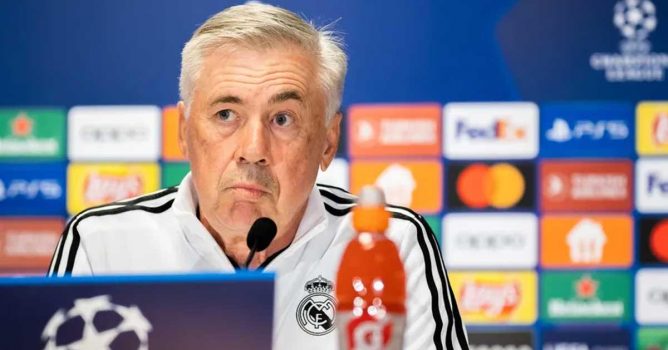 One thing is for sure, I have no connection whatsoever with the Brazil team. If that happens I will inform you anyway,' Ancelotti clarified.
According to reports, Zinedine Zidane is the main target for Brazil. Apart from this, former Chelsea coach Thomas Tuchel and Rafael Benitez, who led Liverpool to Champions League victory, are also on the Brazil list. But the final decision in this regard has not been announced by the Brazilian Football Federation.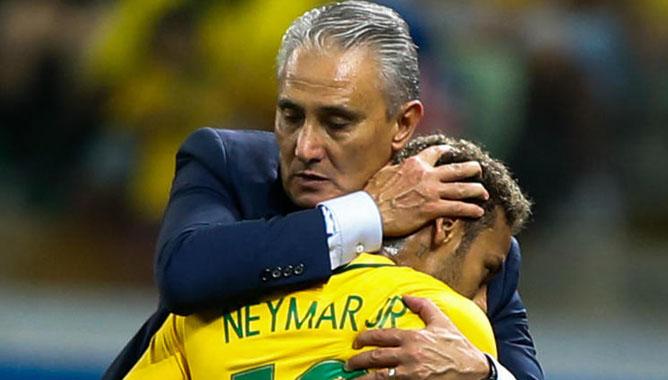 Meanwhile, Brazil lost 4-2 in the penalty shootout against Croatia. Following the defeat, Tite resigned as coach.
Tite, 61, has been Brazil's coach since 2016. The Copa America title was won in 2018 under Tite's training.
But in the 2018 and 2022 World Cup, Brazil could not go beyond the quarter-finals. Tite was heavily criticized for his team selection in the World Cup matches and the selection of players to kick in the shootout against Croatia.
Content Highlights: Carlo Anceloti talking about Brazilian coach position